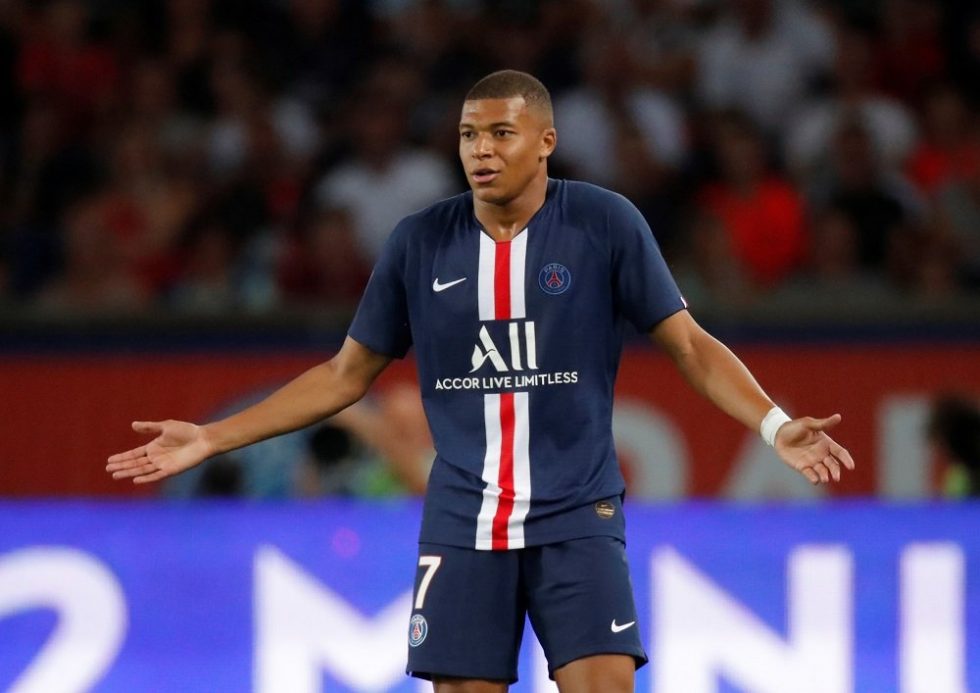 Mbappe to stay in Paris, despite interest from a number of big clubs.
In the absence of matches, transfer speculation is even greater than usual. Striker Killian Mbappe will not leave PSG at the end of the season despite Real Madrid's undisguised interest. The decision was made personally by the owner of the club, Emir of Qatar Tamim bin Hamad Al-Thani, French media reported.
"There will be wind, snow and rain, but Mbape will stay. That's what the Emir wants, "said a close friend of al-Thani.
French champions PSG will not even consider offers for Mbape, and there are no financial problems with the sale. The world champion's contract with France is valid until June 2022. It has often been mentioned in the past that Mbape will receive a record salary, even higher than Neymar's, to sign a new contract with PSG.
Unofficially, the French champion is ready to release Neymar for 150 million euros, and the biggest favorite for his signature is the former club Barcelona.