Barcelona is regarded as one of the best football clubs in the entire world. The Blaugrana have been blessed with some of the best players over the years, courtesy to which they have a glittering trophy room.
The Nou Camp is a dream destination for many footballers. However, it hasn't turned out to be the promised land of paradise for every player who has put a foot on its green pastures.
On that note, let's have a look at the five names who lay forgotten in Barcelona's illustrious history books.
#5 Maxi Lopez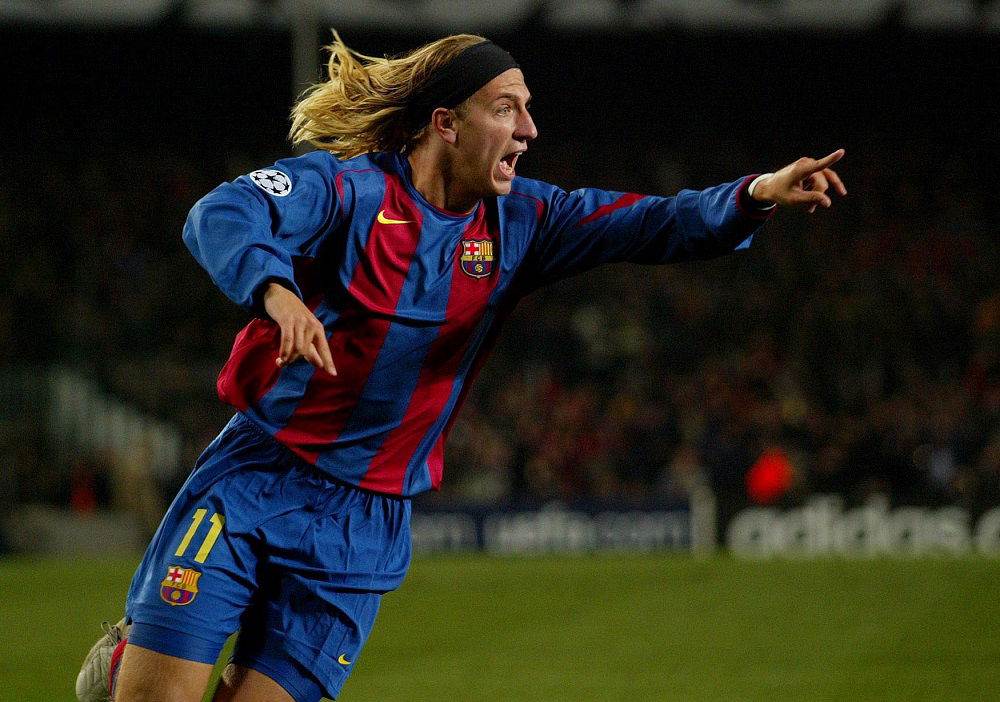 If we were to draw a list of the top forgotten players, Maxi Lopez would easily come out on the top. The Argentinian joined the Blaugrana in January 2005 for a €6.2m fee as a replacement for Henrik Larsson, who was nursing an injury back then.
It took him only his first shot in his debut game – a substitute appearance in a Champions League game against Chelsea – to bag his first goal for the new club. However, things were never good following that.
Lopez made only 13 league appearances and scored just one another goal – against Zamora in the Copa del Rey. In a bid to resuscitate his career, he joined Real Mallorca on loan. However, that spell too was somewhat of a disaster.
He finally left Spain to sign for FC Moscow in Russia, putting an end to a miserable spell.
4. Jari Litmanen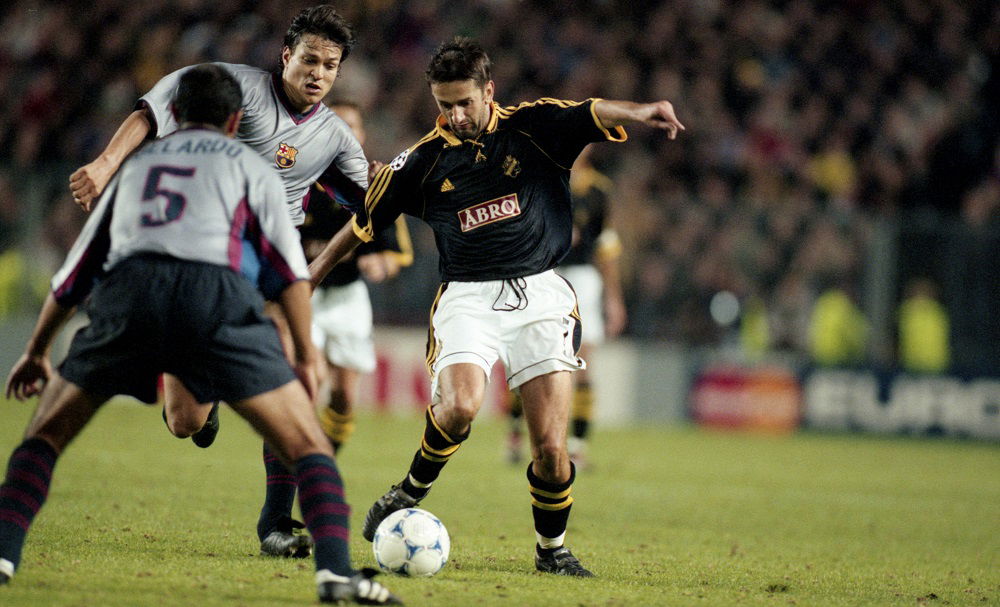 When Louis van Gaal was in charge at the Nou Camp, the Dutchman went back to recruit players from his old club Ajax. Of thr entire squad, he pined for Jari Litmanen the most.
While he got his wish fulfilled, Litmanen won't exactly reflect his time at Barcelona fondly. The Finnish footballer suffered through a string of injuries. Added to that, the departure of Louis van Gaal made sure he never received the deserved chances to impress even when he was fit.
New boss Llorent Serra Ferrer was more keen on playing Rivaldo, who was an emerging star back then. As a result, Litmanen finally moved out of the club when he joined Liverpool in 2001.
3. Ricardo Quaresma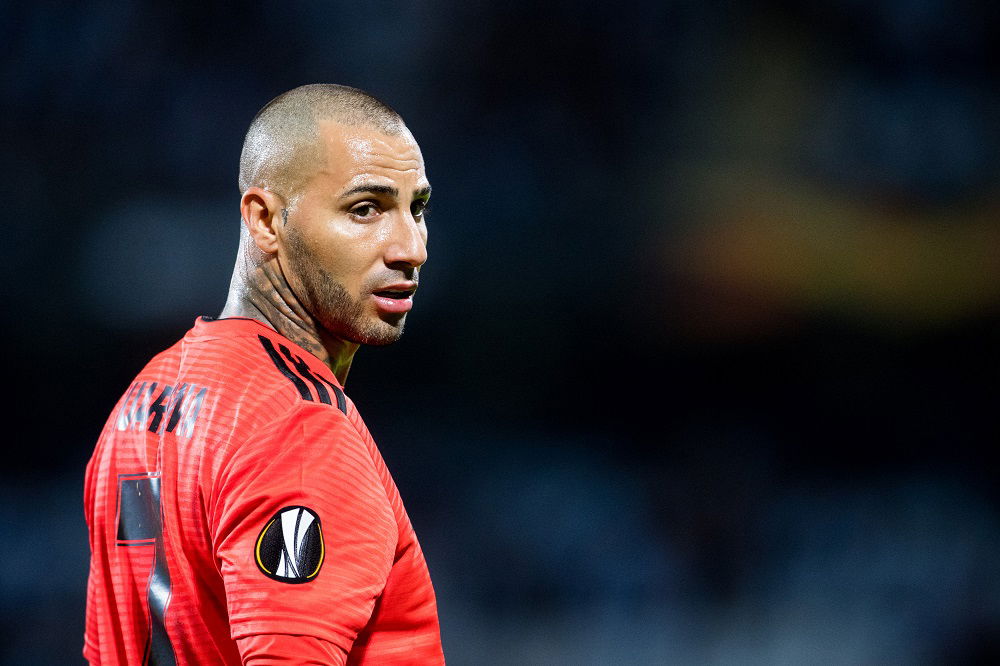 It's a shame that a talent like Ricardo Quaresma never made it to the pantheon of the best players of his generation, simply because of his habit of getting into brawls and falling out with the clubs he played for.
The Portuguese attacker's time at Barcelona was nothing different. Quaresma fell out with Frank Rijkaard publicly and was adamant on playing for him ever again. His solitary year at Barcelona was filled with nothing but frustration and disappointment.
He finally left the club to join FC Porto, where he scaled the best heights of his career.
2. Simao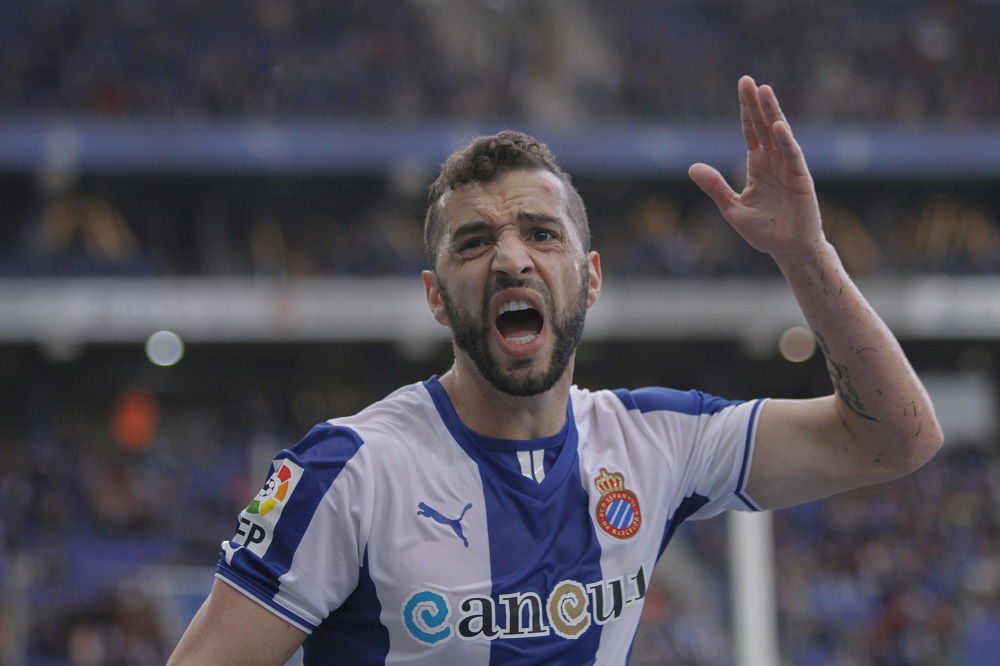 Simao arrived at Barcelona for an £11m fee amidst a lot of promises. However, those were left unfulfilled. Acting as a sidekick to Luis Figo, the Argentinian was expected to reach greater heights of his career at the Nou Camp.
However, with Louis van Gaal at the helm, he hardly managed to find consistency in his performances. After falling down the pecking order, Simao finally quit Barcelona to join Portuguese outfit Benfica in the end.
1. Riquelme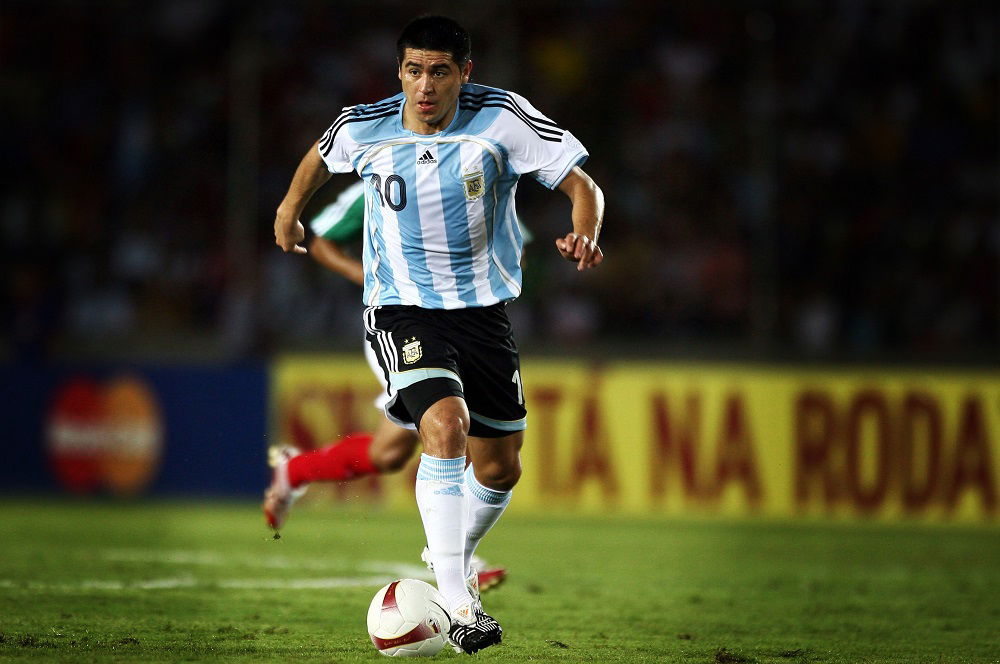 When we talk about Riquelme, we talk about his stints at Villareal and Boca Juniors. However, we hardly even bat an eye at the fact that he also was a Barcelona player for a considerable period of time in his career.
Arriving for €10m in 2002, Riquelme wasn't actually a player Louis van Gaal wanted to have. The Dutchman was against the signing from the very beginning and continued to do so even after his arrival.
The Argentinian was always deployed as a winger, which barred him from showing what he was actually capable of. Fed up with the conditions, he finally left for Villareal to resuscitate his career.
SEE ALSO: Top 10 players never to win the Champions League