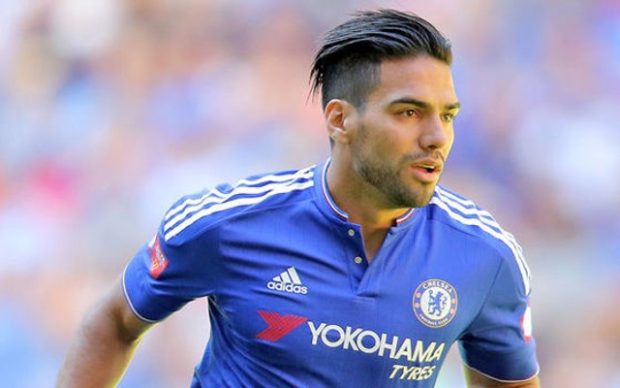 Chelsea striker could return to AS Monaco
Radamel Falcao has revealed that he is close to a return from a long-term thigh injury and AS Monaco could recall their striker.
The Colombia international has been out since October and has managed to score just once for the Blues, having been brought to the club by Jose Mourinho after an unsuccessful loan spell with Manchester United, where he scored four goals.
His parent club, AS Monaco, recently denied the chance to recall the player who was out injured – meaning they would have to return to paying his large wage package – but have now gone back on that idea after learning of the 29-year-old's progress.
Despite coming back to fitness it is unlikely he would find it easy to get back into the Chelsea starting XI, ahead of Diego Costa, and with a managerial change which has seen Guus Hiddink take up the job as interim manager, he could fall further out of favour.
Falcao for end-of-season showdown
It is understood Falcao's parent club would like him to return to France in hope of getting the striker fit for the end of the season and close the gap on league leaders Paris Saint-Germain.
Falcao recently updated fans, saying: "Working on my recovery. I think everything will return to normal soon by working with doctors and physios.
"Thanks to everyone for the support. Thanks for the medic staff. I really appreciate the social media messages that you send me."
Should Monaco recall the striker, it would end a horrid time for the Colombian in England who has failed to capture the imagination of the Chelsea fans who have seen what he has been capable of with Monaco and, before that, Atletico Madrid.