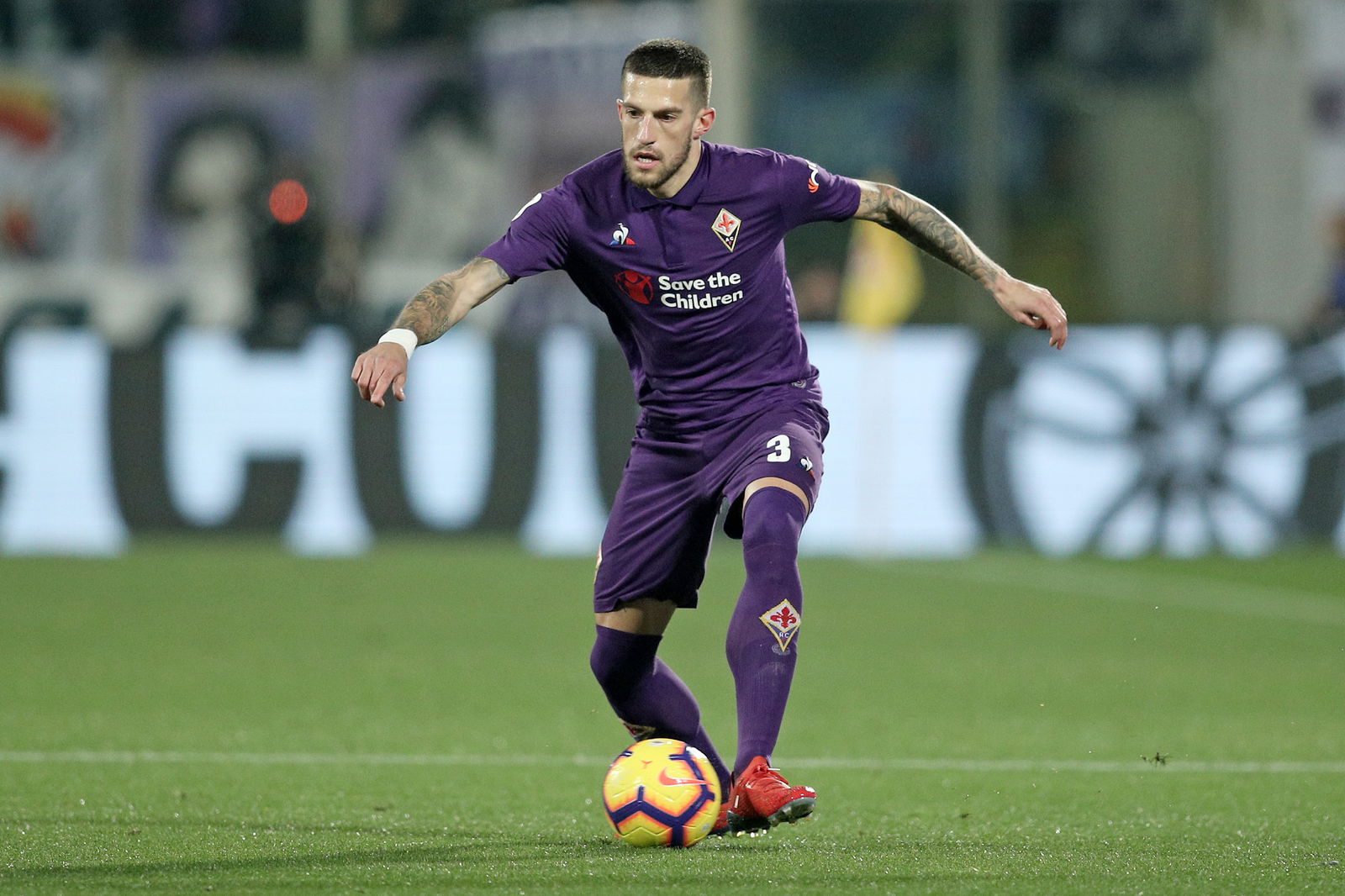 While waiting on Sanchez, the Milanese are the on verge of bringing a new player.
Inter Milan are on the brink of concluding a deal with Fiorentina to swap Dalbert with Cristiano Biraghi. according to reports in Italy.
After Fiorentina tried to convince Dalbert to join the club, he has decided to accept the offer on the table to join fellow the Serie A side as part of a swap deal that will see Cristiano Biraghi head to Inter Milan.
Inter and Fiorentina have held talks over a swap deal involving Dalbert and Cristiano Biraghi but it is understood that Dalbert was not entirely keen on the move due to wanting a return to former club Nice, who had shown an interest in signing him.
Nice have however now directed their attention elsewhere with them now courting Paris Saint-Germain youngster Stanley Nsoki and as a result, the Brazilian had to accept a move to Tuscany, which would allow him to put an end to his two-year long Inter nightmare.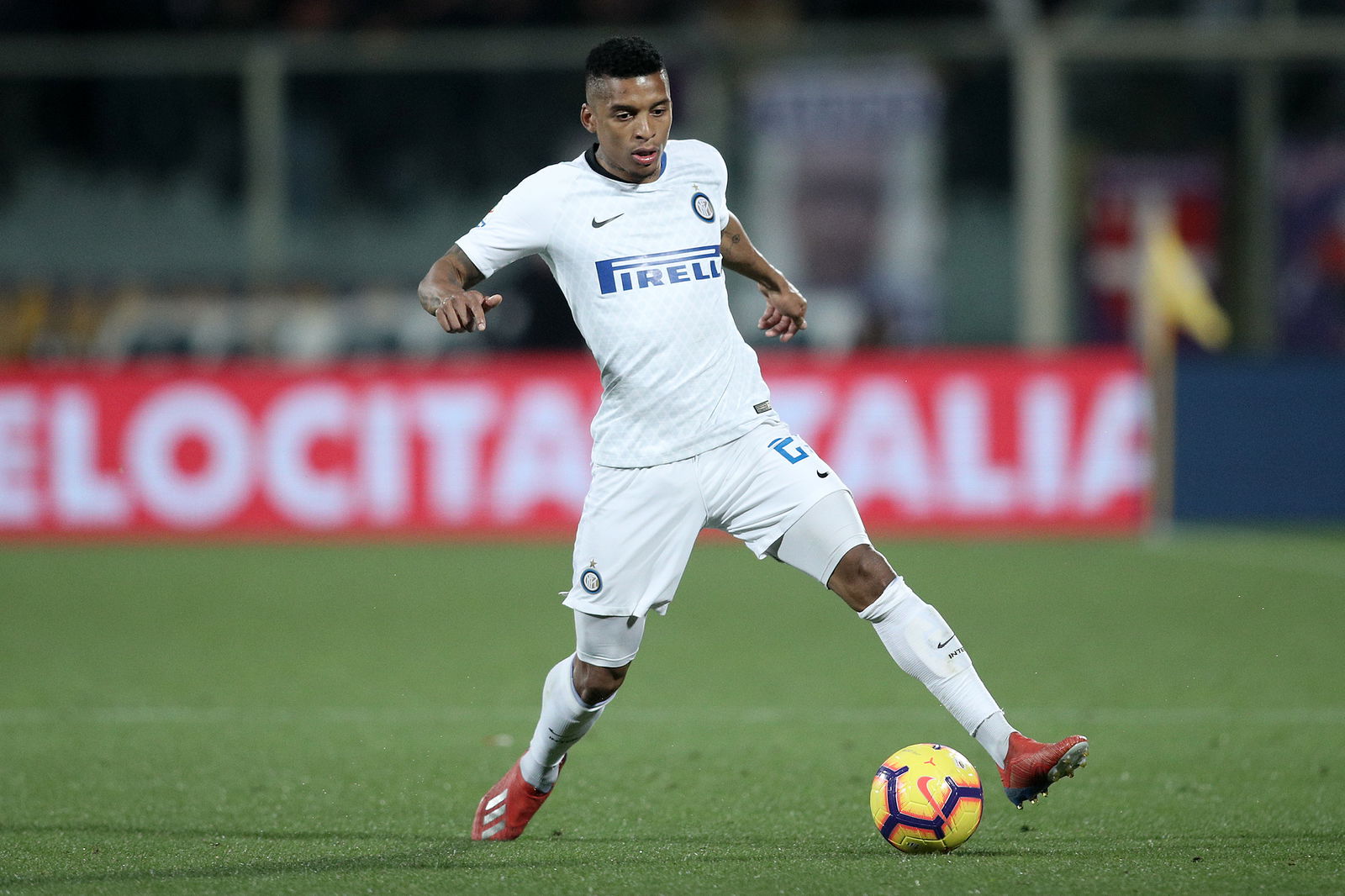 Sky Sport Italia reports that Inter and Fiorentina still need to sort some smaller details but the double deal is now thought to be very close to the finish line. With Dalbert giving the go-ahead, the move can now progress and should be completed in the not too distant future. The most surprising development is that both Biraghi and Dalbert will move on straight loan deals, without any options to buy.
In awaiting for the conclusion of the talks, both players sat our their first match of the season with current clubs. Inter's left-back was an unused substitute this weekend as Antonio Conte's side started their Serie A campaign with a 4-0 win at home to Lecce.
Biraghi was also on the bench during the first match of the new season, which ended in a 4-3 defeat to Napoli at the Stadio Artemio Franchi.
SEE ALSO: