Top 10 Manchester United Highest Transfer Fees Received
Top 10 Manchester United Highest Transfer Fees Received? What are the Top 10 Manchester United Highest Transfer Fees Received, Have you ever wanted to find out who are the most expensive players sold by Manchester United? Well, if you have then worry not because we have prepared a list of the Top 10 Manchester United Highest Transfer Fees Received. Watch & Bet Football Here =>
Top Ten Manchester United Highest Transfer Fees Received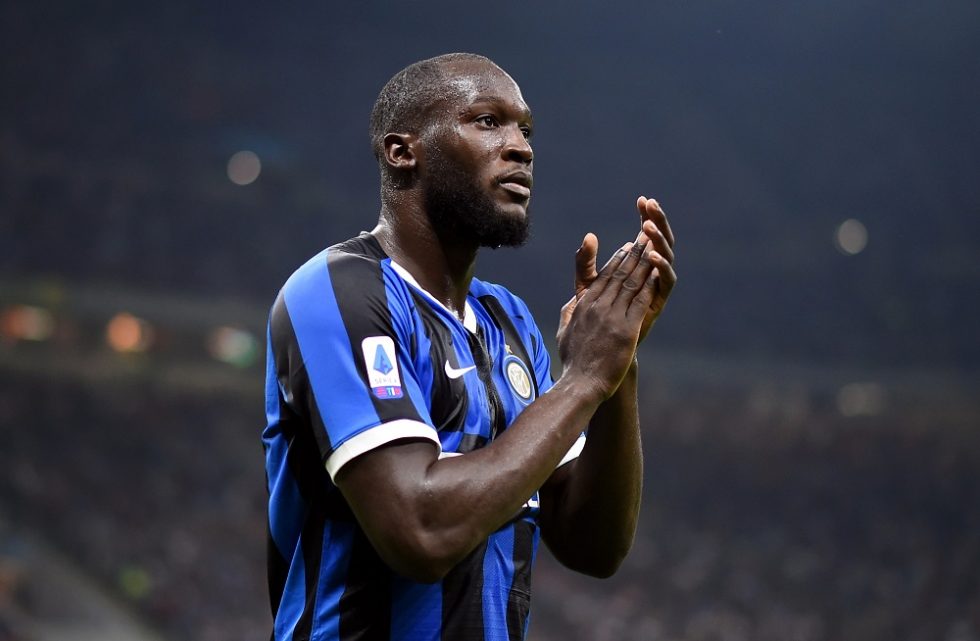 Manchester United have been on top of English football for good 20 years now, and since the league was reformed in 1992 season United under Sir Alex Ferguson have dominated England division 1 and won 11 league titles in what was a great marathon of titles which enabled them to take over Liverpool as the leading league titles winner, in doing so they had to buy some big name players over the year although they never went over in expensive signings but they do have their fair share of hit and misses when it comes to selling players
Manchester United are one of the richest football clubs in the world and are also part of the highest spending football clubs these list show that Manchester United are one of the biggest spenders one on the Continent and no footballer would deny playing for Red Devils.
Previously we published the :
Brief Information About Manchester United
Manchester United Football Club, simply known as Manchester United, MUFC, United or the Red Devils is professional English football team based in Old Trafford, Greater Manchester, England.
In 1878, the club was founded as Newton Heath LYR Football Club, the club has changed its name to Manchester United in 1902 and moved to its current stadium, Old Trafford, in 1910.
Man United has now established itself as a major force in English and European football.
Especially in the 1990s and 2000s under the management of Sir Alex Ferguson.
Jose Mourinho is currently their manager.
After the name change in 1902, the club colors were set to red shirts, white shorts, and black socks, which has become their standard home kit.
Not many changes were made to the kit until 1922 when the club adopted white shirts bearing a deep red "V" around the neck.
The current home kit is a red Henley shirt, with black-and-white banded cuffs with Adidas 3 stripes in white across the shoulders.
United's established rival clubs are Liverpool, Chelsea, Leeds United, Arsenal and Manchester City
List of Manchester United Highest Transfer Fees Received for Players
Here is the top 10 highest transfer fees received for players. Enjoy!
| # | Player | To | Fee |
| --- | --- | --- | --- |
| 1 | Cristiano Ronaldo | Real Madrid | £84.60m |
| 2 | Romelu Lukaku | Inter | £66.60m |
| 3 | Ángel Di María | Paris SG | £56.70m |
| 4 | David Beckham | Real Madrid | £33.75m |
| 5 | Henrikh Mkhitaryan | Arsenal | £30.60m |
| 6 | Daniel James | Leeds | £26.19m |
| 7 | Jaap Stam | Lazio | £23.18m |
| 8 | Morgan Schneiderlin | Everton | £20.70m |
| 9 | Juan Sebastián Verón | Chelsea | £19.62m |
| 10 | Danny Welbeck | Arsenal | £18.00m |
Most Expensive Player Sold by Manchester United
Who is the most expensive player sold by Manchester United? Cristiano Ronaldo is the most expensive player sold by Manchester United. The Portuguese great joined Real Madrid from Manchester United for a fee of 80 million pounds making him the world's most expensive player by then. Watch & Bet Football Here =>
Read more about

Chelsea, Manchester United

and Premier League