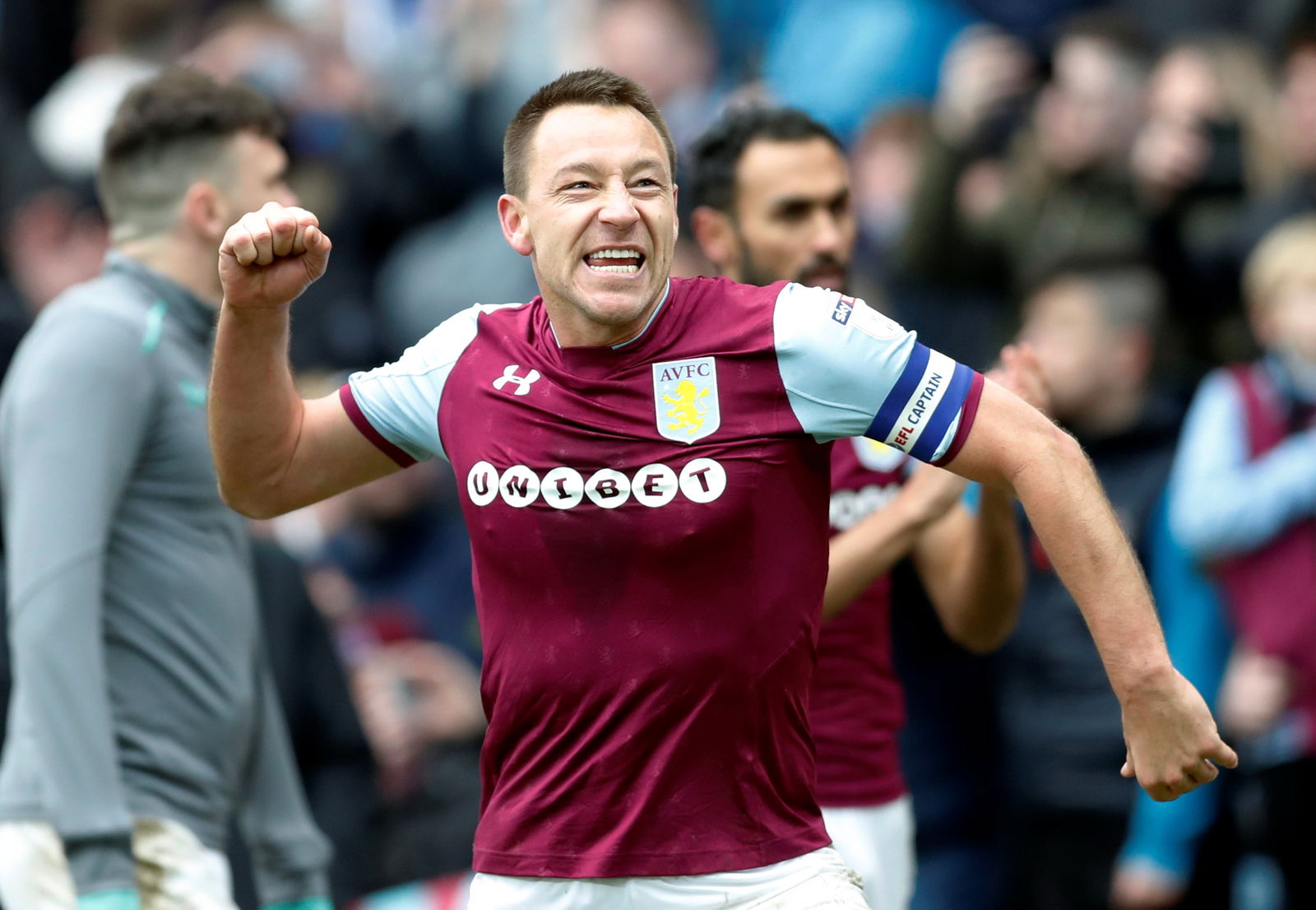 John Terry has revealed his coaching ambitions in future but doesn't want to talk about the ongoing Aston Villa rumour.
The former Chelsea defender has emerged as the favourites to take the managerial role at Villa Park which is lying vacant after the removal of Steve Bruce. Terry recently announced his retirement but it isn't clear whether he wants to take up this job or not.
His compatriot Frank Lampard and Steven Gerrard have already taken up coaching jobs at Derby County and Rangers respectively and the former Chelsea defender has the mindset to join them in near future.
Terry finished his career in Midlands and might start his coaching career at the very same club. The former English international said, "I'm ready for the next chapter in my life.
"Let's see what the future brings. Hopefully it brings half the success I had as a player.
"Frank's a good friend. I saw him the other night. It's an ambition of mine [to be a manager], it has been for a long time.
"I have ambitions and aspirations to be a coach, a manager, in the long run.
"But, like I said, it's about taking time to reflect. That's the most important thing for me."