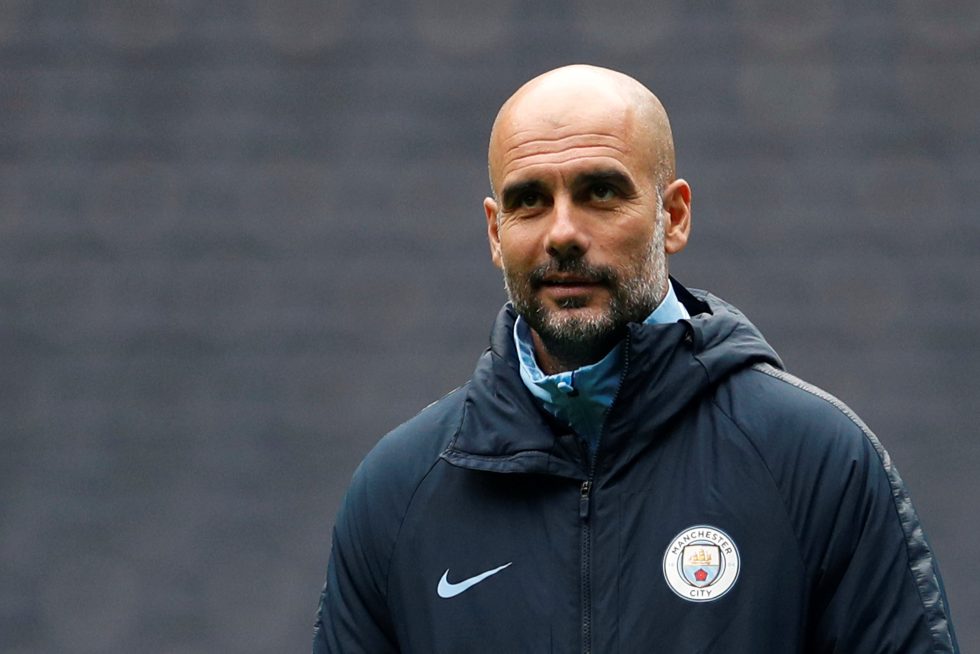 Pep Guardiola doesn't have the intention to continue coaching until the age of 71, unlike Roy Hodgson.
The Spanish manager is one of the most successful managers of all time and has already achieved new heights during his stint with Barcelona, Bayern Munich and Manchester City.
The English champions are very well positioned to defend their Premier League title and are scheduled to travel to London to take Crystal Palace in a bid to keep their title bid alive.
Palace manager Hodgson is still going strong at 71 and became the oldest manager in the Premier League when his side brushed off the English champions 3-2.
But Guardiola has made it clear he has no desire to follow the footsteps of the former England manager. "I don't see myself training at 71-years old, believe me, no way.
"When I started I said I wanted to be a manager but not at 71.
"I will retire, I am pretty sure of that, but I want to enjoy a few more years. I love doing that (coaching) but I think you need a special energy and I think at 71 I will not have the same energy for being there every day and to be focused on training sessions.
"There will be new generations and new ideas and they will have to do it. I will see it and I will be watching football until the last day of my life because I like it, but being there I don't think so."