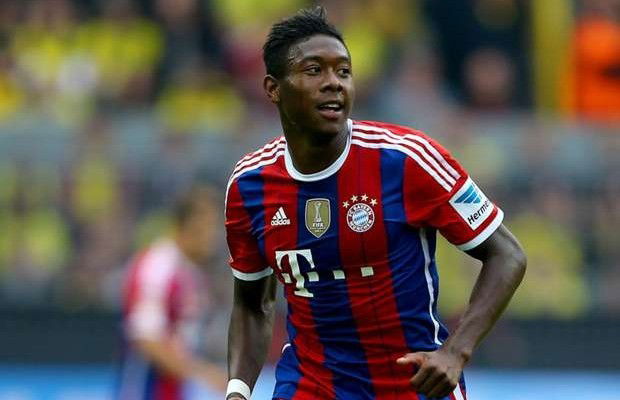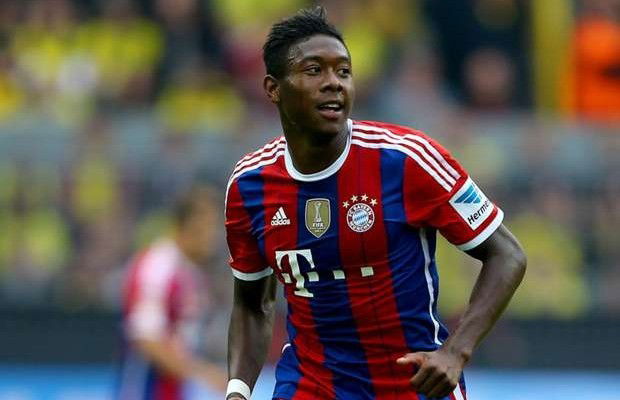 Probable 2020 FIFA Team Of The Year
Which players will will make the 2020 FIFA Team Of The Year? Have you ever wondered of which players will make the 2020 Team of the year? well if you have then worry not because we have made a list of the possible 2020 Team of The Year, their are a number of amazing young players in the world some just have the potential while others are living up to being world class players examples are players like Neymar, Eden Hazard and Paul Pogba who have now established themselves as one of the best players in the world but are still at a tender age, question is have these players made the list of the Probable 2020 FIFA Team Of The Year? well let's find out below.
Probable 2020 FIFA Team Of The Year
Previously we published the Top 10 Most Expensive Teenagers in Football History & SillySeason's Team of the Week if you haven't seen them yet make sure you do after this list.
Here are the Probable 2020 FIFA Team Of The Year.
Goalkeeper: Manuel Neuer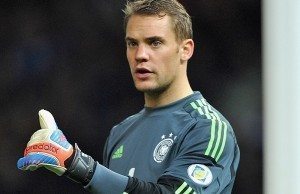 Currently the best goalkeeper in the world at the moment and will continue to be the best goalkeeper for a couple more years to come. Manuel Neuer joined Bayern Munchen from Schalke 04 back in 2011 when he chose the Bundesliga side over Manchester United. Since joining Bayern Munchen he has become an influential figure at Bayern Munich and has become the worlds best goal keeper.
Honorable mentions : David De' gea & Thibaut Curtois.