Current Premier League leaders Chelsea should be given the trophy now, according to BBC football pundit Robbie Savage.
Speaking on BBC Radio 5 live after Chelsea beat Bournemouth, which was a club record of 12th consecutive league wins,
And Savage says he cannot see any other club taking over Antonio Conte's side for the title.
"Give them the trophy now – I can't see anyone catching them," he said.
"Great defense and great attacking play. They can play all styles; they can break teams down.
The Former Wales international also said that Chelsea were coping well with teams defensively fighting against them, noting that West Brom, who were beaten 1-0 by Chelsea earlier in December, had "played six at the back at times".
So is he jumping the gun people?, I say yes, look, what's going to happen is some guy is going to read or see this clowns statement and you know what he is going to do?
He's going to put a big wad of hard earned cash on Chelsea Football Club to win the Premier League. Look…at…this…guy below, 'No don't worry that I put all our life savings on the Football, Robbie Savage told me Chelsea are sure to win, in fact they should be given the Premier League trophy now',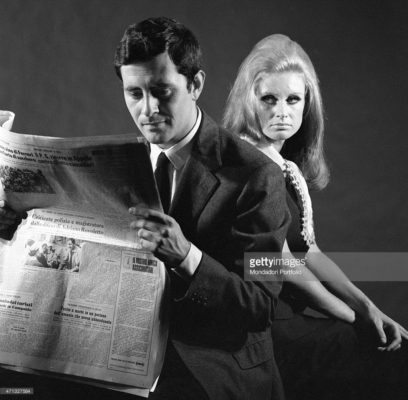 Is that what you want people?, look at that womans face, for the rest of that guys life he has lost every argument, theres gonna be 'Oh why don't you ask Robbie Savage for advice then' and 'Oh like that time you lost all our money because you listened to Robbie Savage instead of your wife'.
It goes on people, FOREVERRRR!
ANYTHING CAN HAPPEN, Chelsea could lose a few games in a row, allowing another club to overtake them, here is the Tortoise and the Hare, you see the Hare was ahead by a mile, but then what happened? The Hare got cocky and slacked off, and look who won the race people, the…Tortoise.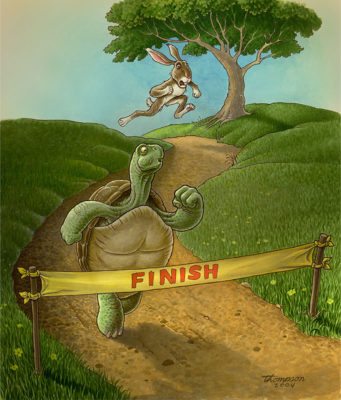 You see my point Football fans?, Its not so much who's in the lead half way through the season, but sometimes its the Tortoise who surprises everyone, So share this article, get the message out there, stop watching and reading mainstream media, It's…all…Fake!
You can't tell me Savage hasn't thought of the above mentioned scenario, so why not add that as a variable?, to bait you? to get people over to BBC talking about it helping with Google rankings and clicks etc?, nah, they wouldn't do that at all.
Follow Steve Milne on Twitter right now  @SteveMilneNews, Look at this clown below, laughing all the way to the bank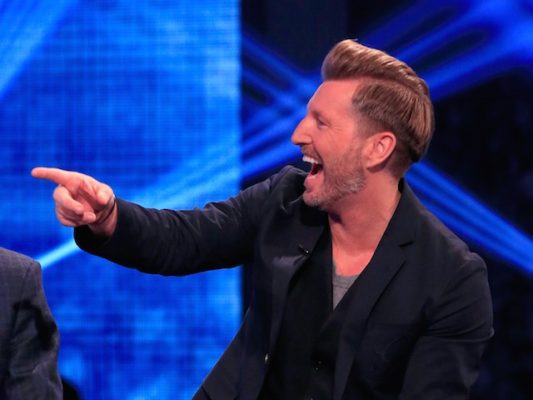 Don't forget to read the REAL news.
Has Chelsea found a replacement for Thibaut Courtois?
Martial Could Leave For Spanish Giants
Chelsea find Oscar Replacement?
Jurgen Klopp wants Joe Gomez to replace Lucas at Liverpool
The REAL reason Oscar signed for Shanghai SIPG!
Arsenal defender Kieran Gibbs set to join Crystal Palace in January
Antonio Conte: 'These three Chelsea stars played the best'