1. Celtic vs Rangers (Glasgow, Scotland) – Old Firm derby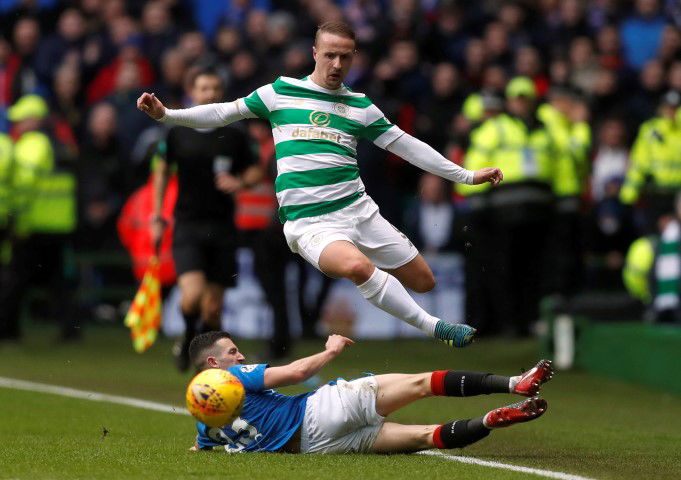 This is the biggest football rivalry in Scotland and Europe. Celtic and Rangers are by some big margin the most successful teams in Scottish football, The two have shared 100 Scottish Championship titles with Rangers having more of their rivals with 54 League titles won and Celtic with 46 League titles. The rivalry between Celtic and Rangers is called the "Old Firm". It is one of the oldest rivalries in football history and commentators refer the teams to as like two old, firm friends. This fixture is widely considered as the biggest derbies in world football.
Celtic and Rangers have played each other 400 times, with Rangers having the upper hand winning 159 matches and Celtic winning 145 matches and 96 ending in a stale mate. The two have got great large support bases around Glasgow, The presences of Rangers and Celtic has been estimated to be worth £120 million to the Scottish economy.
See also: Top 10 Soccer Players Who Smoke
Biggest football player shirt sales in 2018 confirmed
Europe's top 10 most profitable stadiums!
Top 10 teams that sold their biggest success!
LIST: Chelsea players who have failed drug tests
10 stadiums with the best atmosphere in football!
Top 10 Most Hated Men In World Football 2018
Top 10 Worst Divers in Football 2018