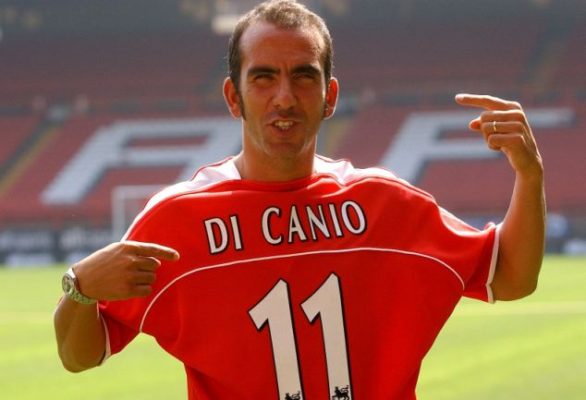 Top 10 Greatest Uncapped Footballers
Which Footballers have never been capped ? Have you ever thought about which footballers have never been called up by their country to represent their nation on a world scale? When we say footballers its seems too wide of a search but we have specified the names on this top ten shortlist to be some of the greatest footballers. It is every footballers dream to be called up for international duty because it makes the player feel important as he has been given an opportunity to represent his country. But like many dreams not every one has the chance to live them. This list is filled with players who did not or have not been given an opportunity to represent their countries.
Which players do you have in mind? Is it Conner Wickham ? or is it Rickie Lambert? Well! Their is only way to out and this is by reading this article we have compiled for you on the Top 10 Greatest Uncapped Footballers.
Ten Greatest Uncapped Footballers
Previously we published an article on the Top 10 Most Hated Premier League Teams in 2015 and Top 10 Fattest Footballers To Ever Play in The Premier League . So if you missed any of these articles please take time and read them as they will blow your mind away.
10. Mikel Arteta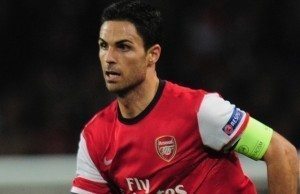 Many would wonder why Mikel Arteta has up to now never got a cap for the Spanish National team. As skillful as he may be, Mikel has clearly never matched up to the other midfielders of the Spanish team like Andres Iniesta, Cesc Fabregas, Xabi Alonso and Xabi, and the list goes on. It can be seen that for a player to win a cap for the Spanish team, top-notch performance is to be seen in them but unfortunately for Mikel Arteta, he never makes it better than his competitors.