4) Dele Alli-Tottenham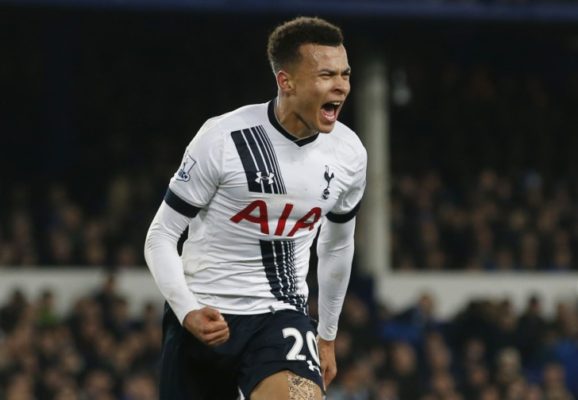 Okay so perhaps it's harsh on Dele Alli to include him on this list, but for me he has been one of the most disappointing Premier League players this season. Last season, Alli made headlines for his goal scoring and assists almost every week. There were even talks of a Real Madrid move.
But this season, I feel he has failed to reproduce his form from the 2016/17 season. And stats prove it. Last season he scored an incredible tally of 18 goals and made seven assists in the Premier League. This season he has scored only five goals and made seven assists as of February 2018. And yes, he still has time to make up for his lack of goals so far, but time is running out with only 10 games to go.