1) Cristiano Ronaldo – Real Madrid – 122million followers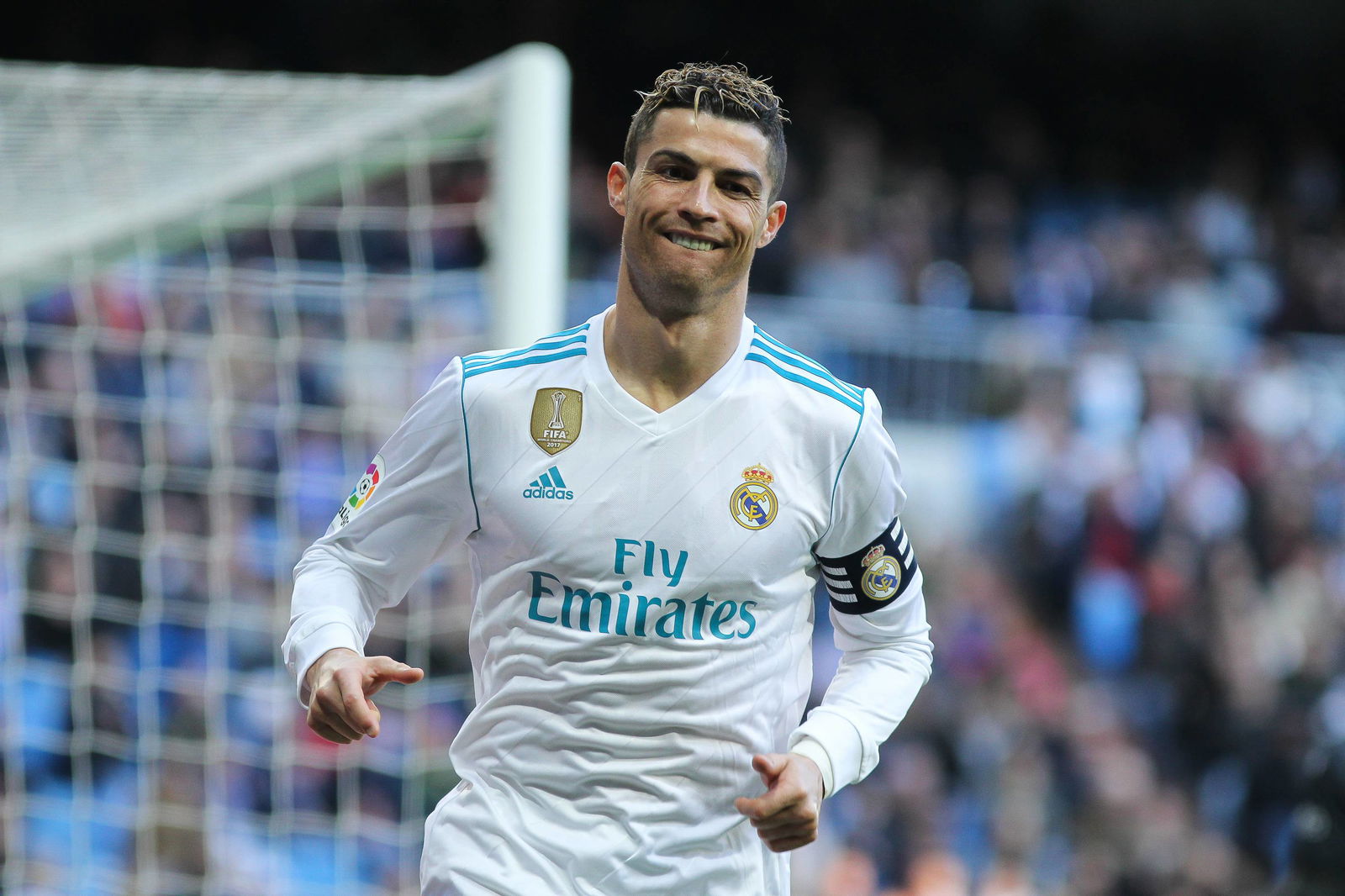 Cristiano Ronaldo is the most followed footballer in the planet. He has amasses a massive following from winning the Ballon d'Or multiple times while also winning countless games for Real Madrid– arguably one of the most followed football teams on the planet. So it's no surprise he's on top of our Most followed footballers on Instagram 2018 list.
See also: Top 10 Players who have been relegated from the Premier League!
See also: TOP 10 most Injury Prone Footballers of all time!
See also: Top 10 football clubs that no longer exist
See also: Top 10 players who were rejected as youngsters!
See also: Top 10 most followed football clubs in China | Featuring five Premier League clubs!
See also: Top 10 craziest managerial sackings of all time!
See also: LIST: Popular Football Clubs Available on Snapchat (+Username)
See also: Top 10 Hottest Football Players WAGS
See also: Top 10 Football Traitors/Judases of all time!
See also: Top 10 most Intelligent football players and managers! 2018