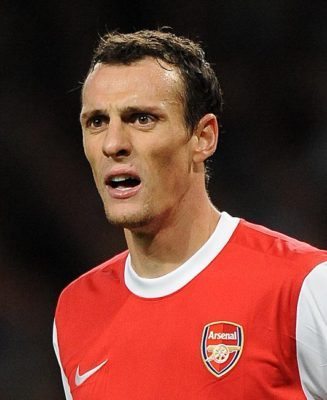 Top 10 Worst Footballers Ever
Who is the the worst ever footballer in the history of the sport? Most people tend to concentrate on the things that glitter a lot. But this time we have decided that lets change things and look at the things that are usually not focused on. We have decided to take time and blow you away will the list on the Top 10 Worst Footballers Ever. One fact that stands is that you hardly know who scoops the first place on the Top ten of this list.
This list has been compiled for you to broaden your footballing knowledge so to say. Who do you think has made this list? Is it any player you know? Is it Manchester United's former player Bebe or is it former Liverpool player N'gog ? Before we bore you with words have a look at this article and let your doubts be answered as you read the Top 10 Worst Footballers Ever.
Top Ten Worst Footballers Ever
Previously we published an article on the Top 10 One Man Teams in Football History and Top 10 Footballers Who Flopped at Manchester United . If you missed these articles please take time and read them. Here are the Top 10 Worst Footballers Ever:
10. Royston Drenthe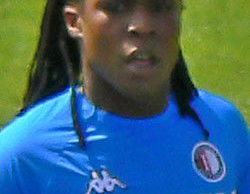 Starting the list of the Top 10 Worst Footballers Ever is Royston Drenthe. Royston Drenthe is a Dutch footballer, born in 1987 and he currently plays for Baniyas F.C. He started out his career at Feyenord at the age of 13 and played for the team as a winger. After Roystone was older and a potentially valuable player, Real Madrid showed interest in buying him but the club could not let him go until he threatened to take them to court and they accepted a €14 million bid from Madrid. He started at well at Madrid but later turned to have been the worst player Real Madrid has ever signed when his form turned down poorly and destroyed his career.