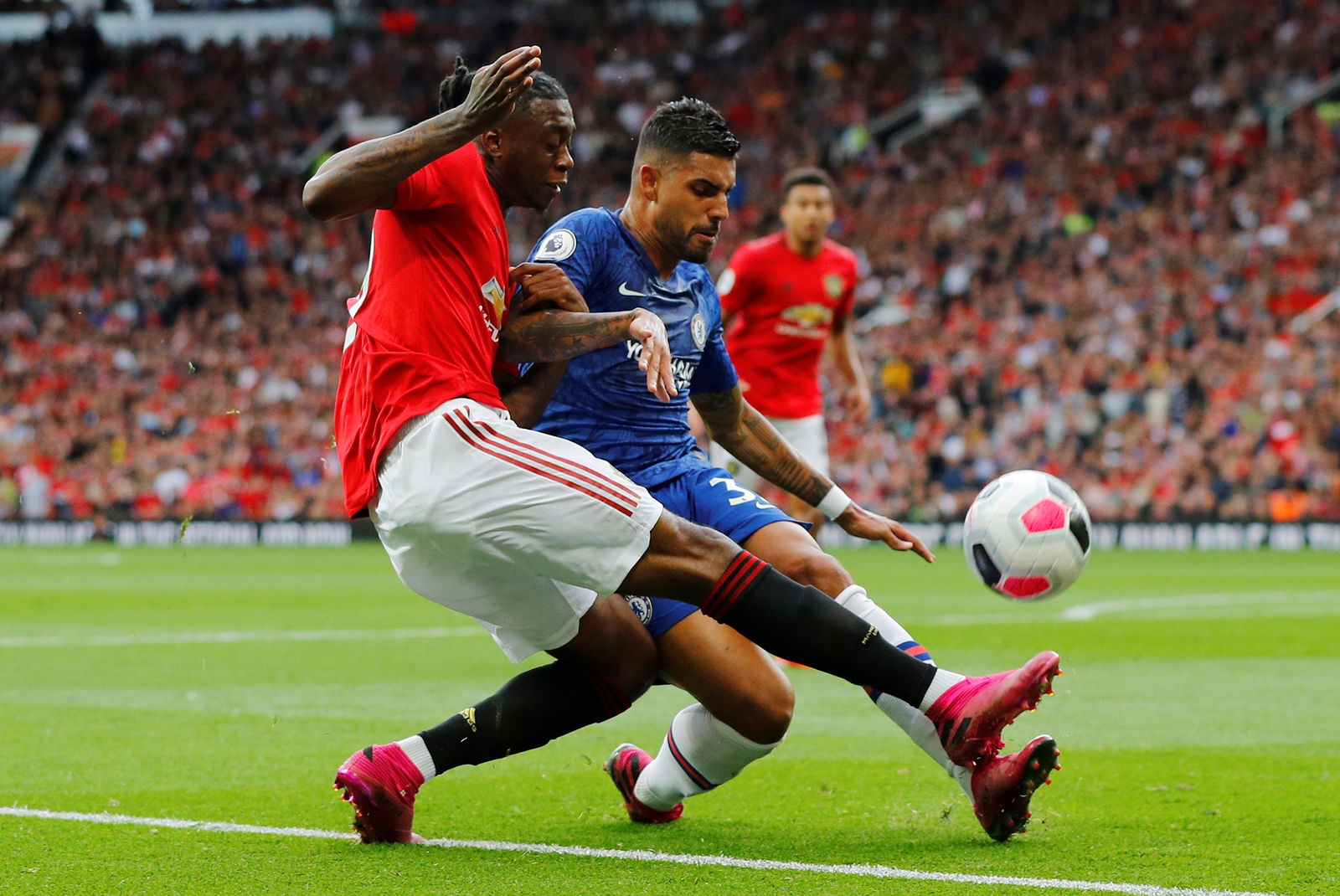 Tackling is a lost art form in football, but there are still players who try to keep the tradition going.
It's easy to count tackles, but who are really the best tacklers? Who makes the most impact on their team?
After 4 weeks of the new season, we are beginning to notice some good performers in the Premier League, especially tacklers. There are few relevant statistics that we could take away from the season so far, and some would argue that the most important statistic is the one that tells us who is the top tackler of the league.
Last season, Aaron Wan-Bissaka lead the most defensive stats following a superb campaign in England's top flight. Will he end up to be the top tackler again, time will tell.
We bring you the Top 5 Premier League players with most tackles so far.
5. Emerson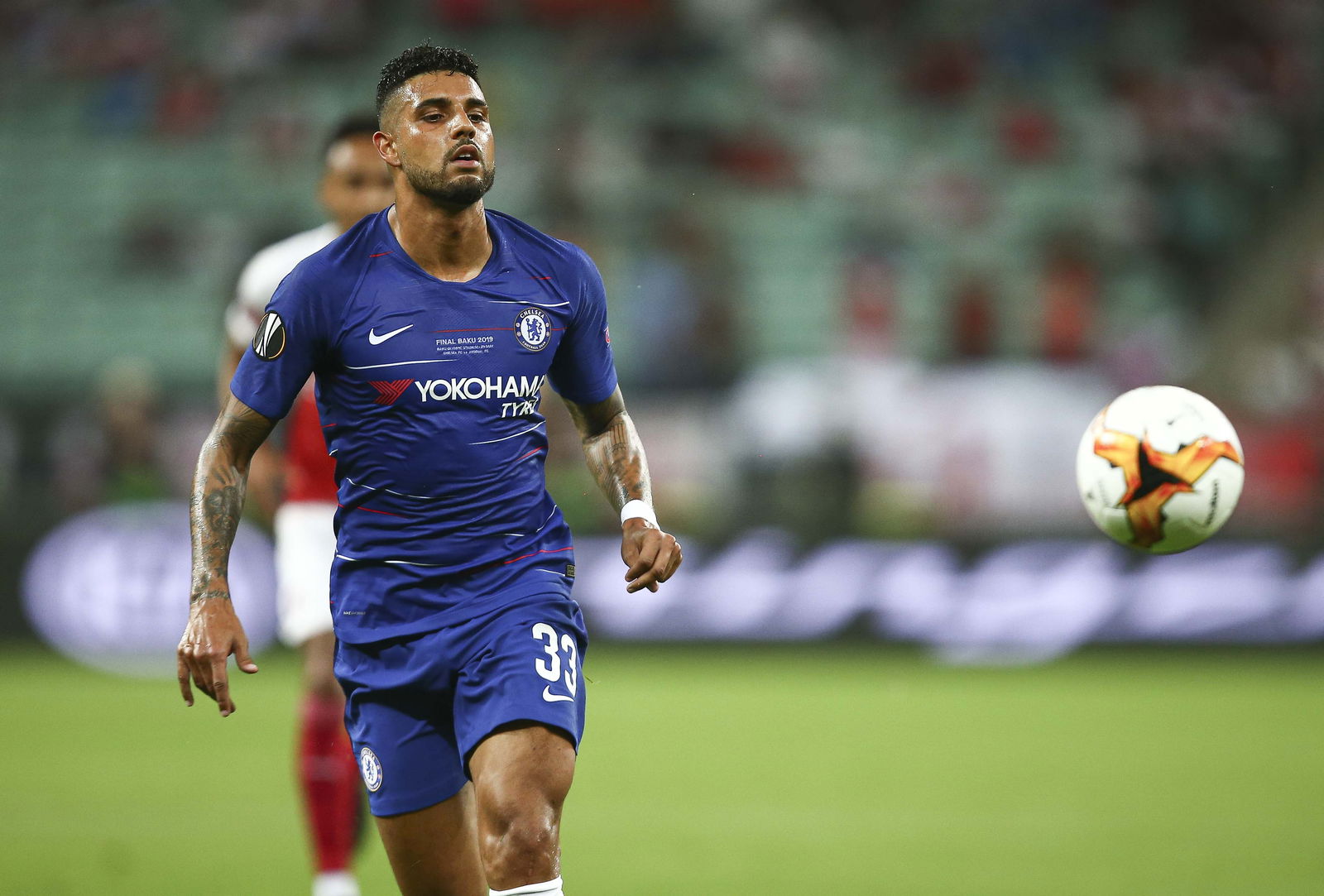 In January 2018, Emerson joined English side Chelsea on a four-and-half-year deal for a total fee of €29 million. He struggled to earn himself playing time under then-boss Maurizio Sarri , but after new boss Frank Lampard arrived at the club that has a transfer ban by FIFA, he has finally established himself into the squad.
The Brazilian has 15 successful tackles this season so far.
SEE ALSO: