Europe players with African descent? Footballer players are sometimes accused of making career decisions with the sole intention of boosting their bank accounts.
There is a considerable amount of money flowing in the Chinese Super League, which has attracted many players from prestigious teams in Europe. The decision with respect to international representation is a little different though.
There are a number of players with African heritage who can choose which country they want to represent. Some have already retired from professional football, whilst some have stopped playing for their countries, so we might as well focus on the ones that are still here and still feature at the national scene.
10 Europe players with African descent
Here's a list of 10 African-born players who represent European countries. These are Europe players with African descent.
1. Paul Pogba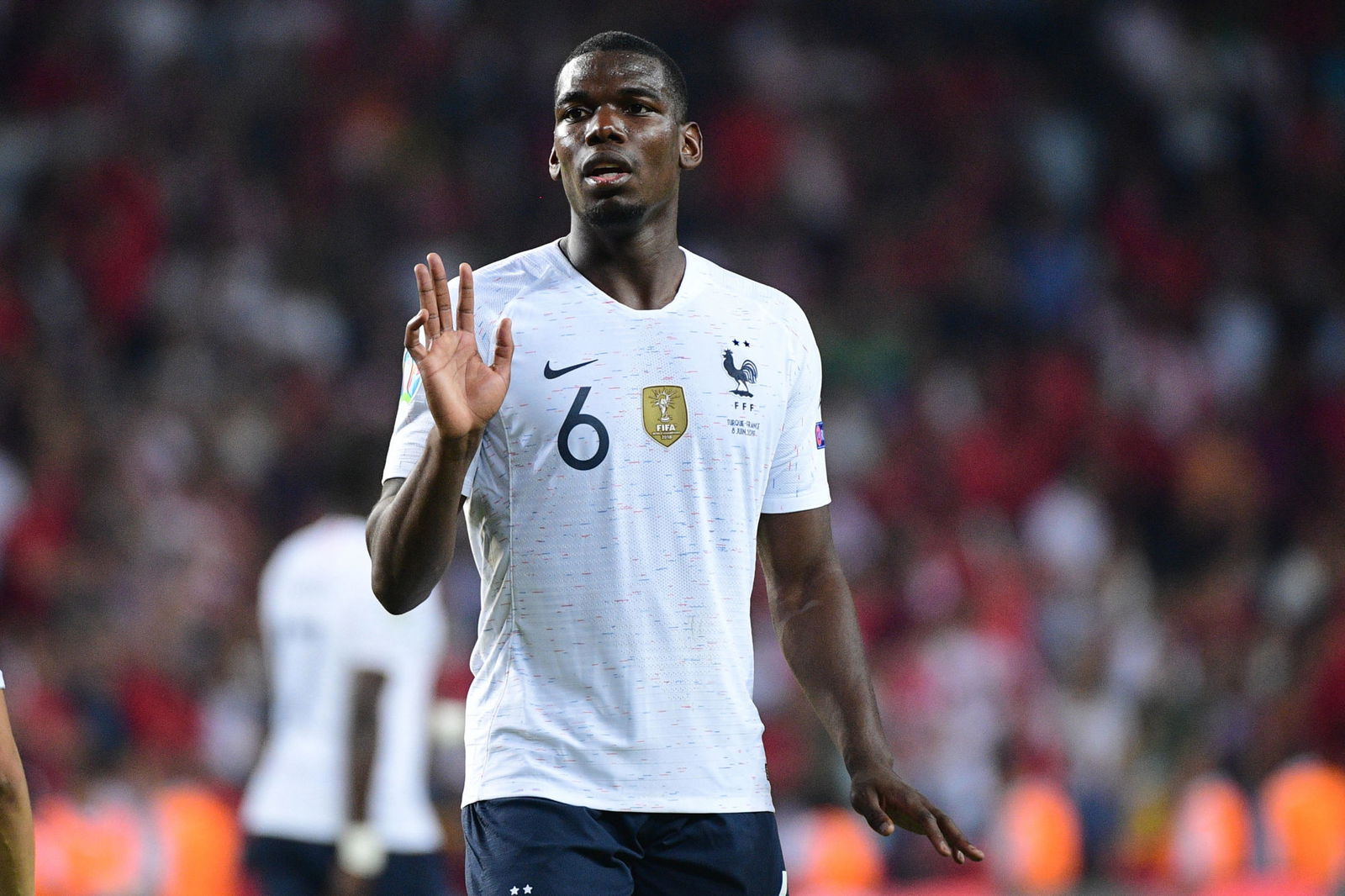 Snubbed: Guinea
Represents: France
Due to his parent being both Guinean, Paul Pogba was eligible to play for the Guinea national team. His older brother, 29-year-old Florentin Pogba chose to represent Guniea, with Paul opting for France instead.
2. Jerome Boateng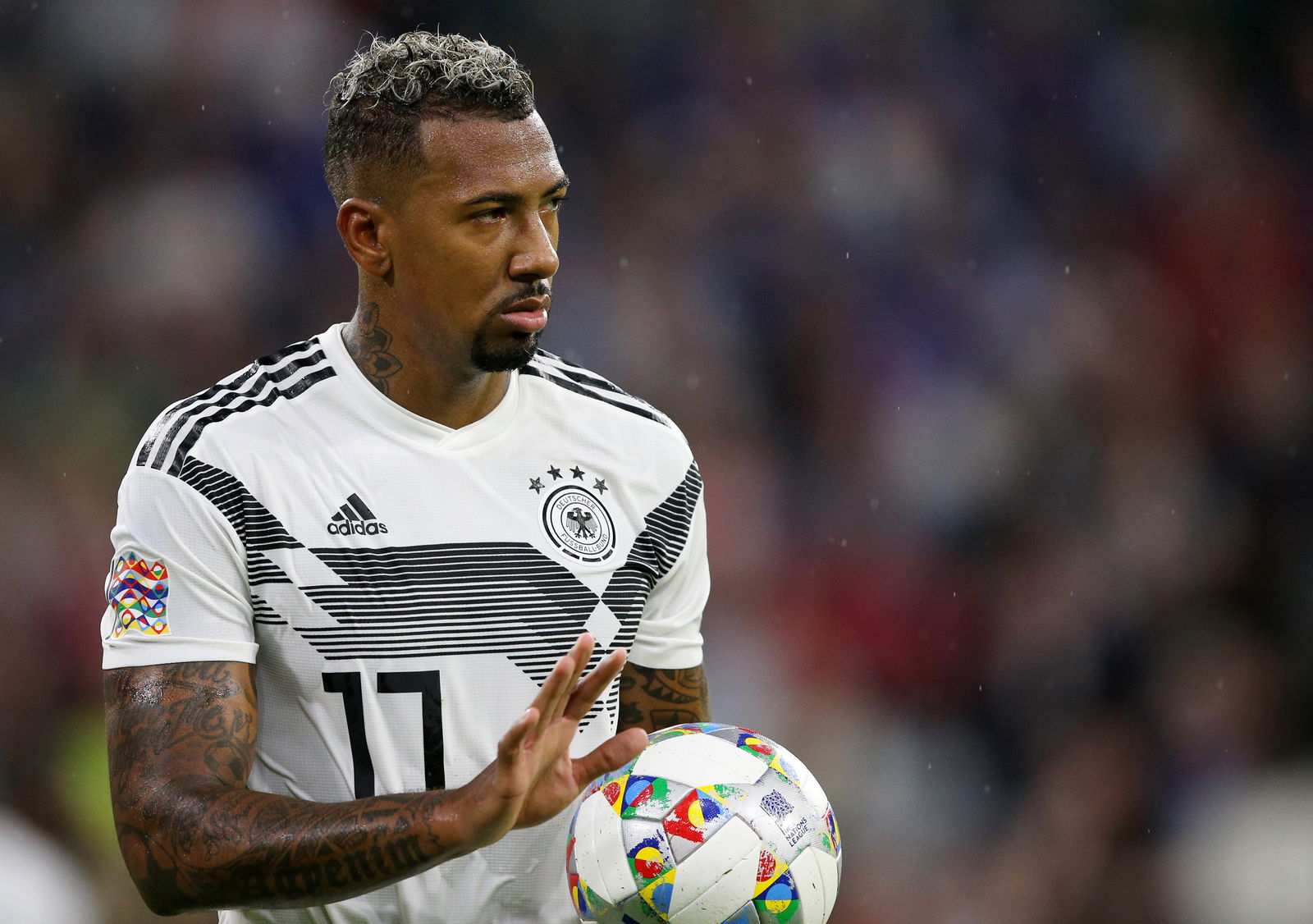 Snubbed: Ghana
Represents: Germany
Just like Paul Pogba's family, the Boateng's family has also decided to play for different sides. Kevin-Prince Boateng chose to respect his origins and features for the Ghana national team, while Jerome has been a long time Germany international.
SEE ALSO: