5. Roberto Carlos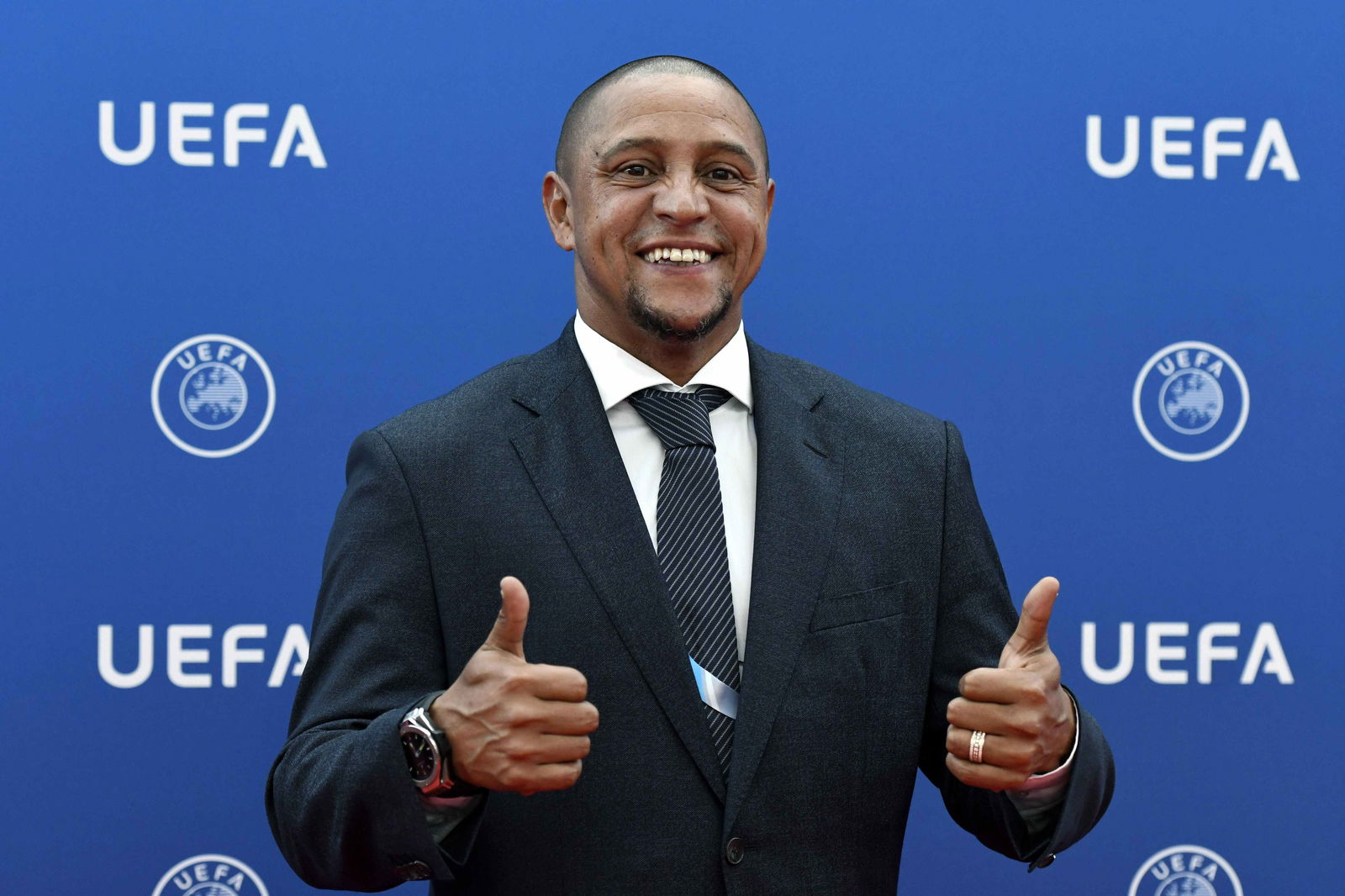 Closing in on the top 5 is Brazilian veteran defender Roberto Carlos. Roberto Carlos is a retired Brazilian professional footballer who was best known during his time at Real Madrid. The Brazilian now works as a football ambassador.
Roberto Carlos started out as a forward but spent most of his career playing as a left back and is regarded as one of the most offensive defenders in football history.
In 1997 he was runner up to the FIFA Player of The Year but was named in the FIFA World Cup Dream team, in 2004 he was named in the FIFA 100 Greatest Living players.
He was also well known for his powerful bended free kicks which were measured at 105 miles per hour (169 km/h). Roberto Carlos was part of the Brazilian team that won the FIFA World Cup in 2002.
SEE ALSO: Euro 2020 Best Players: Top 5 Players to watch out for in Euro 2020