2. Diego Maradona – Players never to win Champions League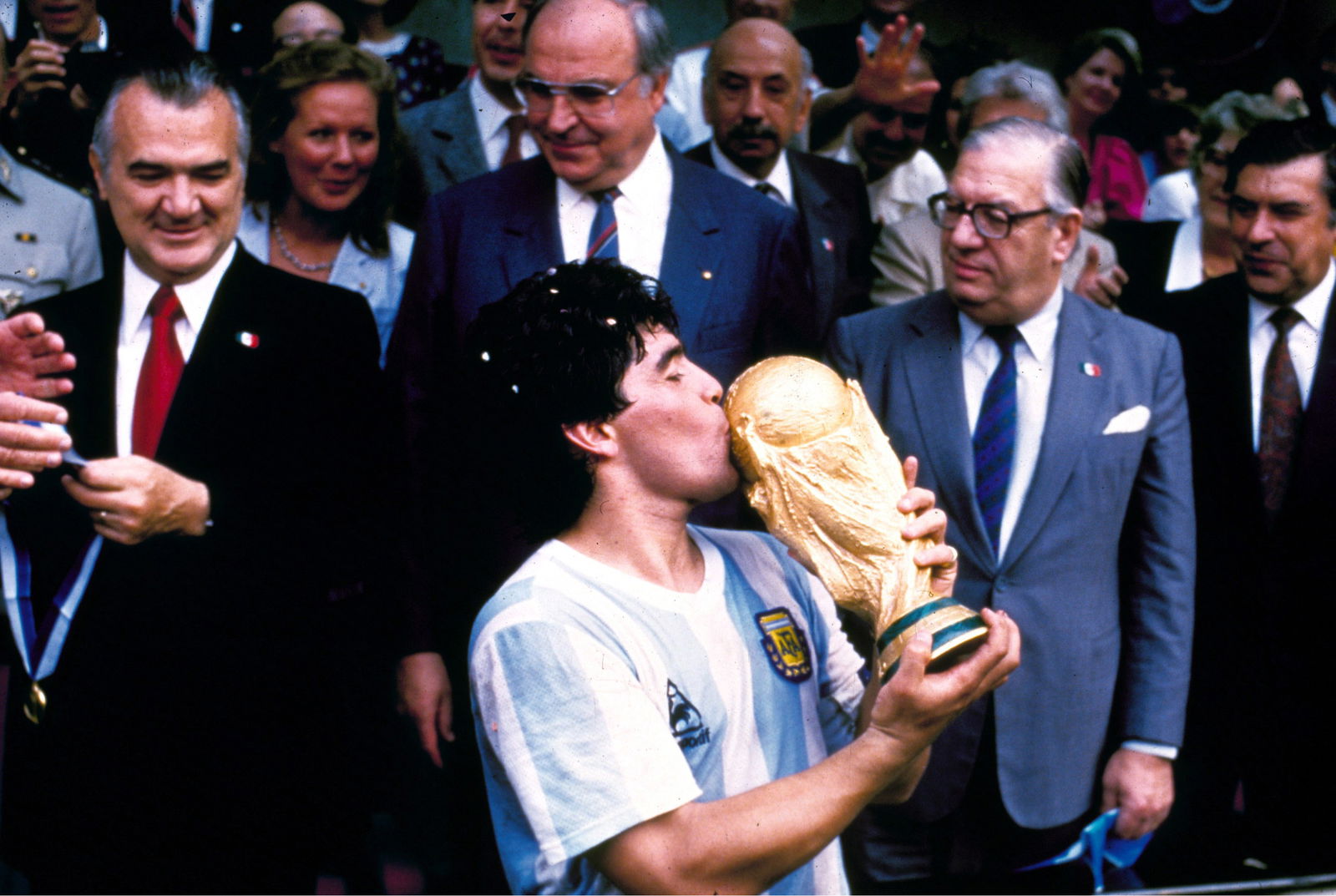 Considered as the best soccer player of all time by many, Diego Armando Maradona didn't have a chance to win the Champions League despite his numerous talents on the field. The Argentinean has, however, won the UEFA Cup in 1989 with the Napoli.
The Argentine never had much of a chance in the Champions League, but did play 2 seasons in the European cup with Napoli. Unfortunately for the legend, they got knocked out in the first and second round and he never came close.
1. Ronaldo – Players never to win Champions League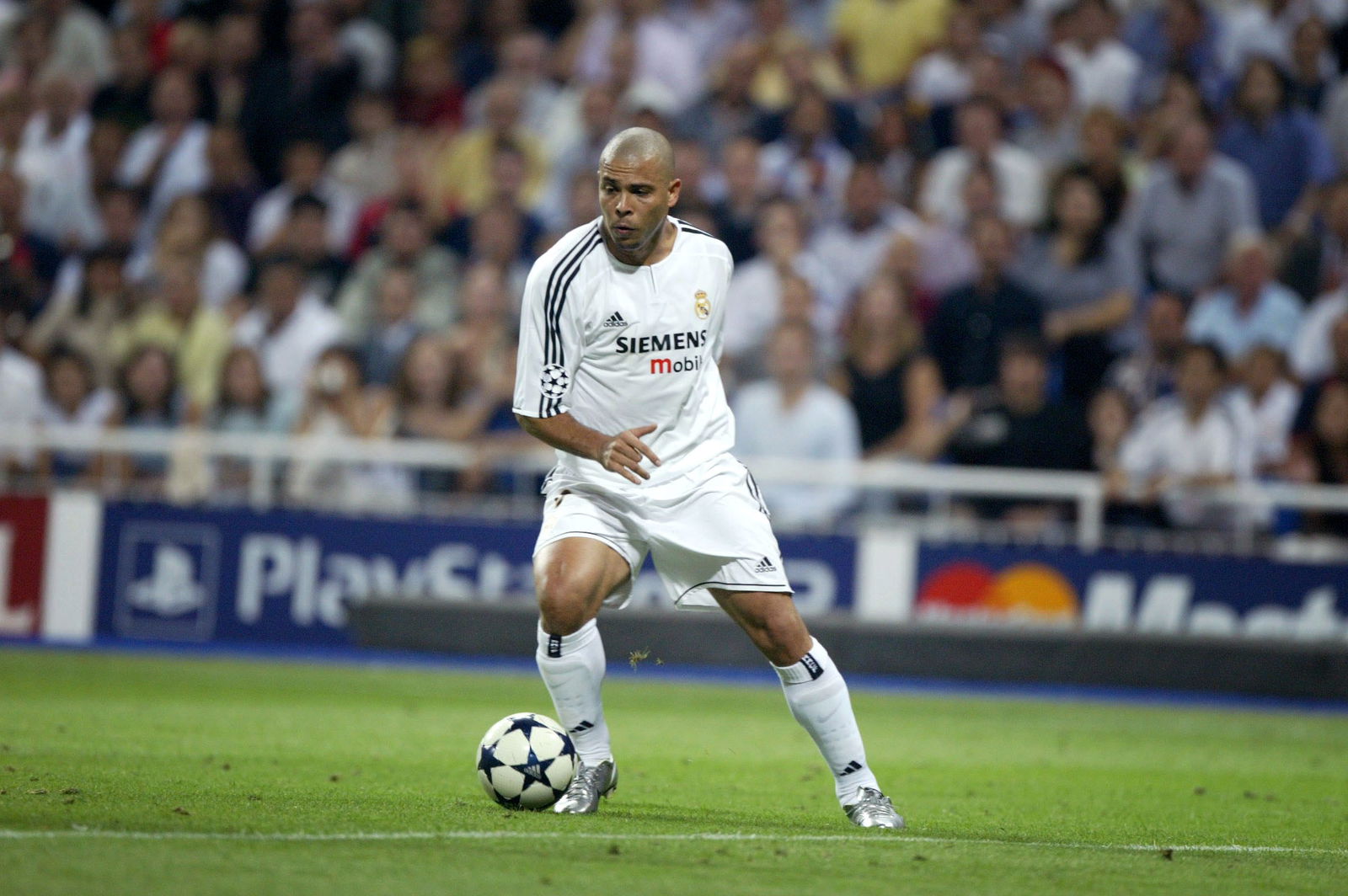 The biggest striker in football history also makes his appearances in this list despite the fact he had a terrific career, getting praised in every place he went to play, destroying rivals every week at a national and international level, but there was something he couldn't achieve during his career: a Champions League title.
Ronnie only could reach the semi-finals once, when Nedved's Juventus took on Real Madrid and qualified to the final. R9 was playing at a huge level that season, as he almost single-handedly took Real Madrid to semis after an outstanding quarter-final series in front of Manchester United.
After that, Madrid was unable to reach those instance again and got into a streak of last-16 eliminations from 2005 to 2011. Ronaldo decided to part ways with Los Blancos and couldn't have any success in Champions after that. Watch & Bet Football Live =>

SEE ALSO: