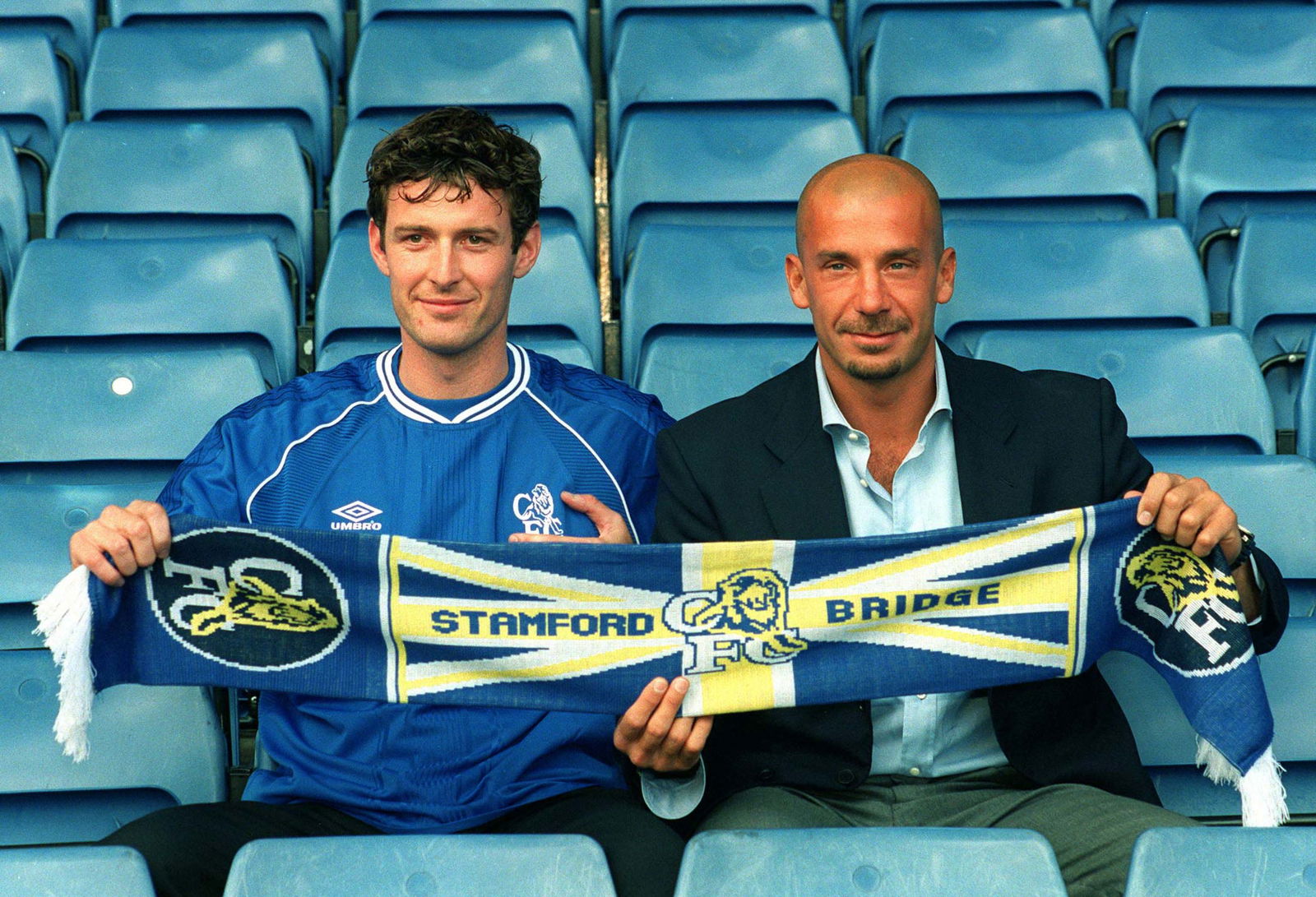 Worst Chelsea Players – All Time Top 10
Who are the Worst Chelsea Players? Have you ever thought of finding out which players have played for Chelsea and have been considered to be their worst players? Well if you have then worry not because we have prepared a list of the Top 10 Worst Chelsea Players Ever.
Chelsea have made some questionable purchases over the years and a number of new signings such as Tiemoue Bakayoko and Alvaro Morata tha latest ones to have flopped. So we hve looked through history and selected our Top 10 Worst Chelsea Players of All Time.
Top 10 Worst Chelsea Players of All Time
10. Juan Sebastian Veron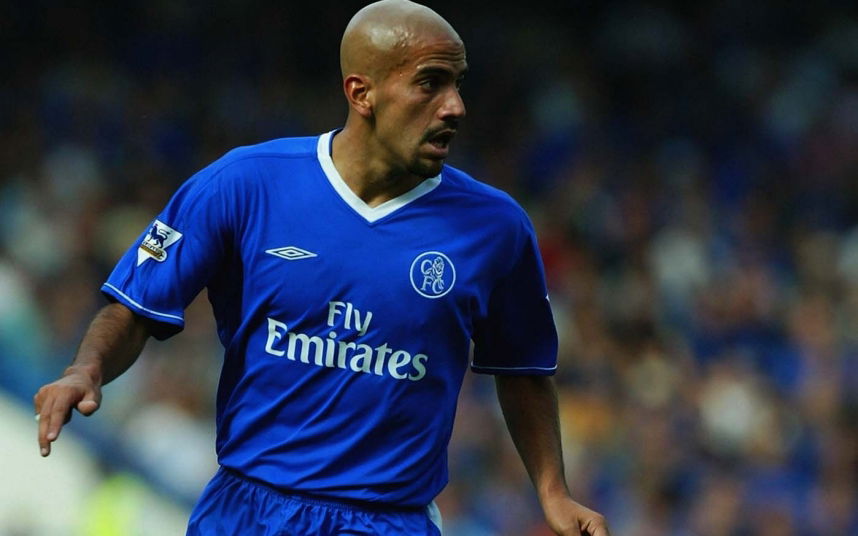 The once quality Argentine star just couldn't cope in England, failing to live up to 15m pricetag as he arrived at Chelsea.
He coincidentally, also featured on our list of the worst United signings, so not a good time for Veron, then.
Whilst all are agreed that Veron was a quality player on his day – it seemed he just couldn't quite hack it in England, although to be fair, many argue his stint with Chelsea was far better than when he was at United.