4. Dmytro Chygrynskiy (Barcelona)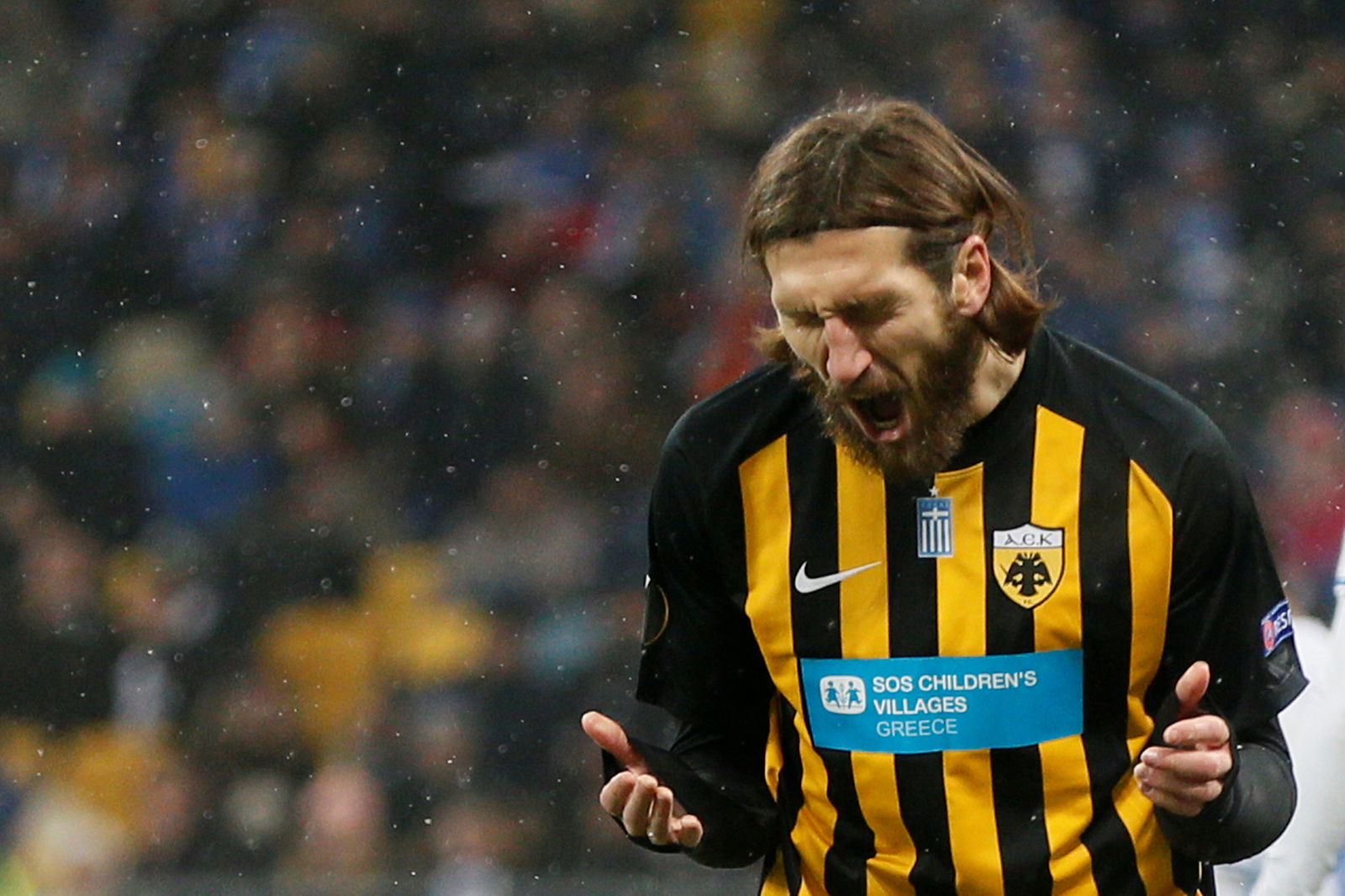 Dmytro Chygrynskiy takes up fourth place on the Top 10 Worst Guardiola signings. The Ukrainian was signed by Pep Guardiola in the summer of 2009 for £18.75 million, becoming the first Ukrainian to represent Barcelona. The defender was rated highly by Pep after he won five championships with Shakhtar in the Ukrainian League and was deemed to be a long-term replacement for the ageing Carles Puyol but that wasn't the case because even Carles Puyol was in better shape than the youngster.
In Ukrainian first season with Barcelona didn't go as expected, he only managed to make 14 appearances for the team and was sold back to Shakhtar Donetsk for £11.25 million.