6. Henrique (Barcelona)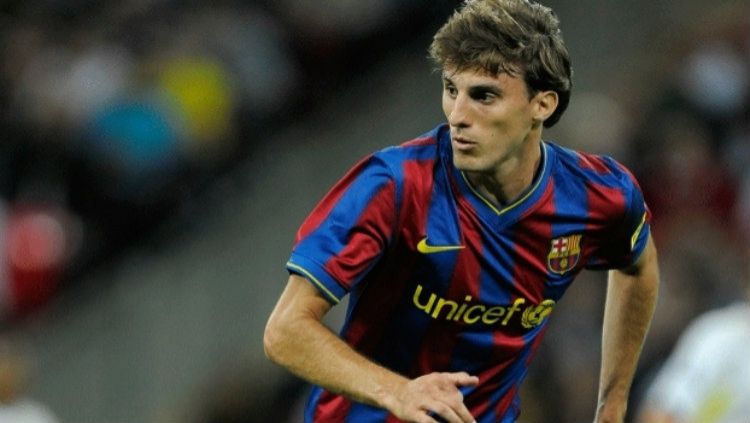 In sixth of the Top 10 Worst Pep Guardiola Signings is Henrique who was signed by Pep Guardiola for just £6 million at ther age of 21. The young player joined the club just right after the appointment of Pep Guardiola as Barcelona coach. He managed to make a single appearance for the Catalans before he was loaned out to Bayer Leverkusen.
Henrique retured to Brazil after a brief stint with Napoli in the Serie A where he made his debut for Brazil in 2008 and was deemed to be a potential great but things didn't go as planned.