3) Dr. Dre – Music producer and professional headphone wearer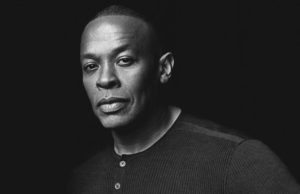 Dre started following the Reds back in 1988 while on a tour in England, and once referred to Patrick Berger as 'da bomb'.
He was quoted as saying: "They're the team I always look out for when I'm at home. Back in 1988 I was in London on a promotional tour with NWA, and one night we were watching TV and these cool cats in red came on the box. They whupped some poor dudes four or five zip," he said.