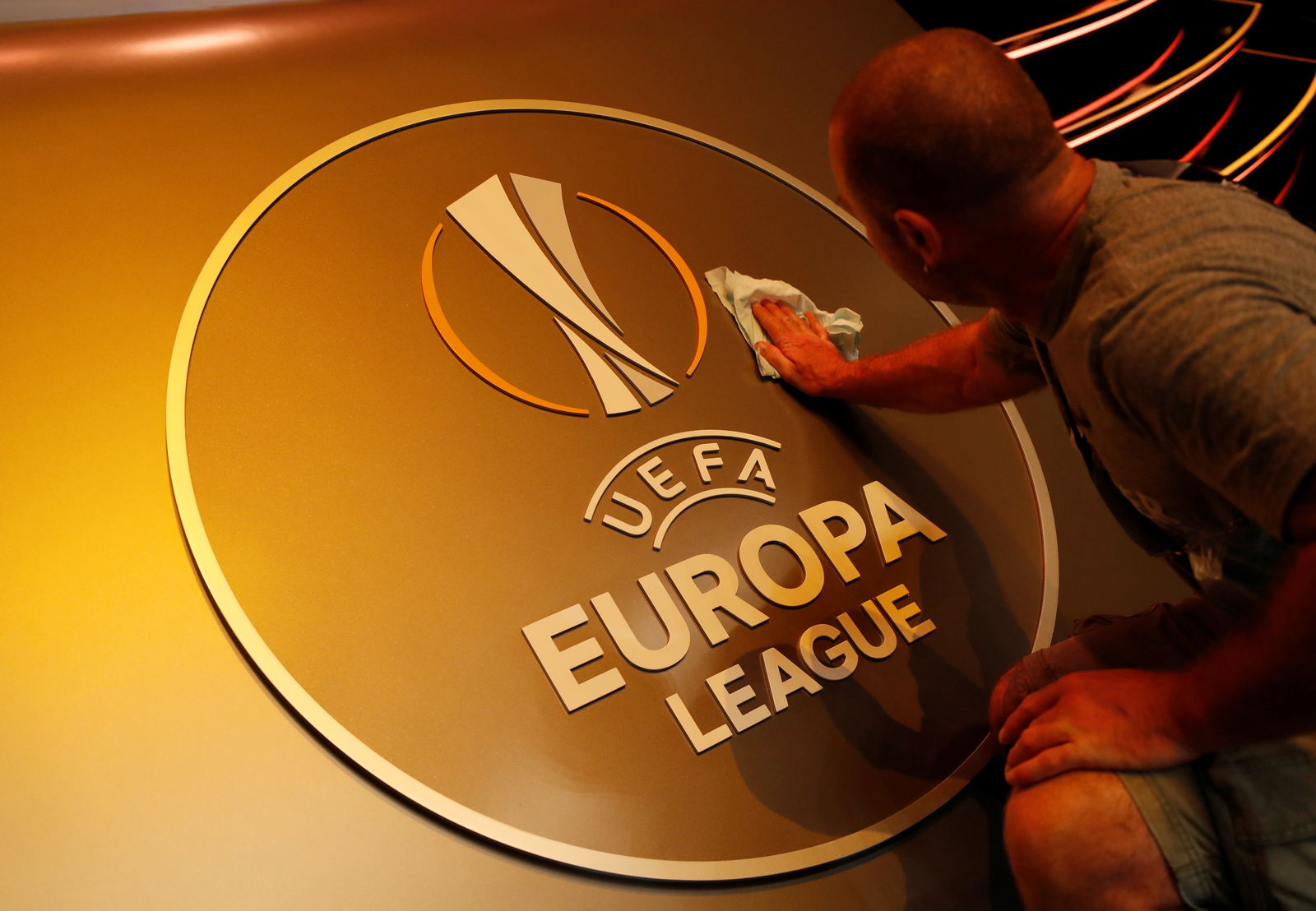 Top 10 Europa League Winners
Top 10 Europa League Winners? Who has won the European competition the most times? The UEFA Europa League is an annual football club competition organised by UEFA since 1971 for eligible European football clubs. Clubs qualify for the competition based on their performance in their national leagues and cup competitions. It is the second-tier competition of European club football, ranking below the UEFA Champions League.
Previously called the UEFA Cup, the competition has been known as the UEFA Europa League since the 2009–10 season, following a change in format. For UEFA footballing records purposes, the UEFA Cup and UEFA Europa League are considered the same competition, with the change of name being simply a re-branding.
SEE ALSO: List of Europa League Players With Most Appearances (1971-2019)
Top 10 Europa League Winners
So who has won the second European competition the most times in their history?
Lets take a look!
10. Real Madrid – 2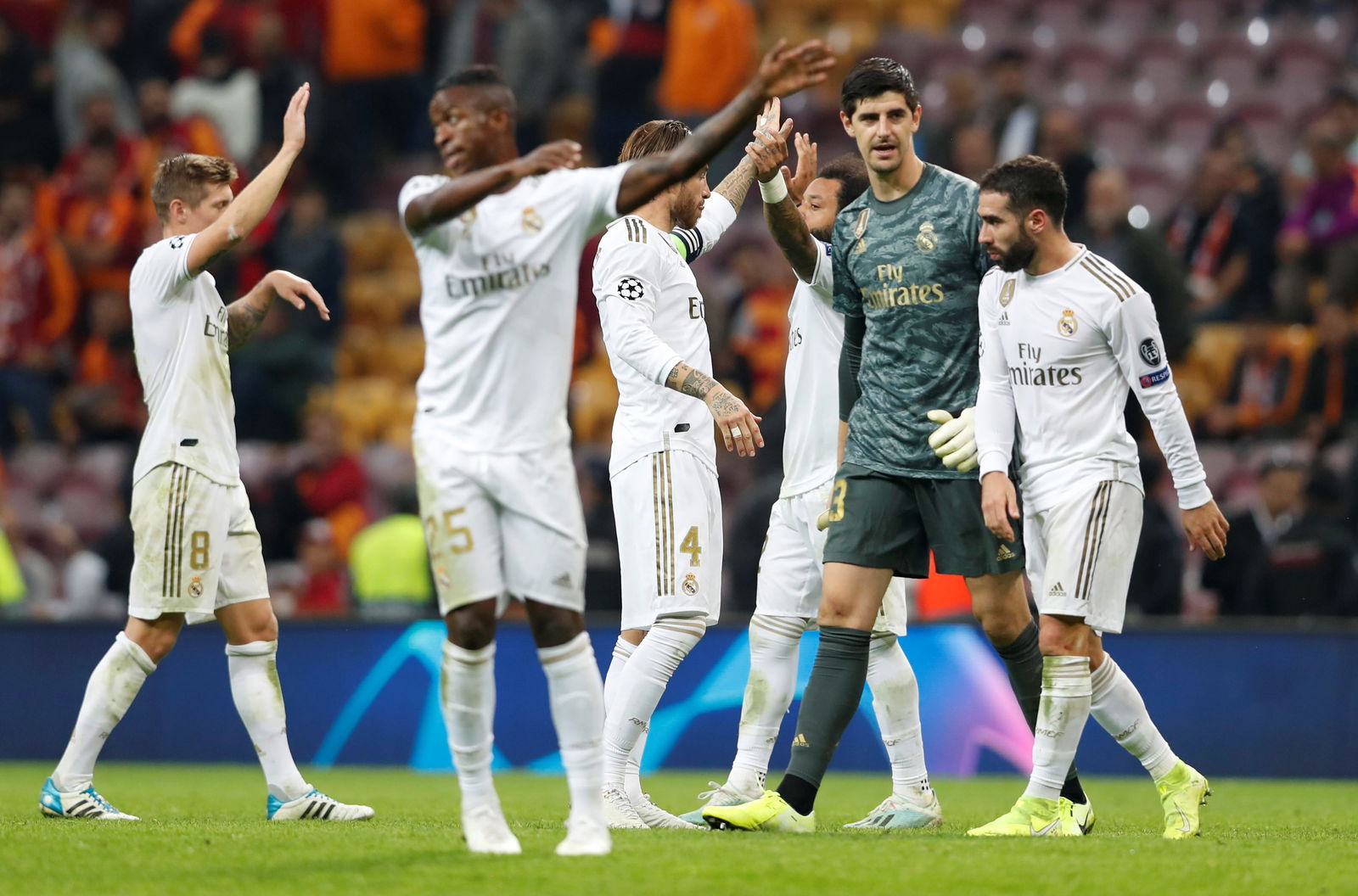 The Spanish giants are more known for their dominance in the Champions League, but they also enter this list at number nine thanks to two UEFA Cup victories. The La Liga side have won a record TEN Champions League titles, with the latest coming last season, but on this list they come ninth with two UEFA Cups.
Their first came back in 1985, before they managed to retain the trophy in 1986. Since then, their main focus has been the Champions League.