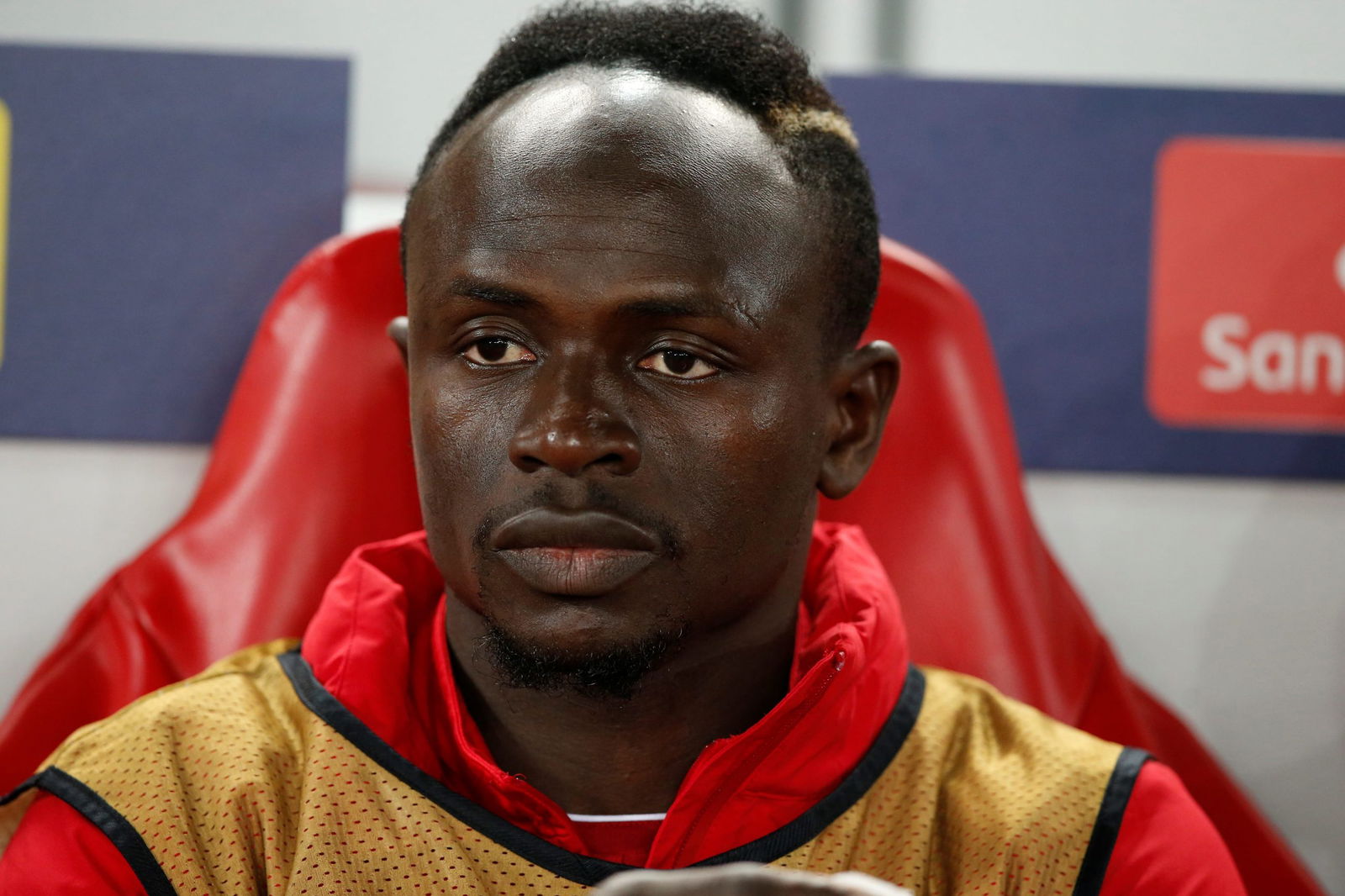 How Much Is Sadio Mane Net Worth 2020? All details about Sadio Mane Net Worth and Career Earnings!
How much is Sadio Mane net worth 2020? Sadio Mane is a Senegalese footballer who represents Liverpool at club level. Many have questions regarding Sadio Mane's net worth, income and earnings. He plays as a winger for Premier League club Liverpool and the Senegal national team. A typical Sadio Mane player profile will feature trophies, mansions, cars and glitz galore.
Through his career, Sadio Mane has won many trophy and many personal awards as well. Some of the biggest awards that Sadio has won are Premier League Golden Boot that he won in 2019 and CAF Africa's Finest XI the awards that he has won triples (2016, 2017, and 2019).
He is one of the richest football players who was born in Senegal and the most expensive African player of 2016. After a very lucrative career, Mane has acquired quite a lot of wealth.
Sadio Mane Net Worth: Age, Length & Other Facts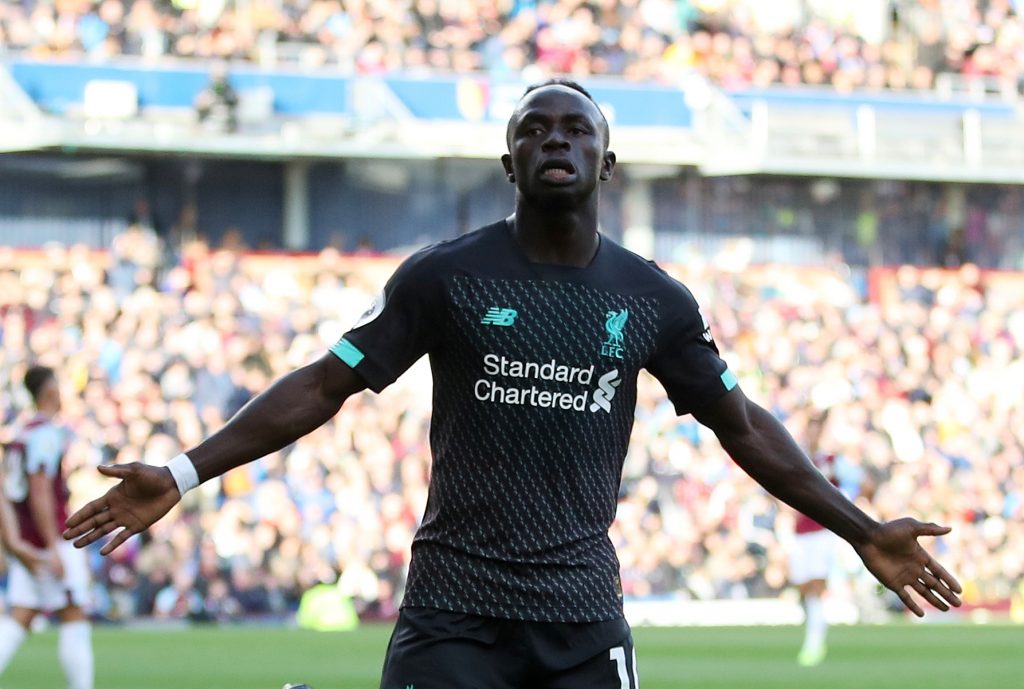 | | |
| --- | --- |
| Net Worth: | $20 million |
| Salary: | £100,000-per-week |
| Date of Birth: | April 10, 1992 (age 27 years) |
| Gender: | Male |
| Height: | 1.75 m |
| Profession: | Football Player |
| Nationality: | Senegal |
Sadio Mane Net Worth 2020
The Sadio Mane net worth is predicted to be around $20 million in 2020, which includes the player's salary, product advertisements and brand endorsements.
Sadio Mane Salary Per Week
Mane joined Liverpool in the summer of 2016 and signed a 5-year contract in a move that saw Liverpool pay £34 million to Southampton. He currently earns a salary of around £100,000-per-week. That is still pretty low compared to other Reds' players but we will surely see Mane become of of the highest-paid Liverpool players soon.
Sadio Mane House 2020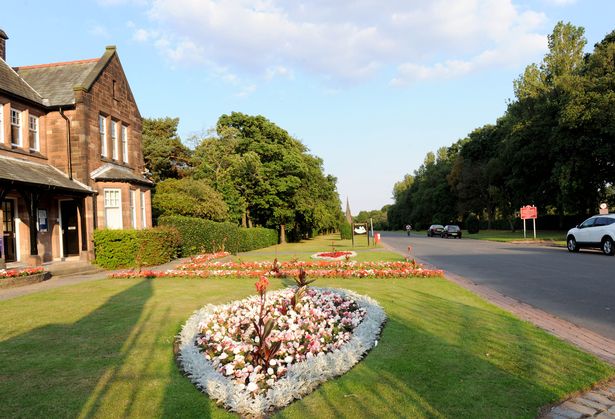 In 2016, Mane bought a house worth around $2 million located in Allerton, South Liverpool. In February 2019, his house was burgled while he was playing for Liverpool in a Champions League last-16 first-leg match against Bayern Munich at Anfield. BBC reported that watches, mobile phones and car keys were stolen.
It was not the first time Mane's house had been targeted since he moved to Liverpool, with the 27-year-old also burgled during a home Champions League game against Slovenian side Maribor in November 2017.
Sadio Mane Cars 2020
As a player who seems to constantly make the right choices on the pitch, Mane boasts an impressive car collection off it. In 2019, he was seen in a classy Mercedes G63 AMG when a group of fans spotted him at a set of traffic lights. Also part of his collection is a footballer's favourite in the Range Rover.
The former Southampton man has also been seen alongside an Audi RS7, as well as behind the wheel of what is known as a Bentley Continental GT.
n a BBC report, Abu Usamah at-Thahabi, an Imam at Green Lane Masjid in Birmingham, said Mane owned a Bentley in his house but prefers to come to Mosque in a not-so-fancy car.
Sadio Mane Boots and New Balance Deal
Mane biggest endorsement deal is with New Balance. After months of flirting with the brand in training, Sadio Mane officially signed for New Balance in 2018.
The 27-year-old wears New Balance Furon v5 football boots in 2019/20.
Sadio Mane Instagram and in Media
Mane is present on Instagram and he has 6.9 million followers.
View this post on Instagram
Sadio Mane Sponsors
His endorsement deals include financial services giant Western Union, Indonesia Tourism and New Balance, his boot sponsors who are also Liverpool's kit makers.
Before Liverpool's Champions League final defeat to Real Madrid in 2018, Mane bought 300 of the club's shirts to be sent to his birthplace. They were distributed in the Senegalese village of Bambali in the build-up to the final.
Sadio Mane Family Members
Sadio Mane was born on April 10, 1992, in Sedhiou, Senegal. He grew up in a small village called Bambali which was located deep in Southern Senegal. His parents who were very poor had more children than they could take care of, so Mane had to live with his Uncle. He grew up playing street football, and could not go to school because his parents could not afford to send him to school. So he played football in the dusty streets of his little village every morning when he woke up and in the evenings when the sun was down.
What really spiked his passion to become a professional footballer was when he watched the Senegal National Team play in the World Cup, and get to the quarter-finals, even beating world Champions France in the group stage, despite playing in the world cup for the first time. This made him take football very seriously. At first, his parents were against it, they had other plans for their son and it did not involve football, but Mane wanted nothing else. So they chose to support their son, selling their farm produce to raise money to get Mane into Generation Foot, a football academy in Dakar.
Sadio Mane is believed to be married but his personal life is out of the limelight.
Read more about Sadio Mane net worth: