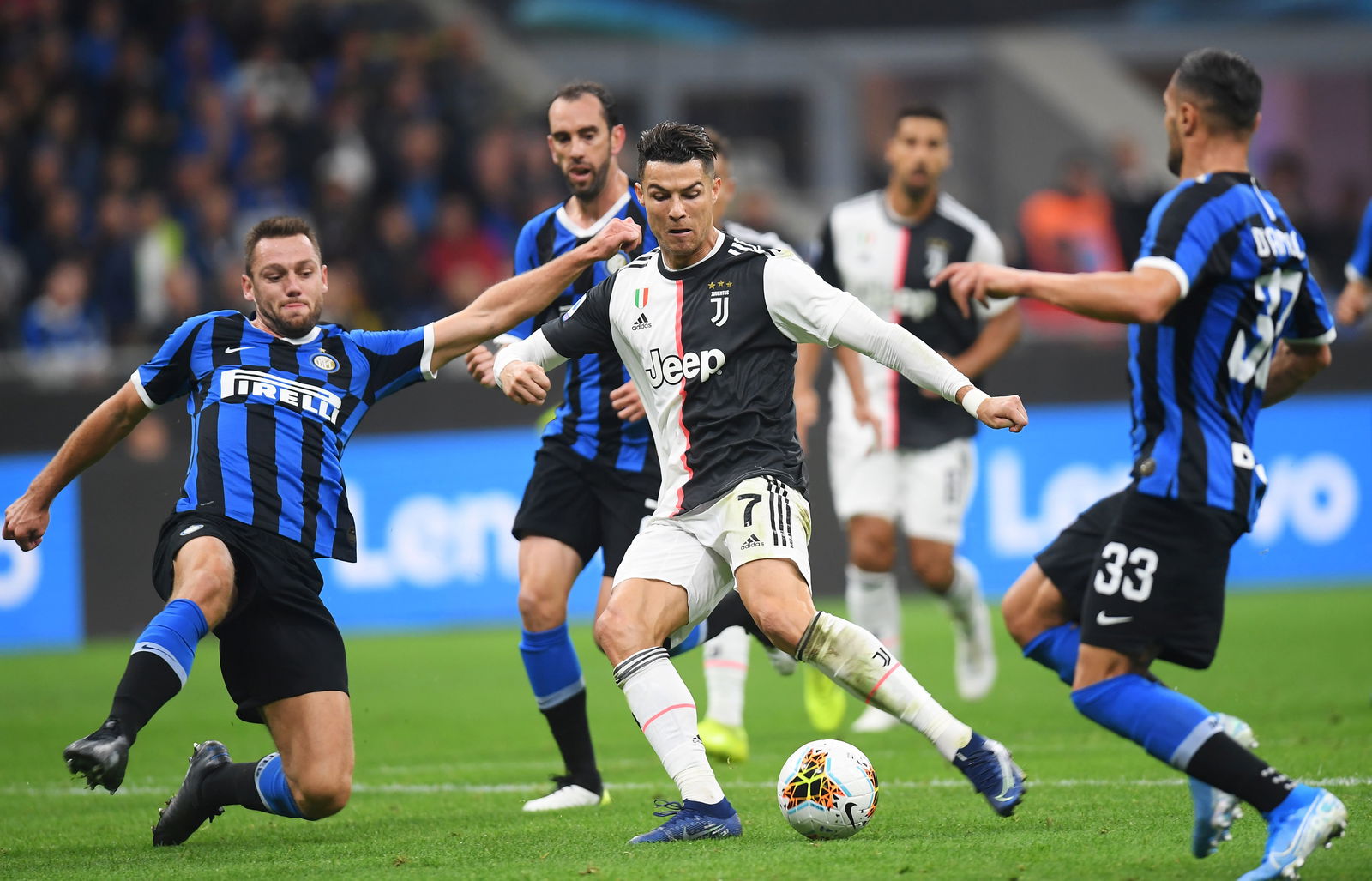 After a few days have passed since this thrilling match in Milan, we give you five things we learned from Juventus win against Inter Milan.
Juventus got a very important victory against Inter Milan on Sunday, we have five things we learned from this important Serie A match.
The Old Lady had a complicated task of getting past the current leaders of the competition at their own stadium. Manager Antonio Conte was doing a fantastic job on his return to the sidelines, the Inter Milan squad had everything in its favor to get a new victory against their most competitive title contender.
But things didn't work out the way they wanted, Juventus has a more complete squad and Maurizio Sarri finally got them to fit the pieces together. There are some very interesting aspects of this exciting match that we need to discuss, we will go into detail about it.
We bring you, the Five things we learned from Juventus' clash against Inter Milan Milan.
1. Paulo Dybala is essential for Juventus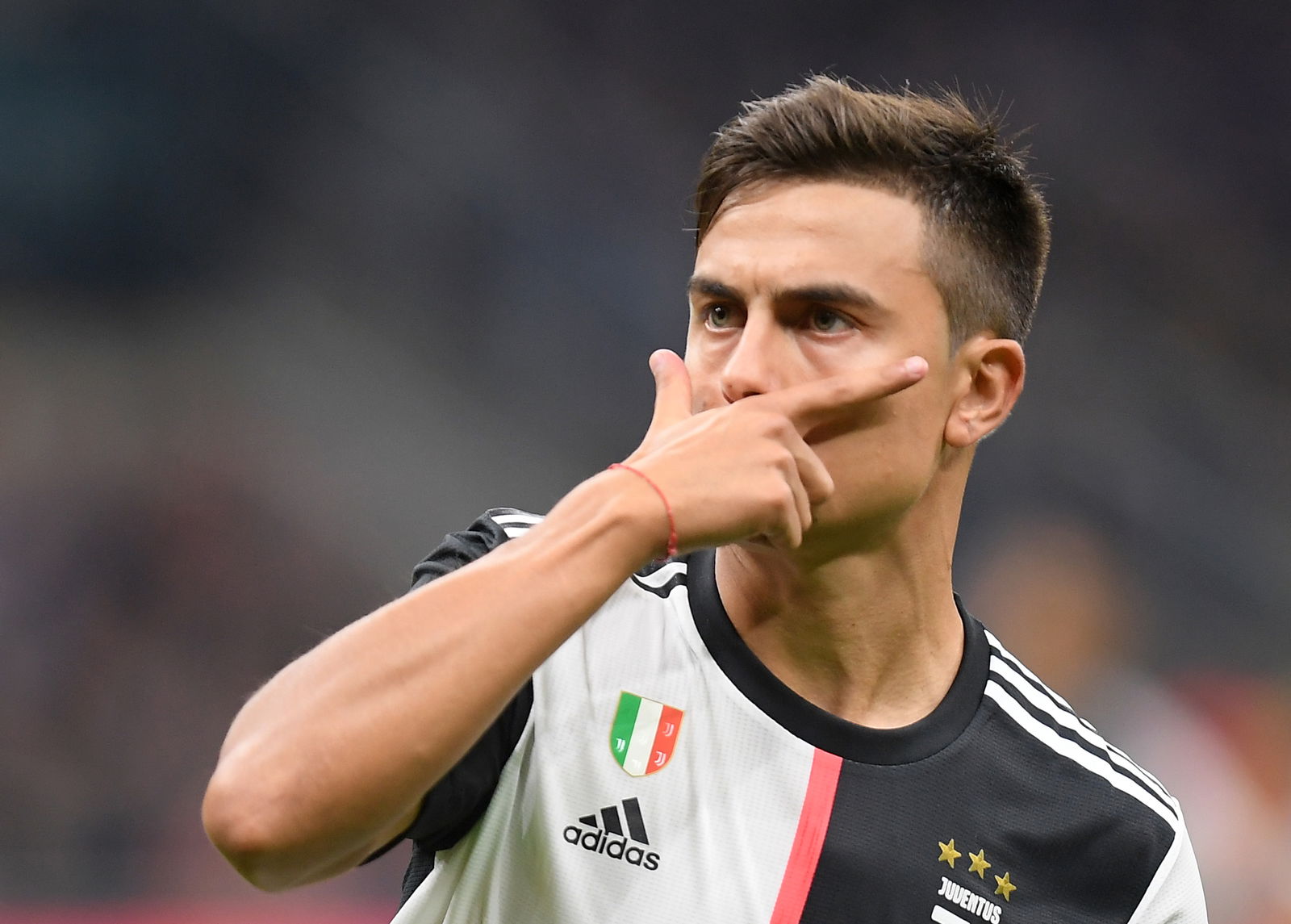 There had been many moments in which Maurizio Sarri chose to leave Paulo Dybala on the bench this season, but he gave the Argentine his chance against Inter Milan. In the very first minutes of the game, Dybala didn't disappoint and he scored the first goal of the match.
Paulo also proved that he has a unique connection with Ronaldo on the pitch, they almost scored a beautiful goal that was eventually disallowed due to an off-side. Hopefully, he can get even more opportunities from the manager after his performance against Inter Milan. The man earned his shot to star in more important matches this season.
SEE ALSO: