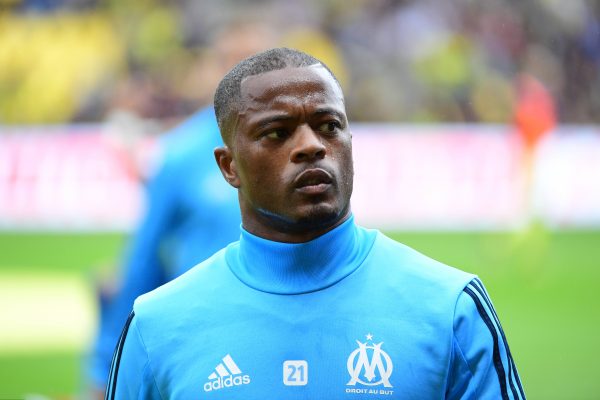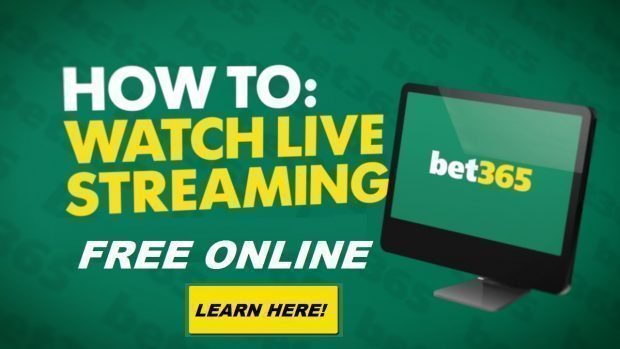 Former Manchester United star sacked by club and banned by UEFA
Former Manchester United star Patrice Evra has been sacked by Marseille and banned from UEFA competition for the rest of the season after kicking a fan before a match last week.
The 36 year-old defender was caught on camera violently kicking one of his own supporters before a Europa League match against Vitoria Guimaraes on November 2nd.
Evra has subsequently been fined €10,000 by European football's governing body and banned from all competition for the rest of the season.
Marseille have since decided to terminate his contract following uproar against the French international. Fans unfurled a banner asking Evra to "get out" before their last match against Caen.
?? Marseille fans banner…

"You thought you were bigger than the club & fans. We don't want you in our colours. F**k off Evra" pic.twitter.com/I7nKXHPdMH

— Footy Away Days (@FootyAwayDays_) November 5, 2017
The ban almost certainly rules him out of World Cup contention given that he won't be able to play before then. France manager Didier Deschamps is set to get in contract with the left-back.
Last week, Evra thanked "the real Marseille fans" for their support on Instagram but has yet to speak out against the ban. Whether he appeals UEFA's decision remains to be seen.
The Senegalese born star has won everything there is to win in a 20 year career that has seen him play at the likes of Manchester United, Juventus and Monaco.
Last year, he said that he won't retire until 'his level begins to drop' and that he plays to play for a few more years. "I don't think too much about the future, I want to enjoy myself. As I always say, I love this game!" he said.
Former Manchester United star sacked by club and banned by UEFA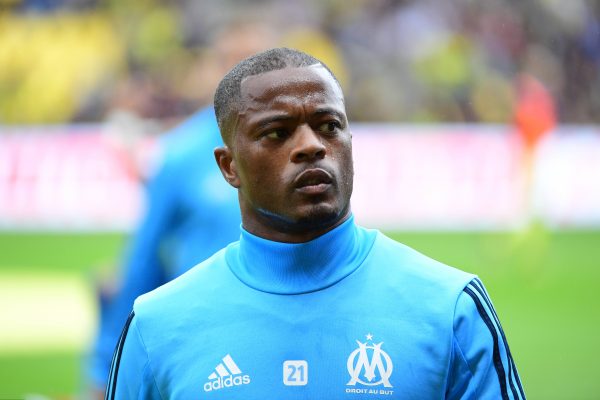 More about Manchester United and Premier League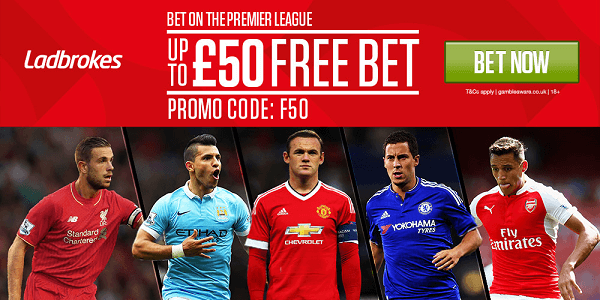 Read more Manchester United transfer news at Manchester United news and manutd.com.