1. Mohammad Bin Salman – Newcastle United – Net Worth: £320 Billion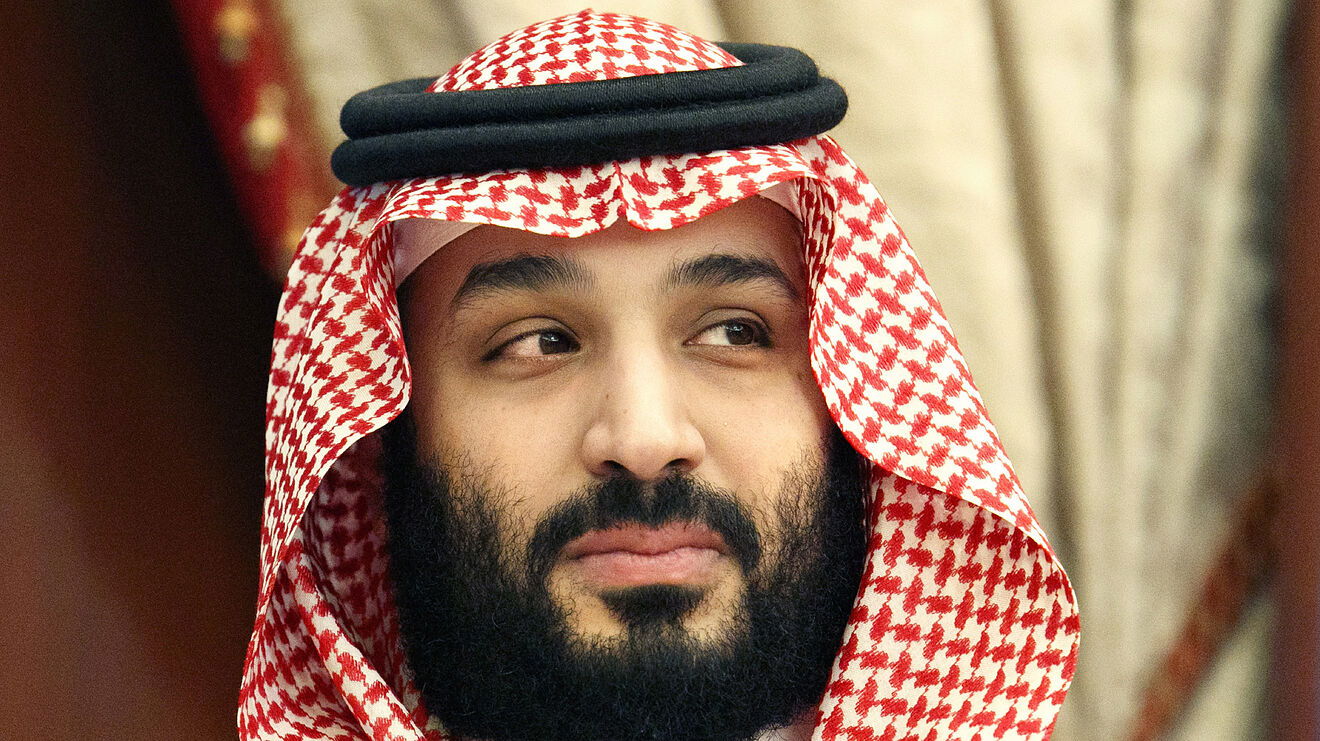 Age: 36
Nationality: Saudi Arabia
Who's the richest English Premier League club owner? Mohammad Bin Salman is the richest English Premier League club owner after taking ownership of Newcastle United. It might change the future of the club.
Newcastle United become the richest club in English Premier League. The new ownership helped Magpies to outclass Man City from the top spot. The £300m deal allowed the Saudi Arabian Public Investment Fund to take the top position. The estimated worth of Newcastle is around £320BN.
The consortium is backed by the Crown Prince of Saudi Arabia, Mohammad Bin Salman who is the country's second most important person after the King. He serves as the country's Minister of Defence and deputy prime minister and has a reported personal wealth in excess of £2.5billion.

See More: