1.Eric Djemba-Djemba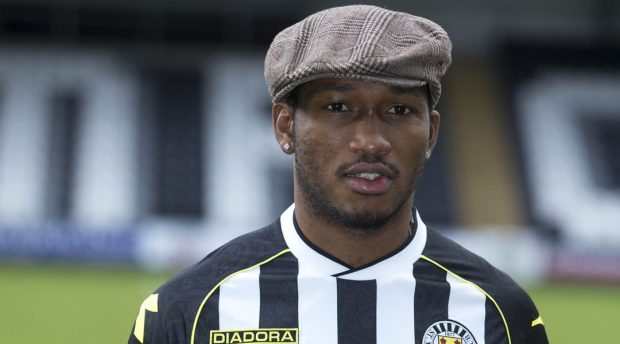 The former Manchester United man has played all over the world, in India, Qatar, Denmark, Israel, Scotland and Serbia. Now 36, the midfielder currently plays for Swiss fifth division club FC Vallorbe-Ballaigues.
SEE ALSO:Top 10 Footballers Who Never Played in the Premier League-2018
SEE ALSO: TOP 10 most Injury Prone Footballers of all time!
SEE ALSO 10 Most Successful Managers in Champions League History
SEE ALSO: Top 10 Greatest comebacks in Champions League history
SEE ALSO: Top 10 most Intelligent football players and managers! 2018
SEE ALSO: TOP 10 Worst stadiums in world football 2018