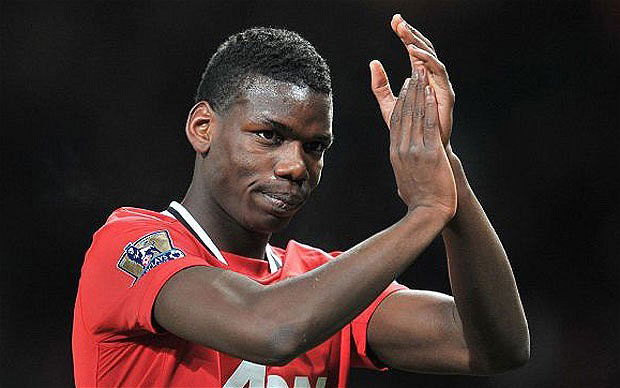 Top 10 Footballers Who Flopped at Manchester United
Have you ever thought about which Manchester United players have flopped ? Mostly we think about the players who make an impact in teams but this time we are focusing on those players who failed to impress during their time at Old Trafford. In past years we have seen many players come through Manchester United and we have all had our options. We have compiled a list for you on those players who flopped. Is it Shinji Kagawa, is it Wilfried Zaha or the El Tigre , Radamel Falcao? Your curiosity will soon be satisfied as this list surely will have you jaw dropped at the end of it.
Football is a game that has a lot involved in it, sometimes luck is needed sometimes you just have to have it in you. But these players in this list seem not to have had either and as a result have made this shortlist on the Top 10 Footballers Who Flopped At Manchester United .
Top Ten Footballers Who Flopped at Manchester United
Previously we published an article on the Top 10 Premier League Team's Most Untouchable Player and Top 10 Most Expensive Teenagers in Football History . If you have not yet read these fantastic articles please do so after this.
Here are the Top 10 Footballers Who Flopped At Manchester United:
10. Radamel Falcao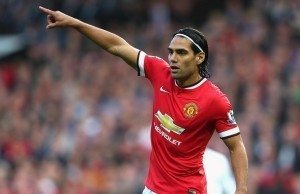 In tenth place on the list is the Colombian talisman Radamel Falcao. The Colombian before joining Manchester United was playing for AS Monaco and was huge star. His knee injury ruled him out of the World Cup and for almost the whole year without playing any competitive football. The injury caused him to lack match fitness and by the time he joined Manchester United on A 6 million Euros loan deal with a option of a 43.5 million permanent deal at the end of the season if he impressed during his loan spell. Falcao only managed to find the back of the net four times in 29 league appearances.
Most of the times he came on as a late substitute and most of the people thought the striker should have been given more time to prove his worth at the club.