Football is not just a game, it is a cult and the most popular sports in the world.
Whilst, Football players are treated nothing less than a celebrity in this era and that has obvious reasons.
Football fans all over the world worship their icons wholeheartedly and connect with the emotions they are going through to some extent. With growing fandom in football, the value of each team increases.
Here are the Top 10 richest football clubs in 2019:
10. Tottenham Hotspur – €428.3 million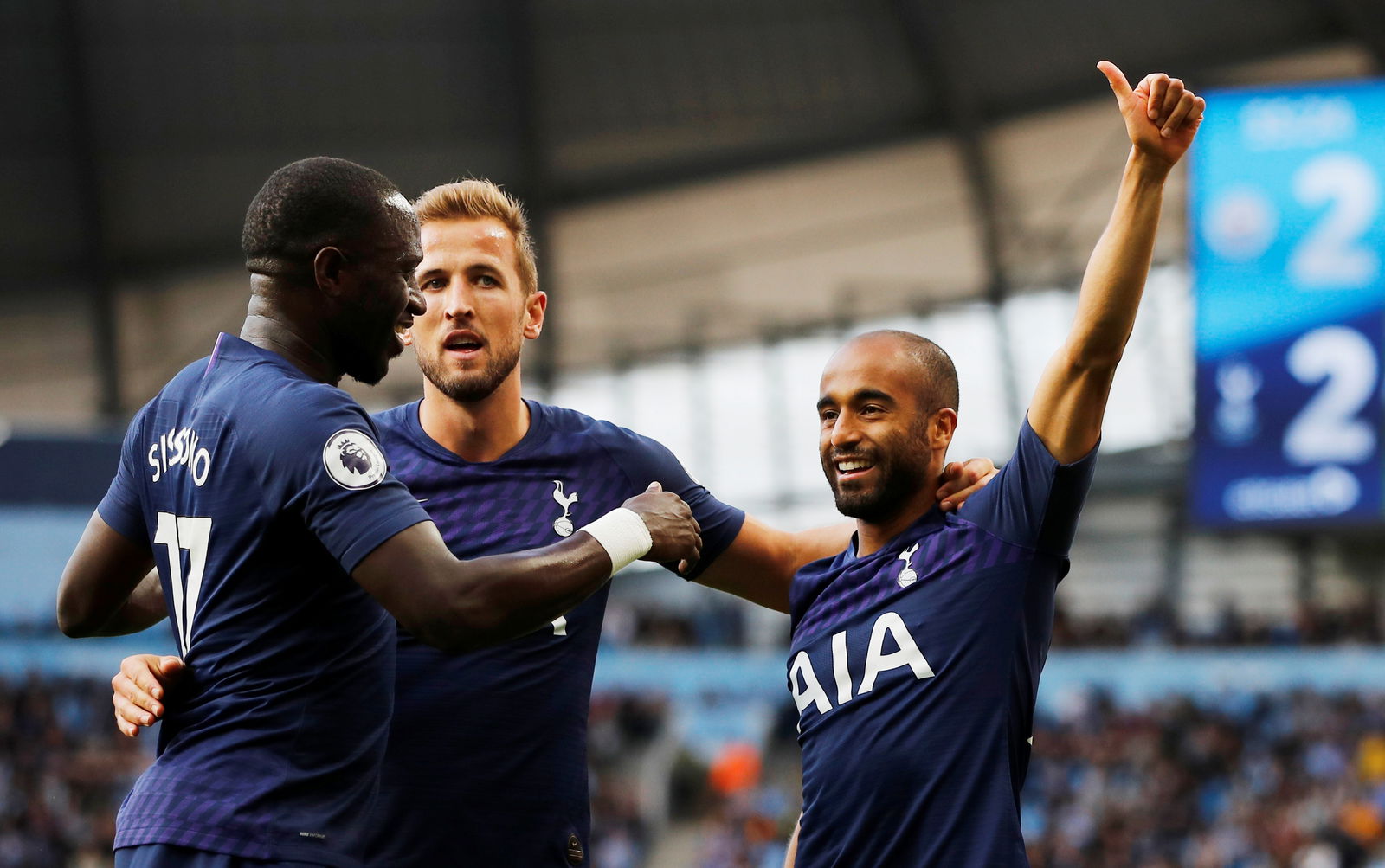 Tottenham Hotspur earns the 10th spot in the list of richest clubs in 2019 due to their remarkable €69 million increase in revenue from the previous season. They witnessed the total revenue of €428.3 million this year. Spurs made €116.5 million from their commercial partnerships and merchandising. A majority of which came from their jersey sponsor AIA and technical kit sponsor Nike. They generated €226.6 million from the broadcasting rights this season.
Besides, they also had a total matchday earning of €85.2 million from ticket sales last season. According to the recent report by Deloitte, the club may witness an overall rise in revenue in the future. And it can occur due to their steady performance in the Premier League and UEFA Champions League.
9. Arsenal – €439.2 million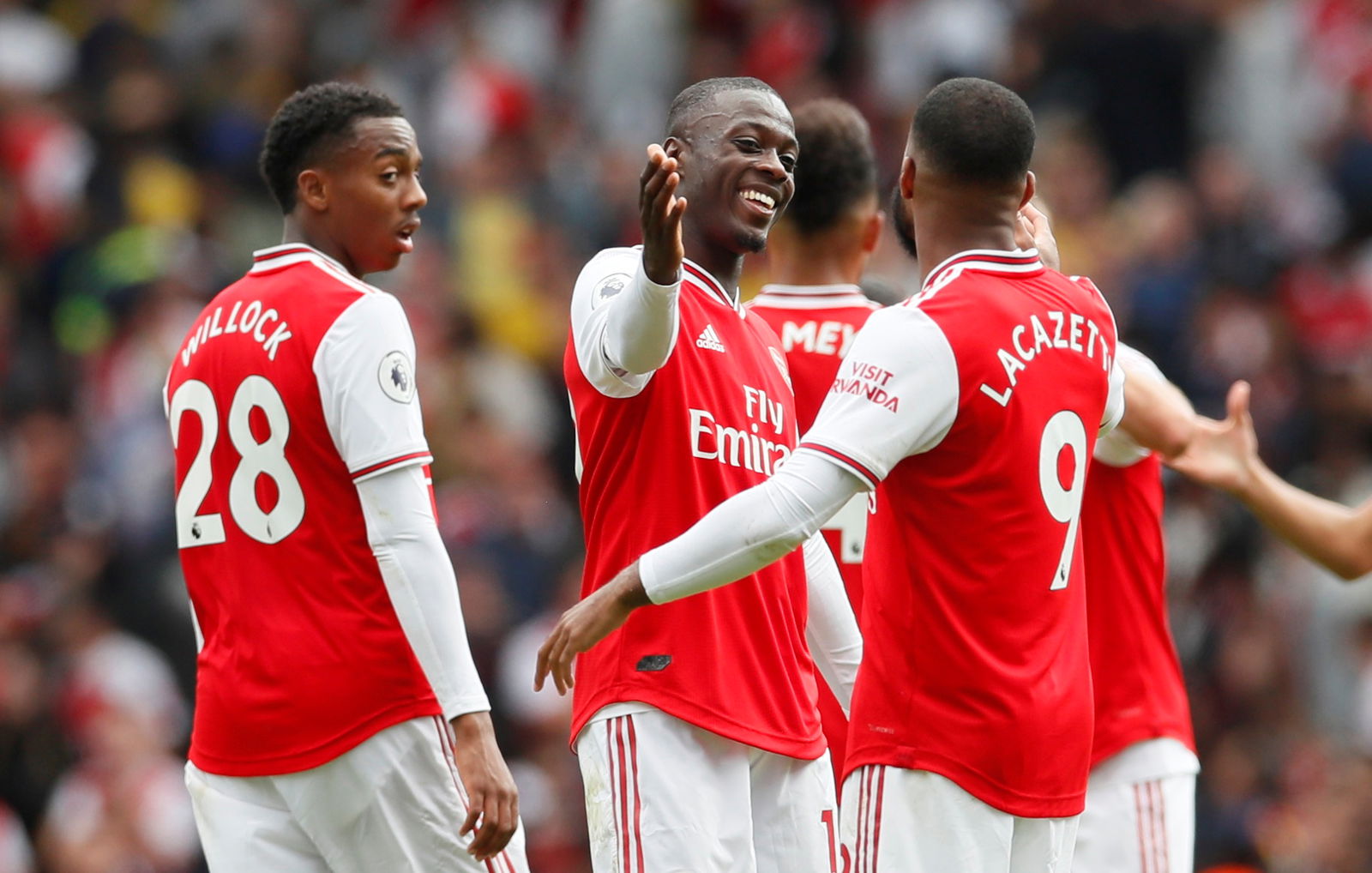 With a total generated revenue of €439.2 million this season, Premier League side Arsenal earns the ninth place in the current ranking of richest clubs in the world. They faced around €48 million dip in revenue than their previous season's earning. The Gunners earned around €206.9 million through their broadcast rights and €111.6 million through the ticket sales. But the main chunk of their total revenue came from their commercial deals worth €120.7 million this season.
The main contributor to their increased revenue this year, Emirates and Puma, also increased the total brand-value of the club. But their failure to qualify for the Champions League in season 2019-20, will make an impact on their future ticket sales according to Deloitte.
SEE ALSO: