1. Lionel Messi – Barcelona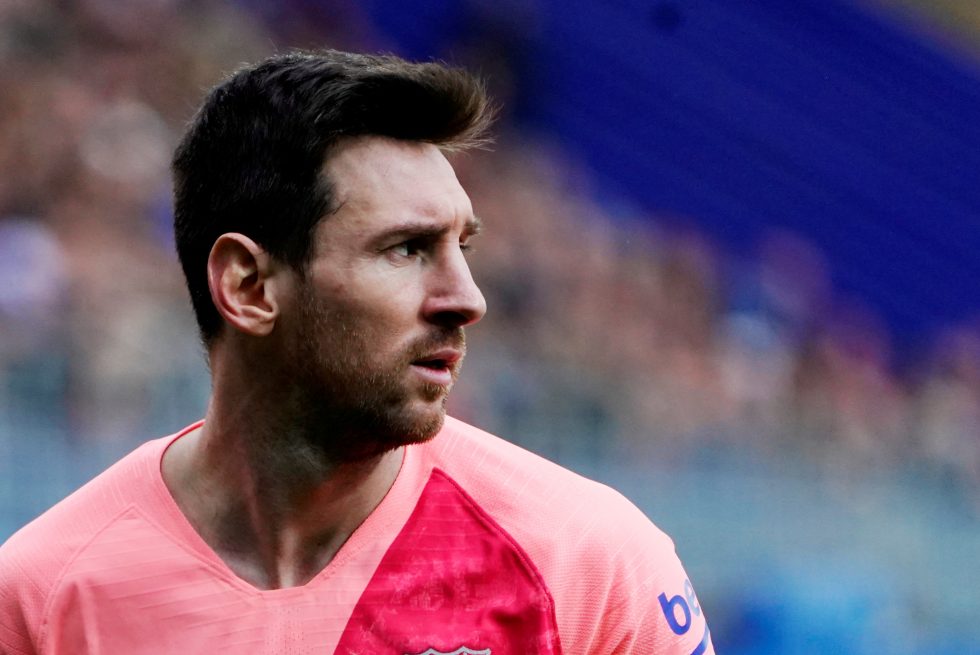 Messi made the top 5  most assists in Champions League 2019. With three assists, Lionel Messi completes our top 5 our list and is the last player with the most assists in this season's Champions League top five.
Messi played for approximately 800 minutes and 9 games in the competition, and was the highest scorer with 11 goals and adding 3 assists.
The 2018-19 season
This has been one of the most tumultuous seasons of the UEFA Champions League. The players have played out of their skin and while some have lost and some have won, they have all shown they are worthy of playing in highest level of European football and are all Champions League material.
SEE MORE: Most successful Champions League teams
10 Most Successful Managers in Champions League History