6. Zlatan Ibrahimovic – Players never to win Champions League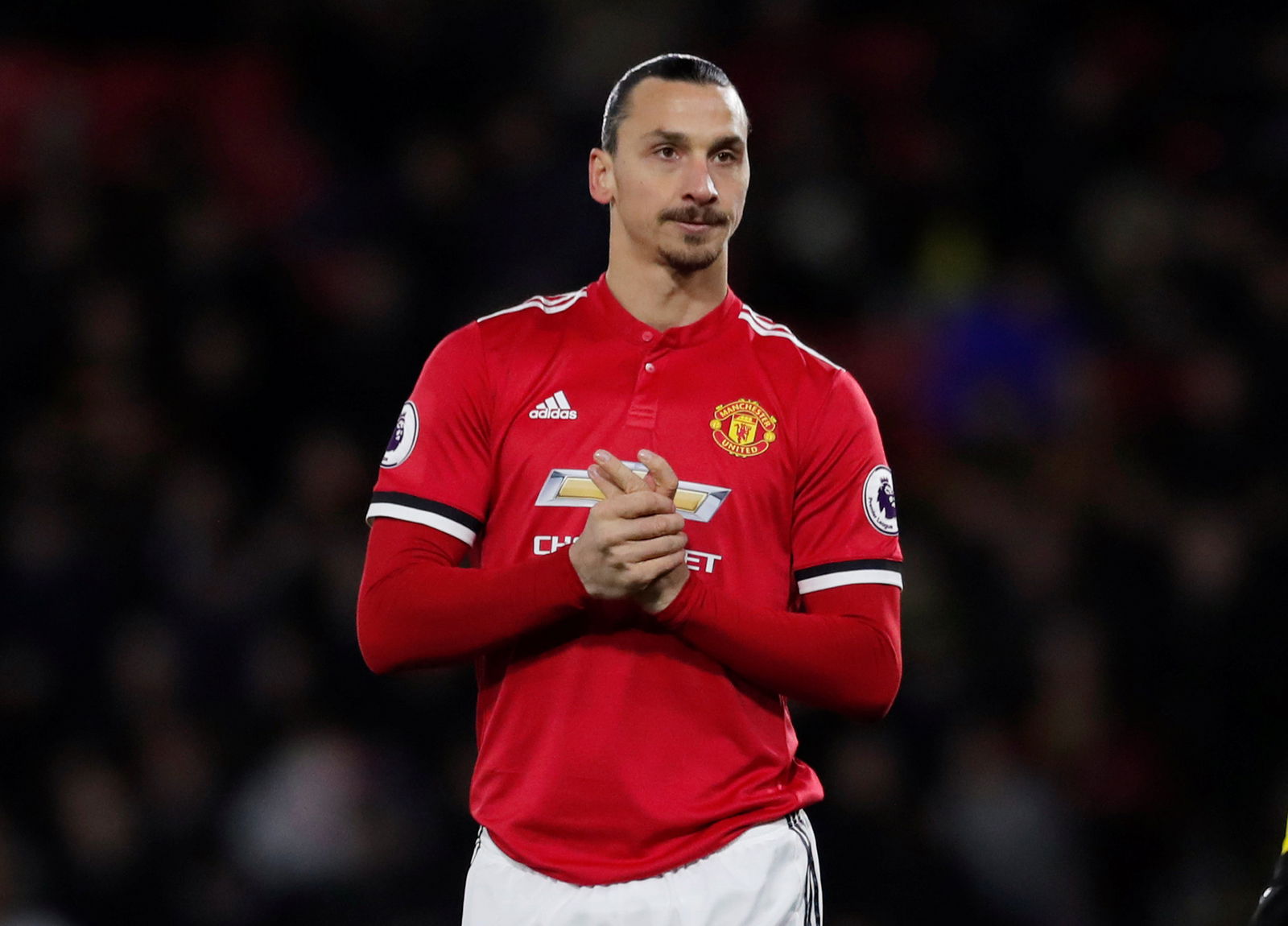 Zlatan Ibrahimovic was at some point of his career, one of the three best players in the world and the best footballer above 30 years on earth, getting recognition across the globe and being considered the best striker by many during the beginning of the decade. However, he didn't have much luck in the maximum European tournament, even if he joined powerhouses in order to win the UCL.
For instance, he played for the biggest three clubs in Italy and couldn't succeed with them. He left Internazionale to play for Barcelona and during his time at Camp Nou, it was Inter itself that eliminated Barcelona and Ibrahimovic in one of the most dramatic semi-finals of the competition. He left Barcelona to play with Milan and Barcelona made sure to eliminate his new team more than once.
Following that, he got to play for PSG and Manchester United, recording worse and worse seasons in those two squads. Right now he is in the MLS, giving up his dream to win the best tournament in the world.
5. Francesco Totti – Players never to win Champions League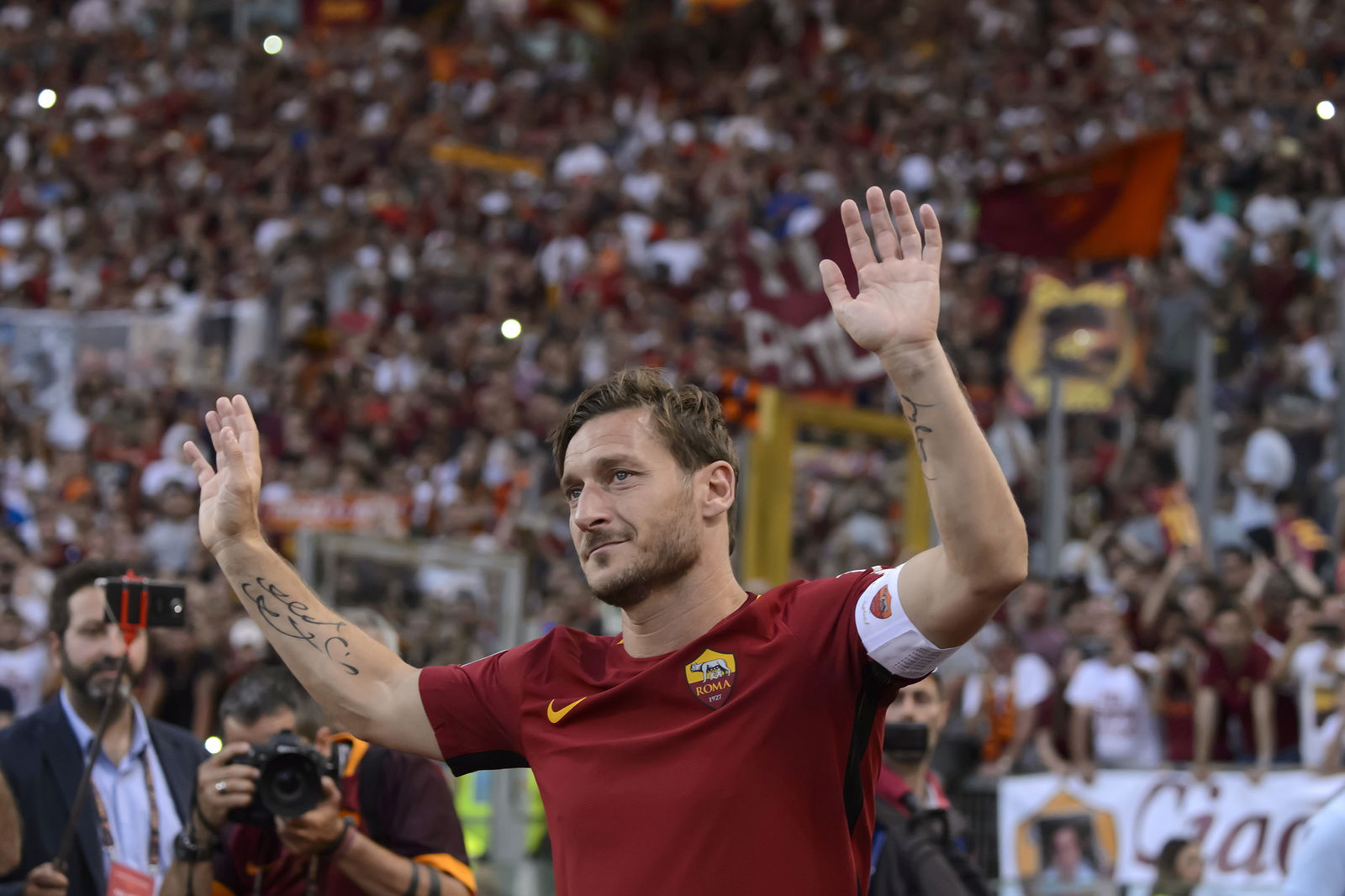 Francesco Totti will always be remembered as that guy who had everything to succeed wherever he'd choose to go but instead decided to remain loyal to the team he loved. That's the big factor to have in mind when you wonder why this guy wasn't as praised and successful as others. Well, for Totti that wasn't a problem and had a marvelous career with Roma anyway.
However, Totti had everything in his favor to achieve big things, including the Champions League, except from a true contender team to lead. He won the Serie A with the Romanians and the 2006 FIFA World Cup, but the Ol' Big Ears was always elusive to 'Il Capitano' and company, who weren't unable to pass through quarter-finals when they received some of the biggest defeats in the history of the competition.

SEE ALSO: