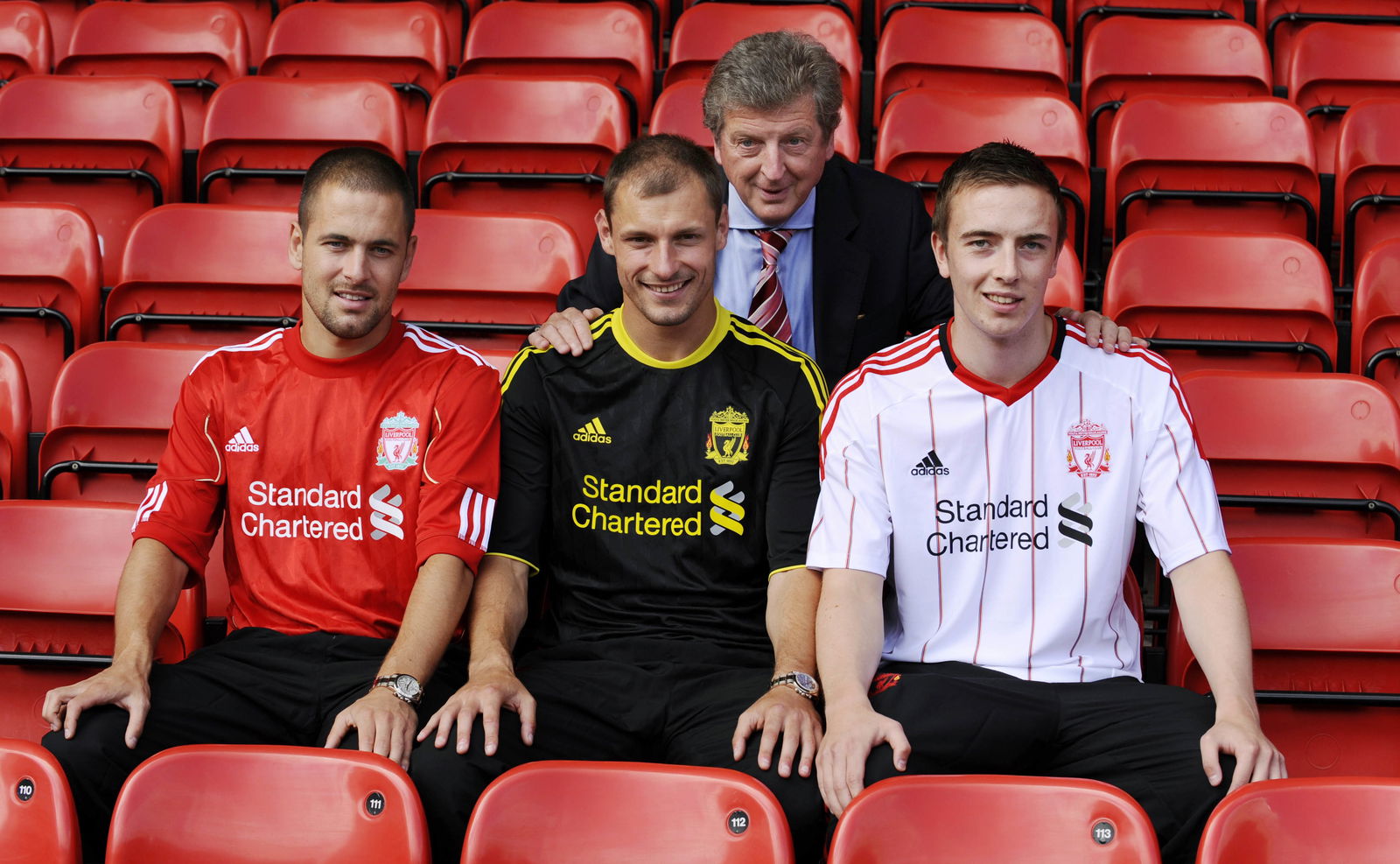 Worst Liverpool Players – All Time Top 10
Who are the Worst Liverpool Players? You probably have thousands of signings and names in your head right now as the club down in recent years have made a lot of horrible signings. Have you ever thought of finding out which players have played for Liverpool and have been considered to be their worst players? Well if you have, then worry not because we have prepared a list of the Top 10 Worst Liverpool Players Ever.


Liverpool have the most European Titles than any other English club. They have Eleven League Titles and from these facts you can tell as too why many of the Liverpool fans are of old age.
It goes without doubt that the main reason is the poor signings the club managers and board members ave made. In this list of Top 10 Worst Liverpool Players of all time, we have clearly listed the players who failed to impress after being signed by Liverpool. Watch & Bet Football Live >
Top 10 Worst Liverpool Players Of All Time
Previously we published lists on the Top 10 Worst Premier League Players in History and Top 10 Ugliest Footballers . When you are done reading this list don't hesitate to check out these links.
Here are the Top 10 Worst Liverpool Player signings of all time:
10. Sean Dundee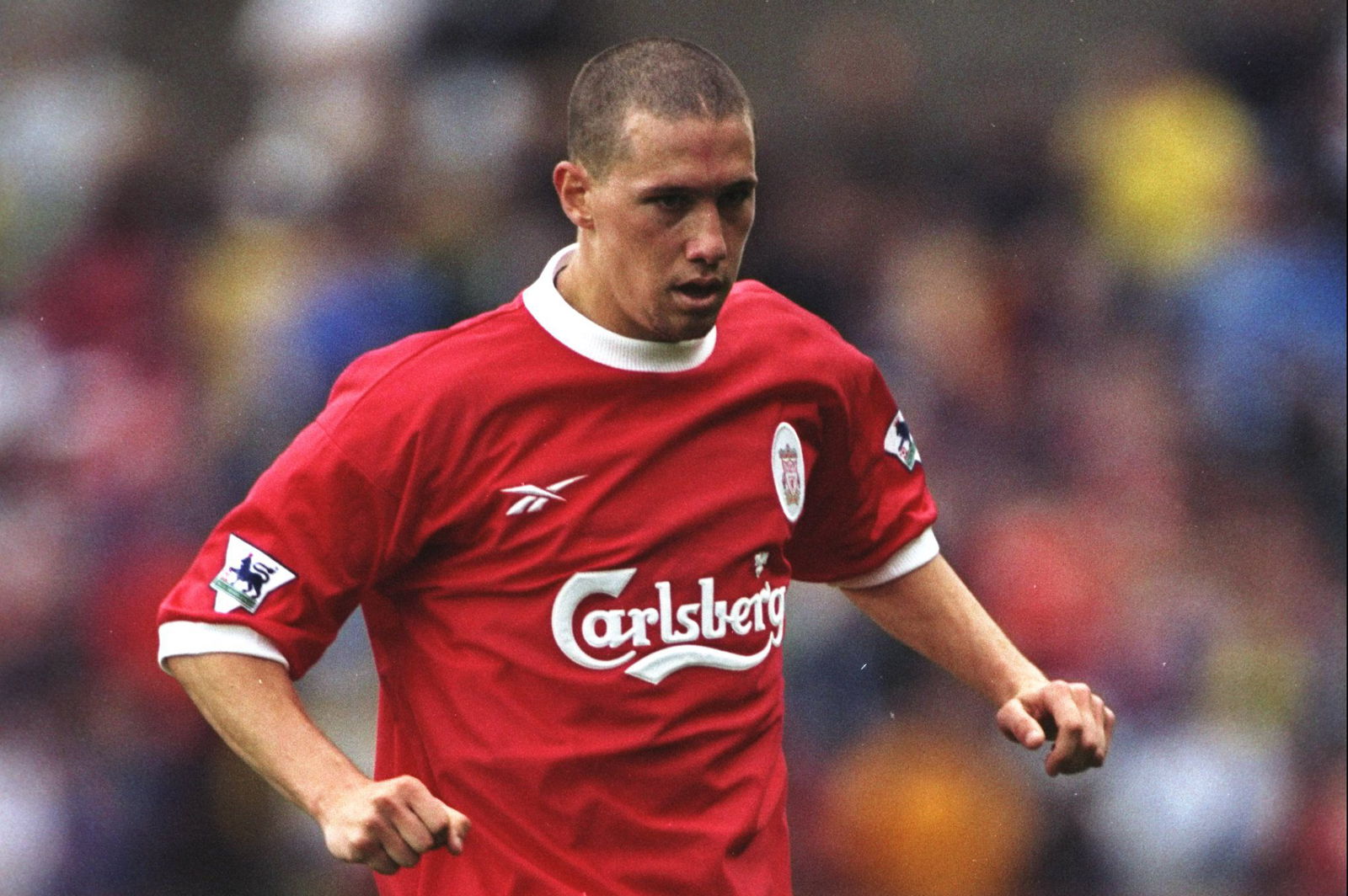 Kick starting the list of the worst Liverpool Players of all time is Sean Dundee who played for the Kop 1998-199 playing for one of the biggest clubs for only a single year. The South African born footballer had a decent goal scoring spell in Germany which allowed him to get a German passport but was never called up by the national team. In 1998 Sean Dundee joined Premier League side Liverpool which was a dream move by the South African but the player only ended after zero goals in five appearances for the Merseyside reds.