9. Chris Kirkland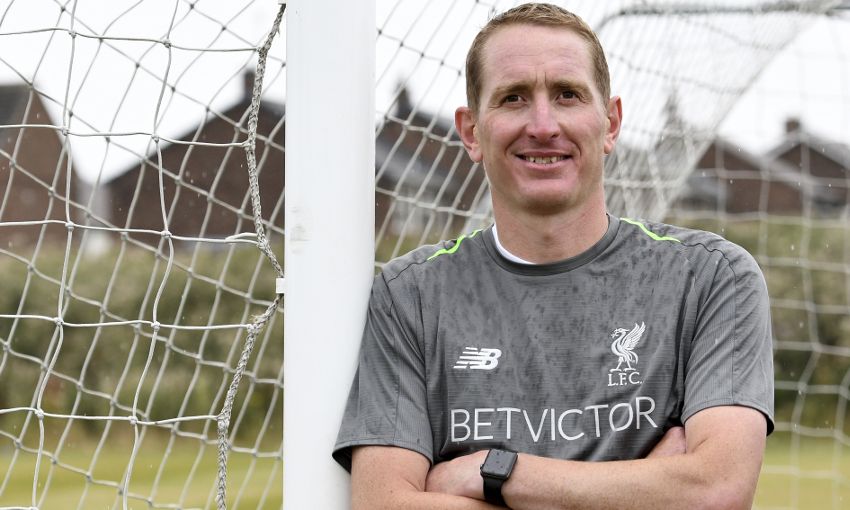 The ninth worst Liverpool player of all times is Chris Kirkland who played for Liverpool from 2001-2006, during his time at Coventry he was regarded as one of the most promising young goalkeepers, he was later signed by one of the biggest clubs in the country, Liverpool.
This player only made a few appearances for the Kop, Chris was not necessarily a bad player but his time at Liverpool was interfered with a number of injuries which kept him out of the team. In his second season with Liverpool he took first choice from Dudek who made a couple of costly errors, he went on to play 14 consecutive games keeping six clean sheets utill he got injured when he got ack he fell to third in the pecking order at Liverpool, Finally in 2005 the arrival of Pepe Reina left him fourth choice goalkeeper and was forced to join West Bromwich Albion.
For a player who was regarded to be one of the most promising young goalkeepers he only managed a single cap for the England national team.