6. Fernando Morientes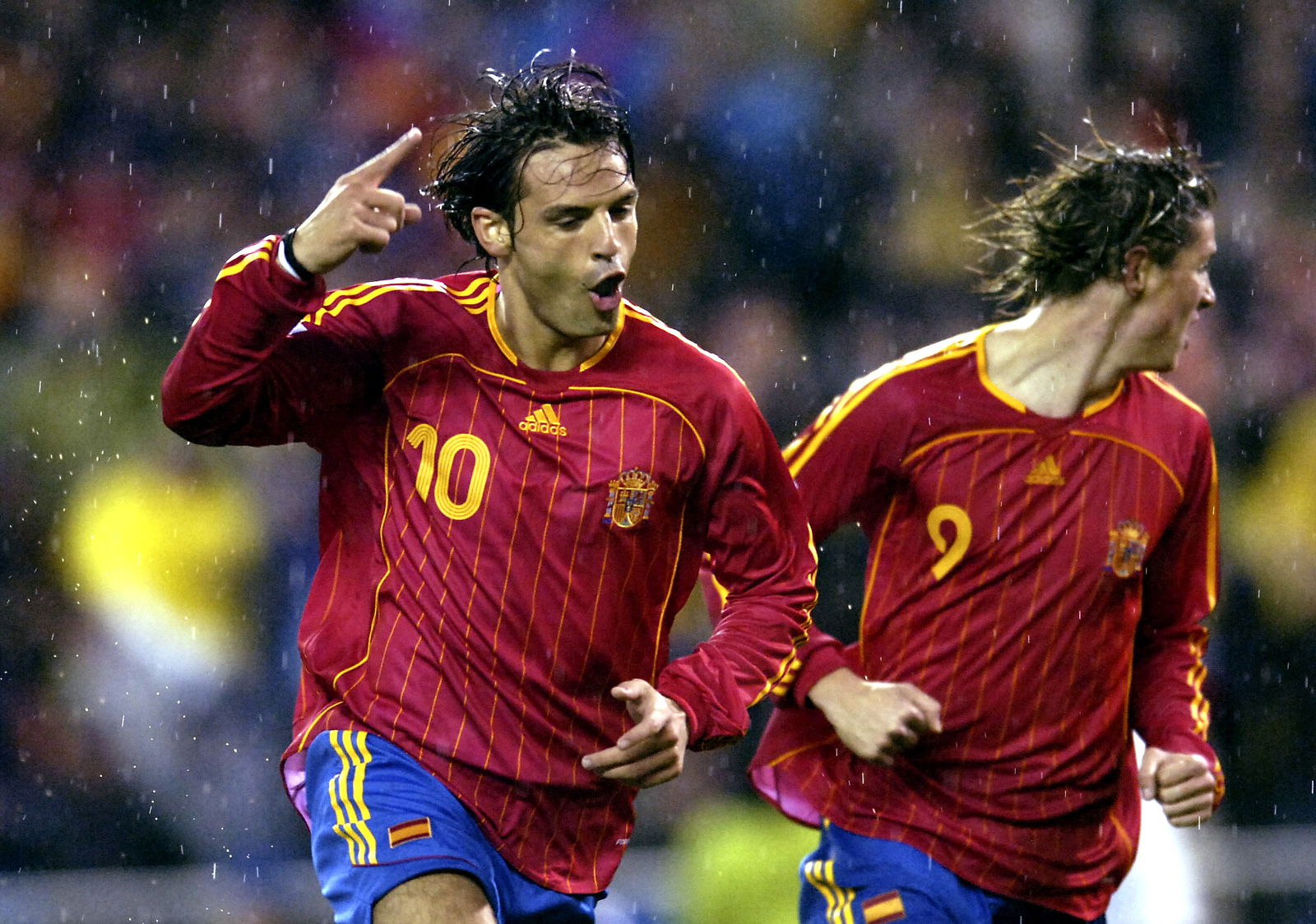 Morientes just couldn't adapt to the Premier League style of play and that's why this player is in sixth position. Fernando Morientes is another player on this list who joined Liverpool from Spanish giants Real Madrid. He joined the kop in 2005 from Real Madrid where he won three European cups he could have won another with Liverpool in his debut season but was cup tied in the Champions League.


This player had an impressive goal scoring form at Real Madrid before joining Liverpool. He managed to rack up 60 appearances for the Kop, only finding the back of the net 12 times which was not quite impressive for a player of his quality. He only spent 18 months at Liverpool and joined Valencia where he seemed to regain his form.  So all we can say is that this player only failed to adapt to the style of play in the Premier League.