4) Roberto Carlos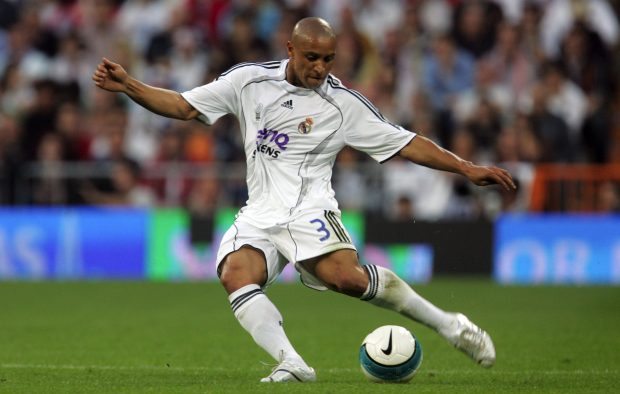 Carlos was a real attacking threat during his career and scored many goals. Who can forget THAT free-kick for Brazil in 1997?
3) Daniel Passarella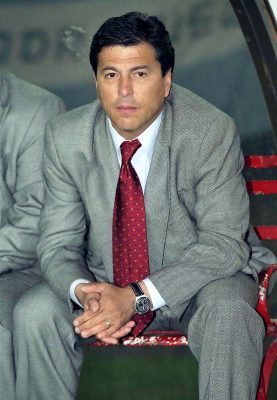 Passarella is one of Argentina's greatest all time defenders, he scored a total of 140 goals in a career that spanned from 1971-1989.