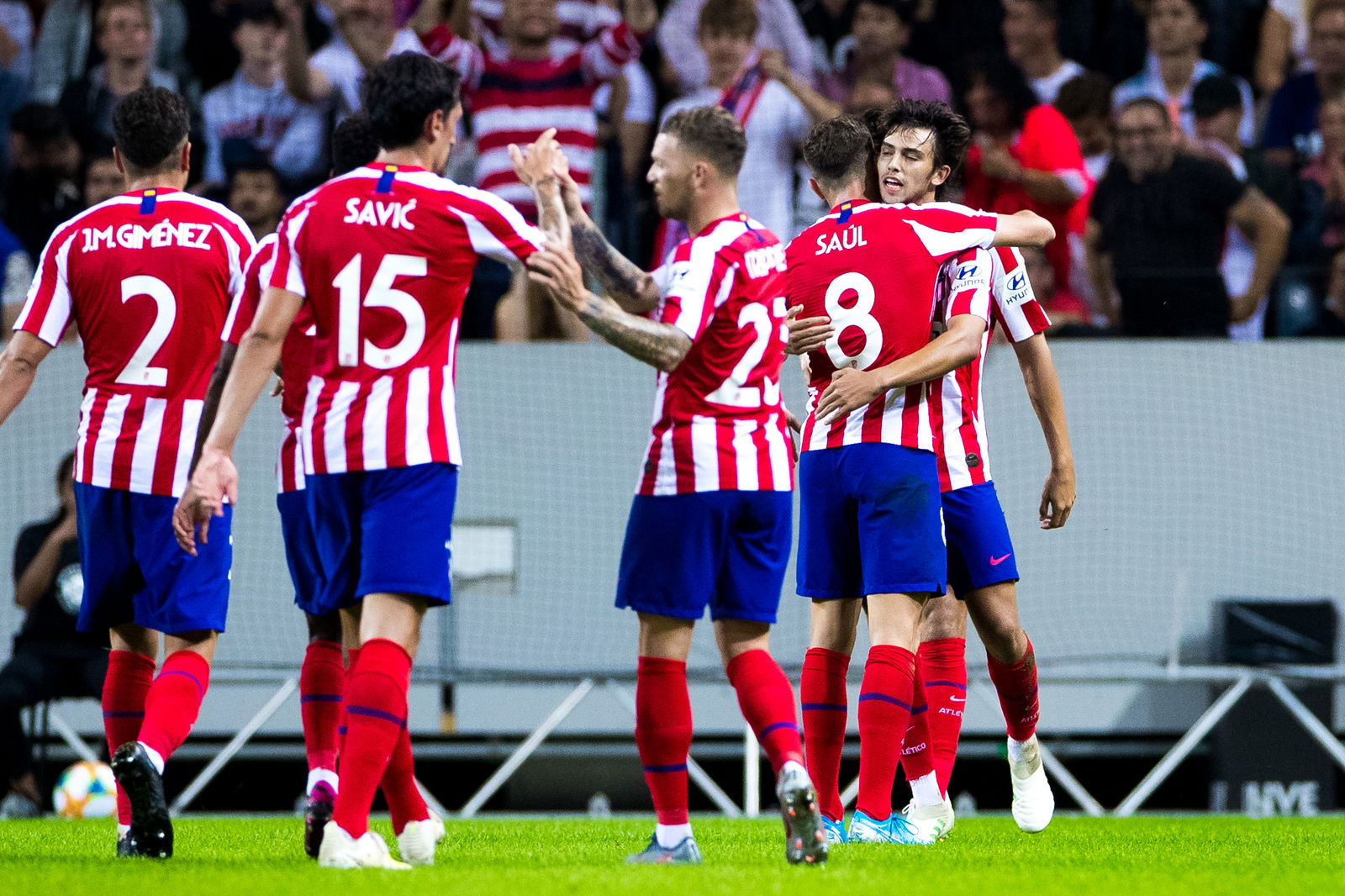 First, there was the Premier League window that slammed shut on 8 August.
It was followed by the global shut down transfer season which ended on September 2.
Like its predecessors, this summer had a bunch of exciting deals in store for the footballing fraternity. Still with about three weeks left to go, don't bet on yet another blockbuster signing taking place before the climax.
That being said, let's have a look at the ten most expensive deals that have been cracked during the June-September transfer period. Here are the definite Top 10 most expensive signings this summer.
10. Rodrigo (Manchester City) – €70 million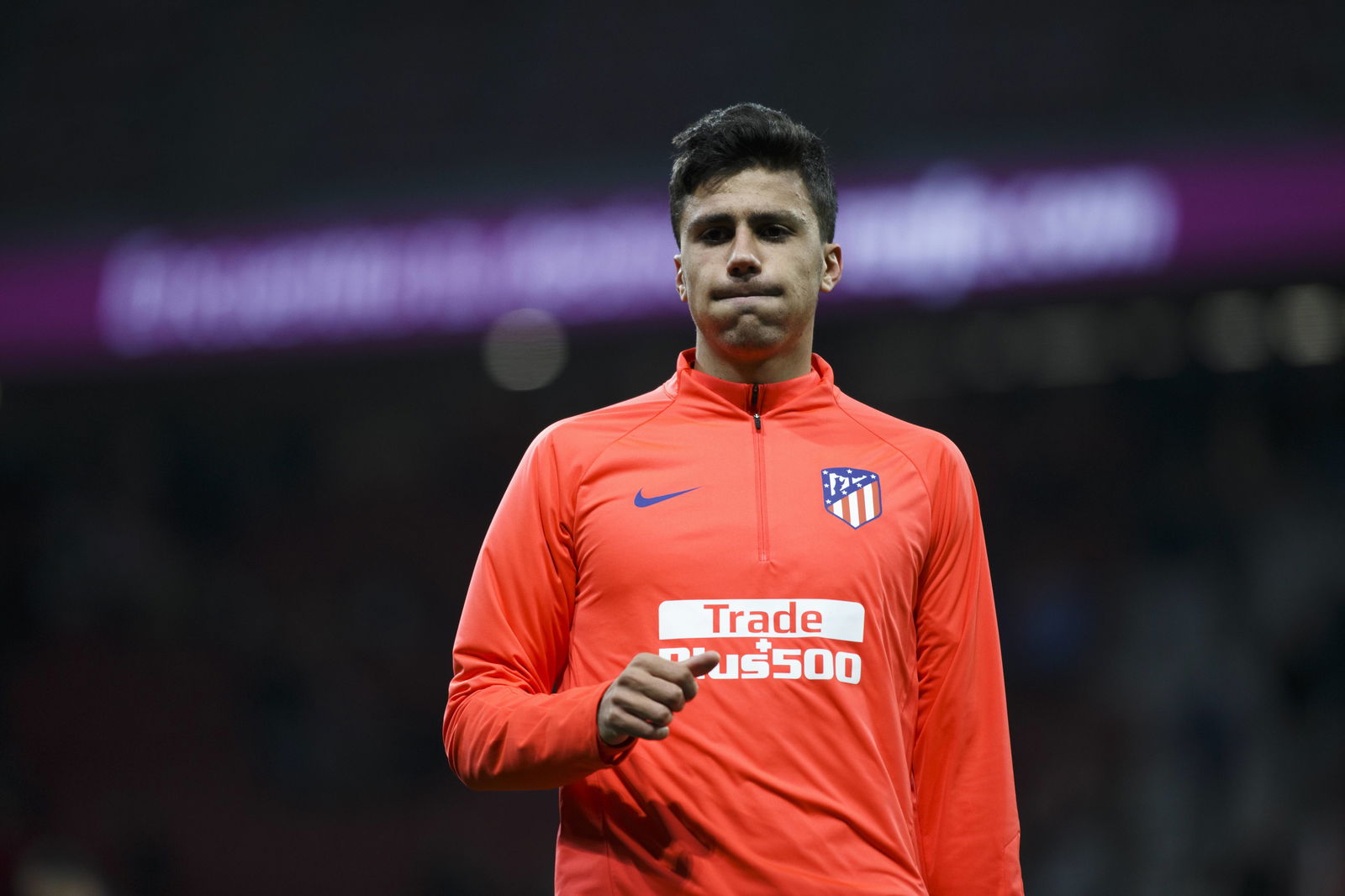 Manchester City signed Atletico Madrid's Rodrigo Hernandez after activating the midfielder's release clause with a club-record fee of €70 million. The Manchester City link came as a surprise to some fans considering the fact that there wasn't much talk leading up to the move. Some could also argue that he was a very underrated player in the past La Liga season.
Some might also argue that this was a senseless purchase due to the abundance of midfielders and attackers that Pep Guardiola has. That, plus the fact, Man City has a David Silva singing his swansong and Fernandinho a molding age of 34-years-old, it was the right time to bring in a player of Rodri's quality.
9. Frenkie de Jong (Barcelona) – €75 million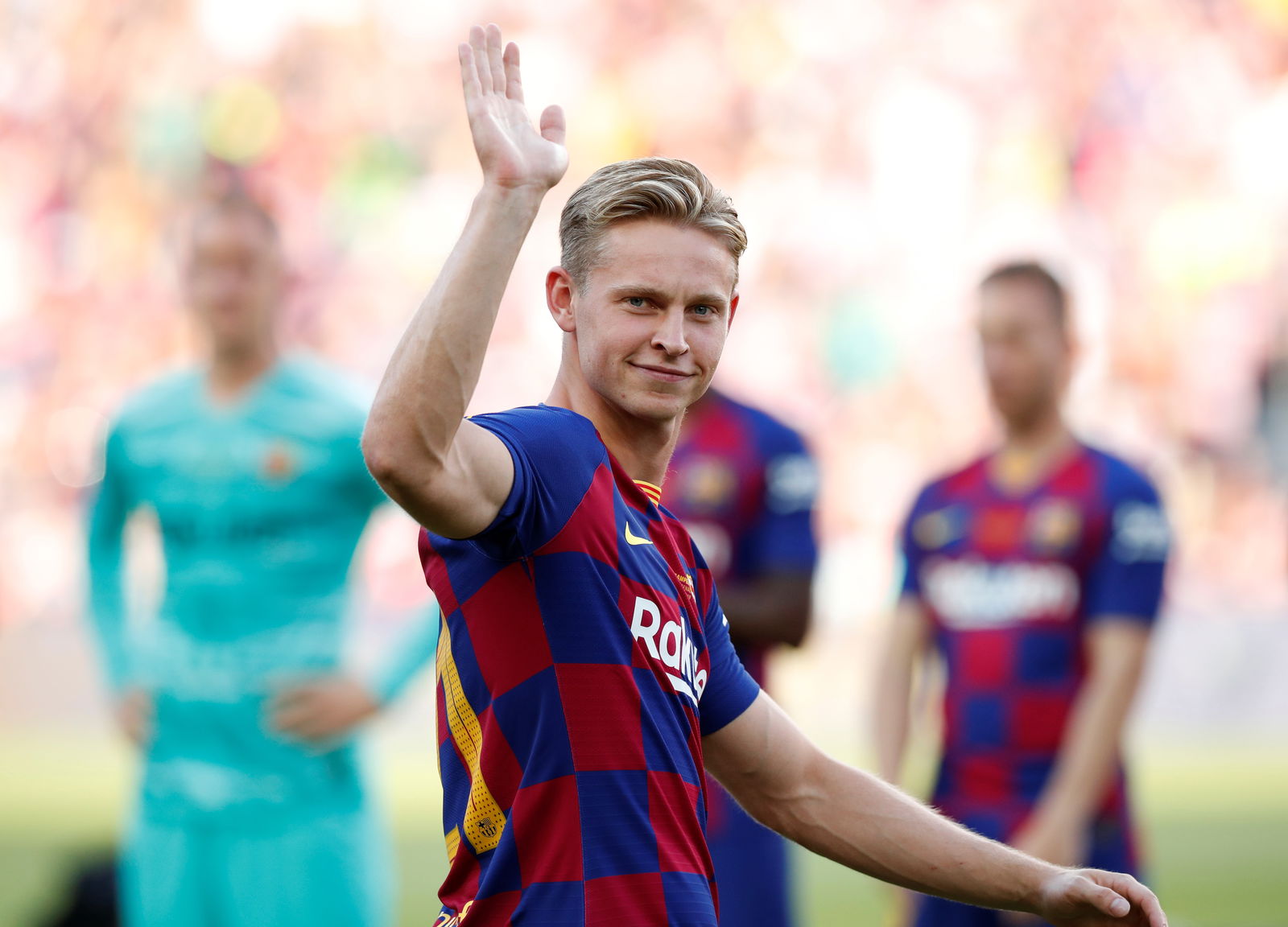 Ajax are known for their famous youth academy which keeps on oozing world-class young talent. Frenkie de Jong is one of the many gems unearthed by the Dutch champions.
The 21-year-old had initially agreed on a move to Barcelona back in January and officially joined the club this summer. Known for his exquisite passing ability that belies his age, de Jong joined the Catalans in a €75 million deal from Ajax.
De Jong represents the young generation of midfielders that Barcelona are assembling for their future. Alongside Brazilian enforcer Arthur, the Dutchman is set to form the core of the Blaugrana's midfield in the years to come. Needless to say, it is a very important signing for the future.
SEE ALSO: