2. Antoine Griezmann (Barcelona) – €120 million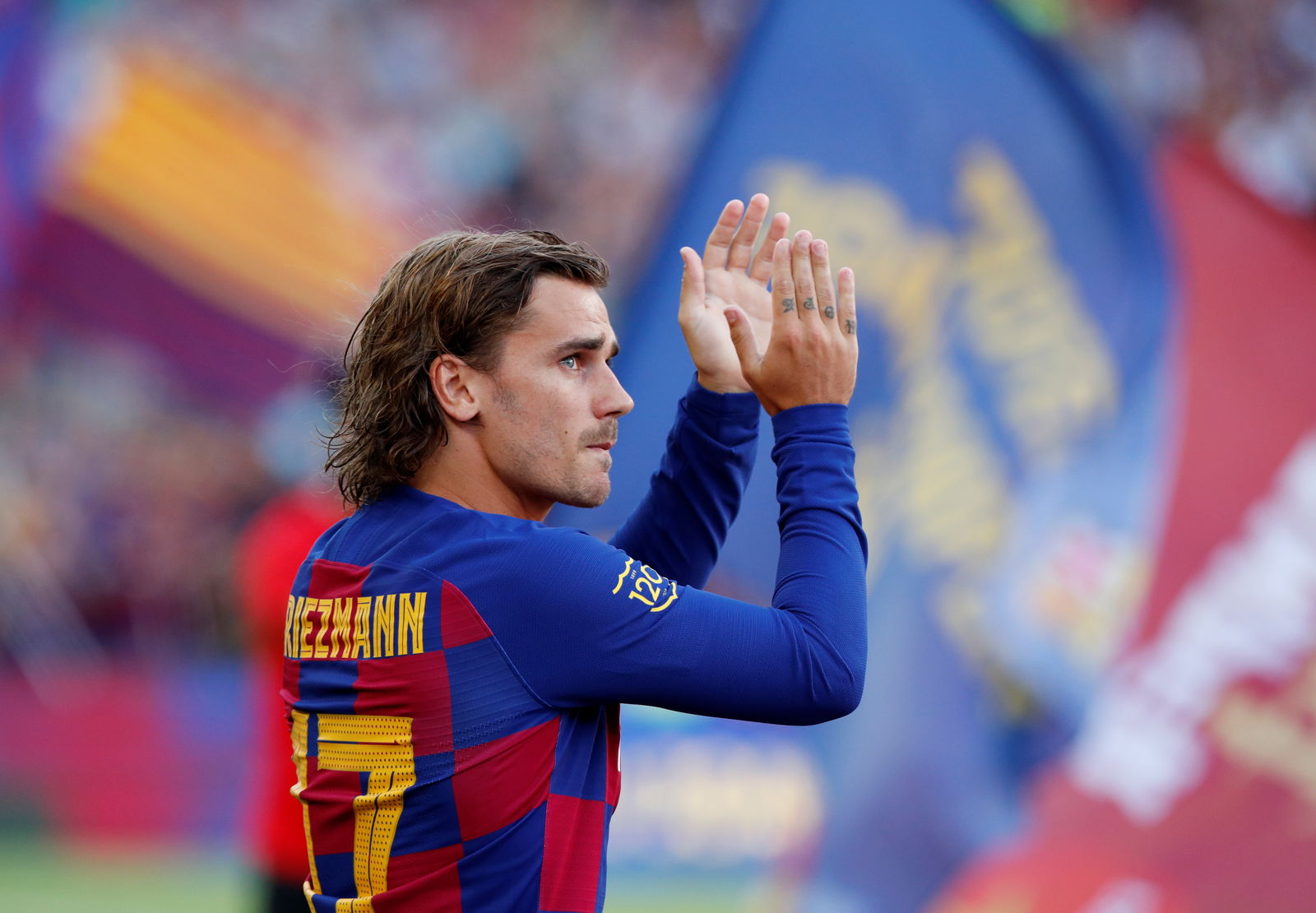 One of the best transfers to come to fruition this summer. Barcelona had been chasing Griezmann for a long time and now, they have finally managed to poach him for a sum of €120 million. Amidst much complications, the Frenchman joined the Catalan giants in search of more silverware. His exquisite attacking mindset will all but strengthen Ernesto Valverde's frontline.
With Luis Suarez's talents in front of goal waning day by day, Griezmann could help Messi release an ounce of pressure off his shoulders when it comes to scoring goals. The Frenchman is also a master visionary, meaning Barcelona have also added creativity in their attack.
With Griezmann's arrival, Barcelona are easily top contenders to win both the La Liga and the Champions League this season.
1. Joao Felix (Atletico Madrid) – €126 million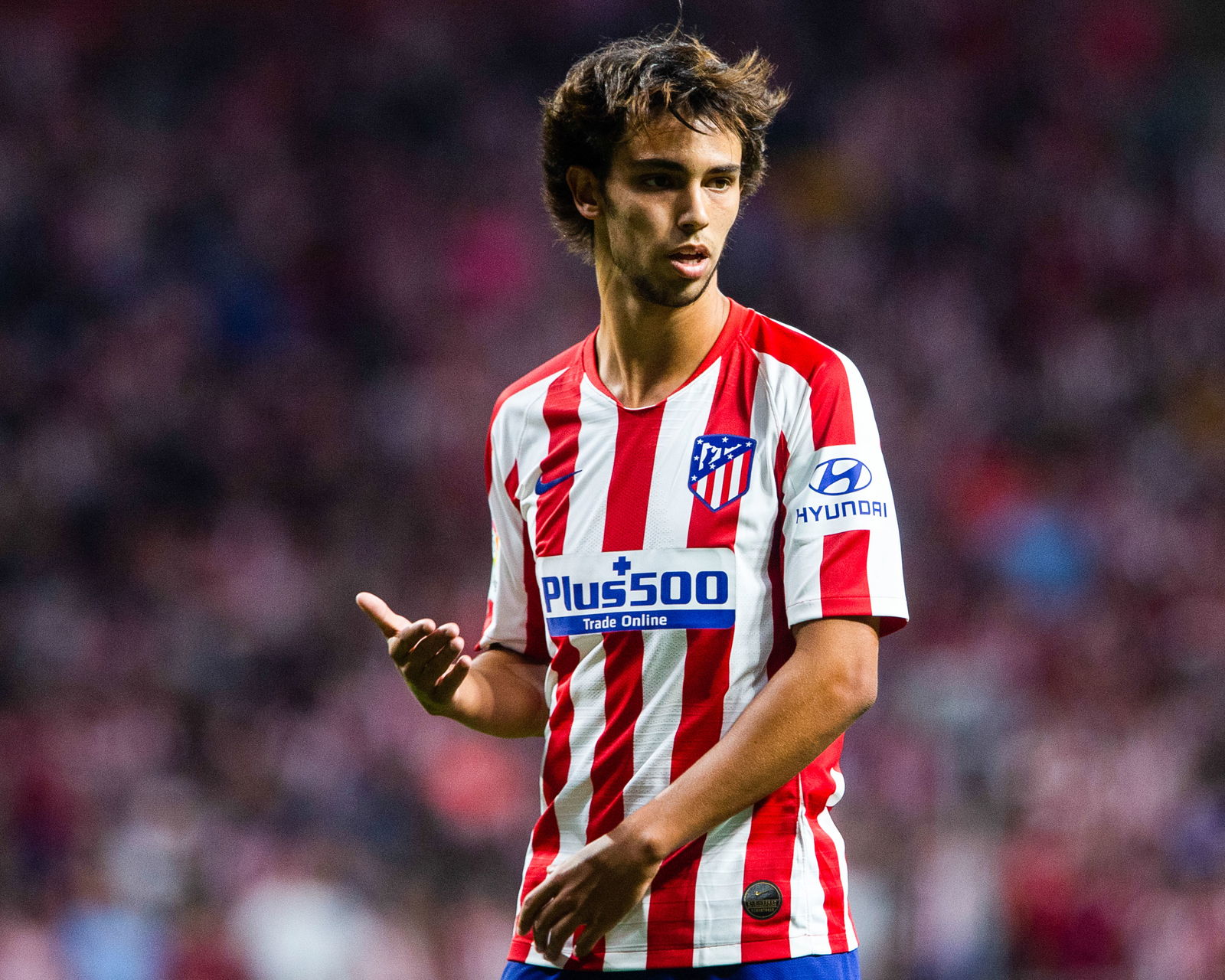 When Atletico Madrid disbursed €126 million for a young and considerably inexperienced Joao Felix, many affirmed the deal as a big gamble. However, since settling into his life in the Spanish capital, the 19-year-old has magnificently proved his doubters wrong.
Felix is a master creator and goalscorer gifter with technique that belies his age. He is viewed as the heir apparent to the great Cristiano Ronaldo in Portugal and that tells how special he is. Antoine Griezmann's departure may have hurt the Rojiblancos, but in the acquisition of Joao Felix, they have secured their future for the long term.