1. Xavi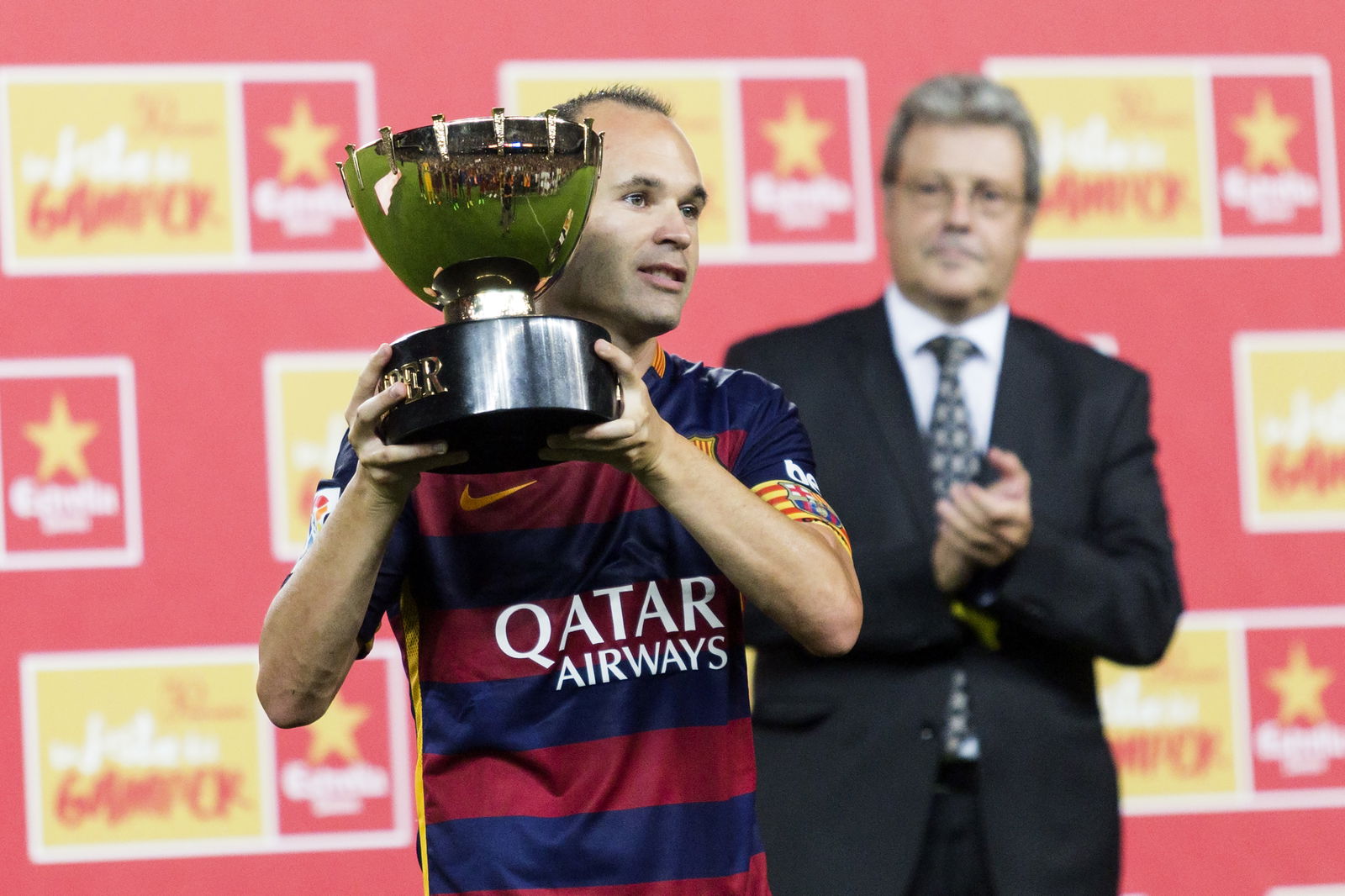 As one of the very first players who announced his retirement, we look at Catalan Xavi Hernandez. This man is the heart of that famous Spanish generation of players who marked a golden era in football.
His particular style of play was the most influential aspect of that squad that won two European Championships and a World Cup. The era between 2008 and 2012, will forever be remembered as the Tiki-Taka age thanks to Xavi's contribution to the game.
Alongside Andres Iniesta, Hernandez is already an important part of football history and one of the most spectacular midfielders who ever lived. Which of these retirements was more upsetting for you? Please share your opinion in the comment section down below.
SEE ALSO: LA Galaxy superstar Zlatan Ibrahimovic refuses to rule out Europe return