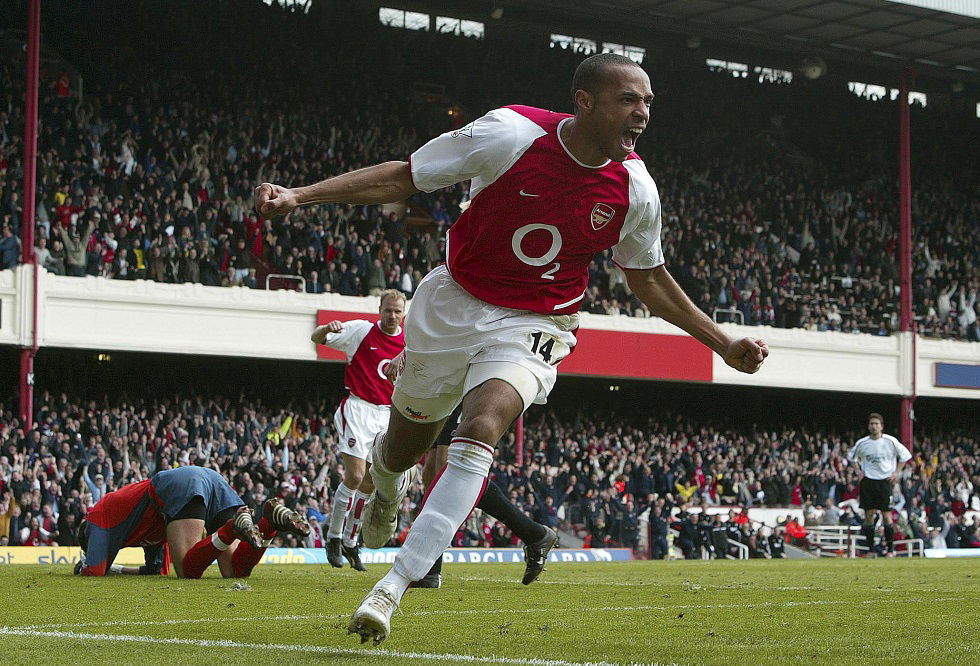 How Much Is Thierry Henry Net Worth? All Details About Thierry Henry Net Worth & Career Earnings!
Thierry Henry celebrity net worth? What is Thierry Henry net worth? Thierry Henry is a footballing legend and arguably the best striker to have ever played in the Premier League. He has won the Premier League Golden Boot a record four times during his eight seasons with Arsenal. Arsene Wenger signed him from Juventus for £11 million as a replacement for Nicolas Anelka, who had departed for Real Madrid in 1999.


Henry went on to become Arsenal's all-time record goalscorer with 228 goals across all competitions. He captained the Gunners team to a UEFA Champions League final appearance in 2006 and then left for Barcelona a year later. He completed a historic treble with the Catalans, winning the Champions League, the La Liga title and the Copa del Rey in 2009. Henry switched to the New York Red Bulls towards the end of his career and even came back to North London for a short while in 2012. After 123 caps with France, he hung up his boots in 2014 to move into the life of TV punditry and management.
Henry's first managerial stint at AS Monaco did not go according to plan but the Frenchman still has hopes of succeeding in the profession now that he is with Montreal Impact.
Thierry Henry Net Worth: Bio, Age, Height & Other Stats
He remains one of the best players to have never won the Balon d'Or, given how good he was during his prime. Henry was reached the very top during his playing days and have obviously accumulated quite a bit of wealth through his career. He represents how well the top players were paid during his era of football. You can also get a hint of it by checking out Ronaldinho Net Worth!
How tall is Thierry Henry? How old is Thierry Henry?
| | |
| --- | --- |
| Net Worth: | $130 million |
| Date of Birth: | August 17, 1977 (age 46) |
| Place of Birth: | Les Ulis, Essonne, France |
| Height: | 6′ 2″ (1.88 m) |
| Weight: | 170 lbs (77 kg) |
| Position: | Striker |
| Nationality: | France |
Thierry Henry Net Worth: Instagram, Facebook & Twitter
Henry is still a big presence across the media even years after hanging up his boots. He is popular on social platforms like Instagram, Twitter and Facebook racking up over 10 million followers.
His Twitter account alone carries around 2.2 million followers and nearly 8 million on his Facebook page.
— Thierry Henry (@ThierryHenry) September 1, 2019
Thierry Henry Net Worth: Barcelona Contract
Henry was once one of the highest-paid footballers in the world. Barcelona paid £21.1 million (€24 million) to sign him from Arsenal in 2007. They awarded him with a four-year contract worth £4.6 million a year. Barca attached an £84.9 million (€125 million) release clause to his contract, therefore, keeping him at the club for the entirety of his deal.
Brand Endorsements
Henry continues to attract brands, given his popularity among the fans. The former striker was voted the ninth most-marketable sports icon, given his association to so many brands throughout his career. He has been named the official ambassador of the 2020 European Championship (which has been postponed to 2021 due to the Coronavirus outbreak). He has helped promote NBA in France and is always affiliated to brands like Heiniken, Amazon Prime, Canal+, Cadbury and EA among many others.
Henry signed with PUMA as his boots sponsor in 2011 and still endorses the brand. The two partnered up to launch the PUMA king collection in 2019. Previously, Henry have endorsed Renault cars, NIKE and Gillette razors while he served as a spokesman for UNICEF and the "Stand Up, Speak Up" movement against racism in football.
Thierry Henry Net Worth Got Affected By His Divorce Settlement
Henry married English model, Nicole Merry back in July of 2003. The two brought a house in Hampstead, London. He had his first child with her named, Tea but the couple eventually broke it off after 4 years of marriage. News emerged that Henry had to pay Merry £8 million in divorce settlement.
Thierry Henry Net Worth: Houses & Cars
Henry reportedly bought a $15 million apartment in New York City after his move to the MLS in 2010. He initially shelled out $9 million for one floor and then paid another $5.6 million for the floor underneath and then simply combined the two. Henry had dreamed of living in New York ever since he visited the Big Apple as a teenager.
You can tell, he is a man of great taste. The Arsenal legend planned on building a four-storey fish tank in his Hampstead home back in 2012. He bought the house for £6 million ($7.82 million) but then demolished his plans since it did not suit his family needs.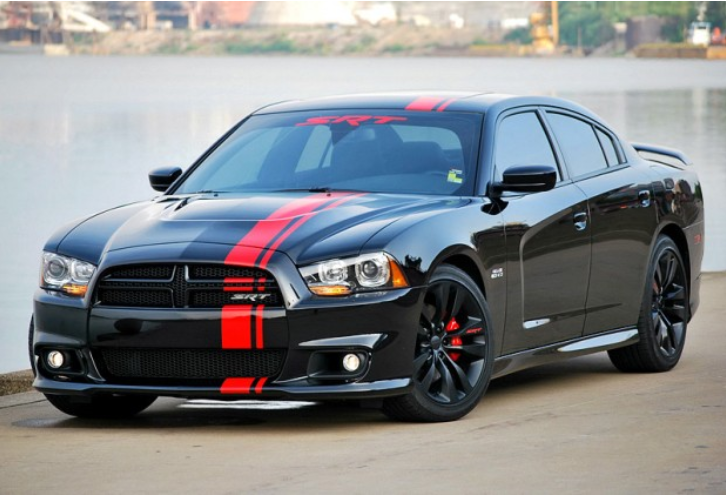 As for cars, Henry owns a $350,000 Aston Martin Vanquish, a Bentley Continental, a Rolls Royce Phantom, a Ferrari Enzo and Dodge Charger SRT8.

Also, check out –