2. Luis Suarez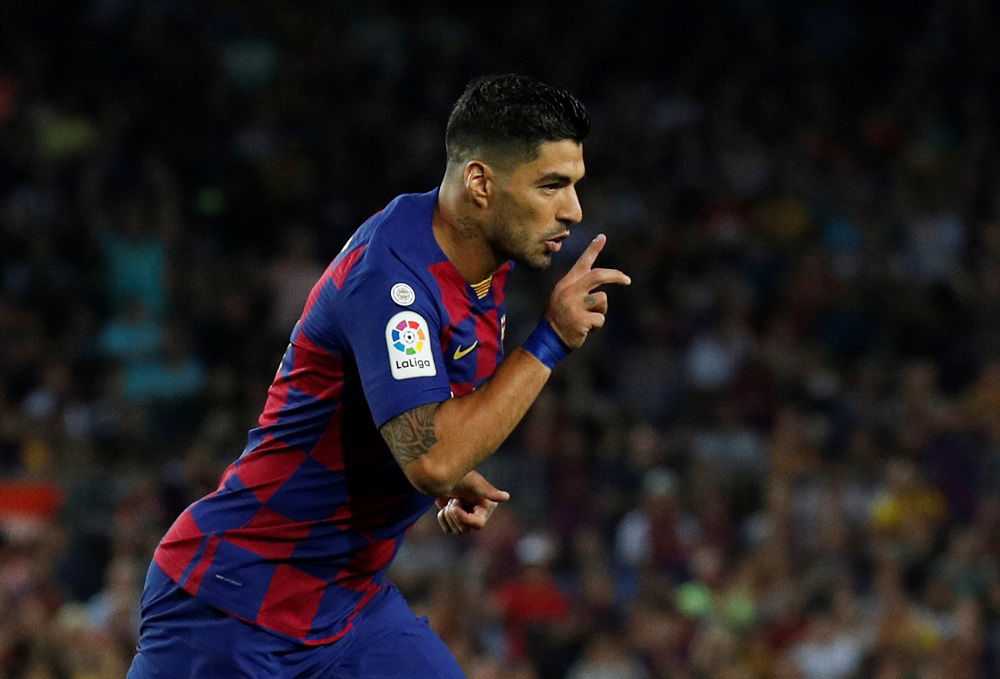 Luis Suarez, regardless of his biting antiques, is still a lethal goalscorer and a fear to reckon for any team he plays against. He does appear brash sometimes, but the Uruguayan has never shied away from showing his soft side on the pitch.
Before every game, Suarez kisses a tattoo on his wrist, which bears the names of his two children. He also does that frequently when he scores a goal.
1. George Best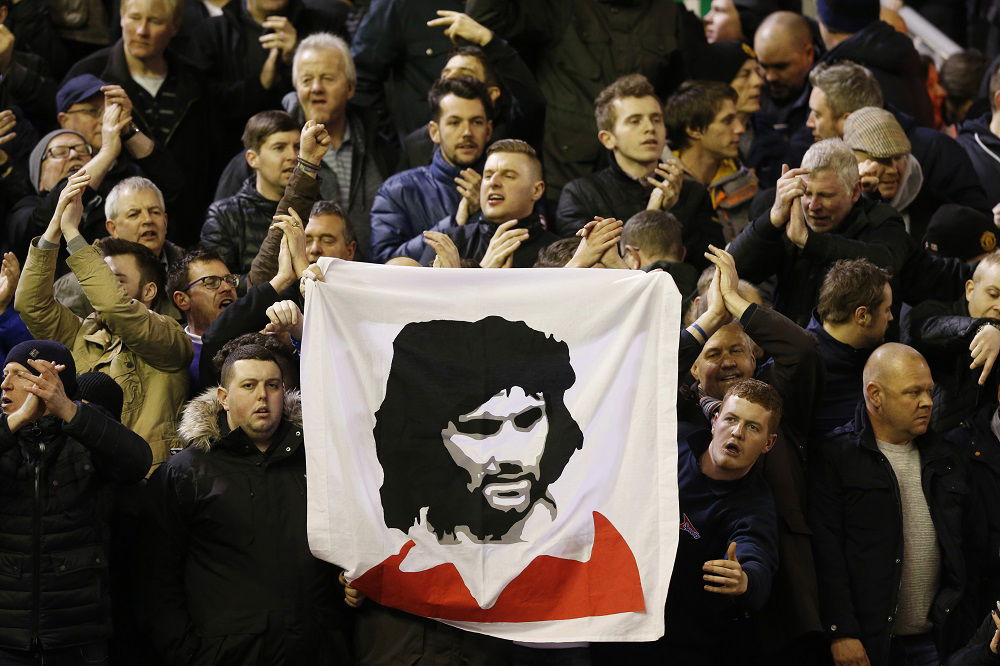 George Best was the darling of Old Trafford in his times with Manchester United. Often labelled as a once-in-a-generation talent, the Irishman mesmerised people like never before with his silky dribbling skills.
Off the pitch, Best was what we call the first modern football superstar, given his extravagant lifestyle.
Best had a very unusual pre-match ritual. He used to eat an entire chocolate bar before a game. He said that it gave him a feel of positivity and energy.
SEE ALSO: Top 10 midfielders in FIFA 20