6. Thibaut Courtois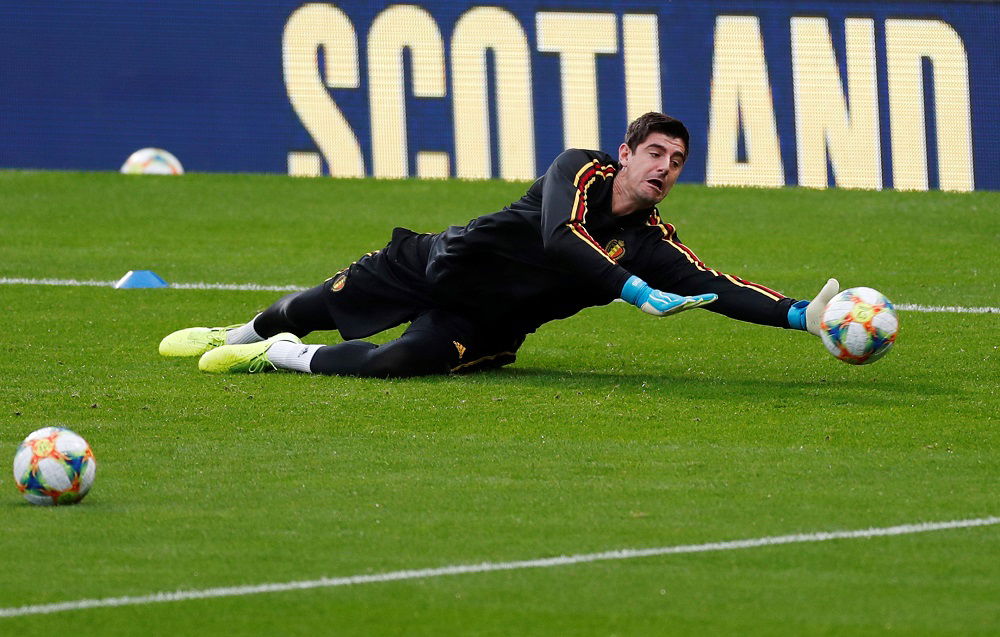 Thibaut Courtois is already living his dream at Real Madrid at the moment. How surprised would you be to know that the performances that impressed and convinced Florentino Perez to buy him were a result of a weird bunch of rituals he follows before every game?
To start with, the Belgian enters the corridors of the stadium at a particular time. He then texts his girlfriend and asks her to not disturb before the game is over. Then, he sits on a potty, clicks a selfie and sends it to four of his friends in Belgium. He then wears his left sock and left shoe first because he is left-handed.
It doesn't end here, folks! When he comes on the pitch, Courtois hits the posts with his boot and punches the middle of the net. All of this to get into a trance he says he can't be distracted from!
5. Paul Gascoigne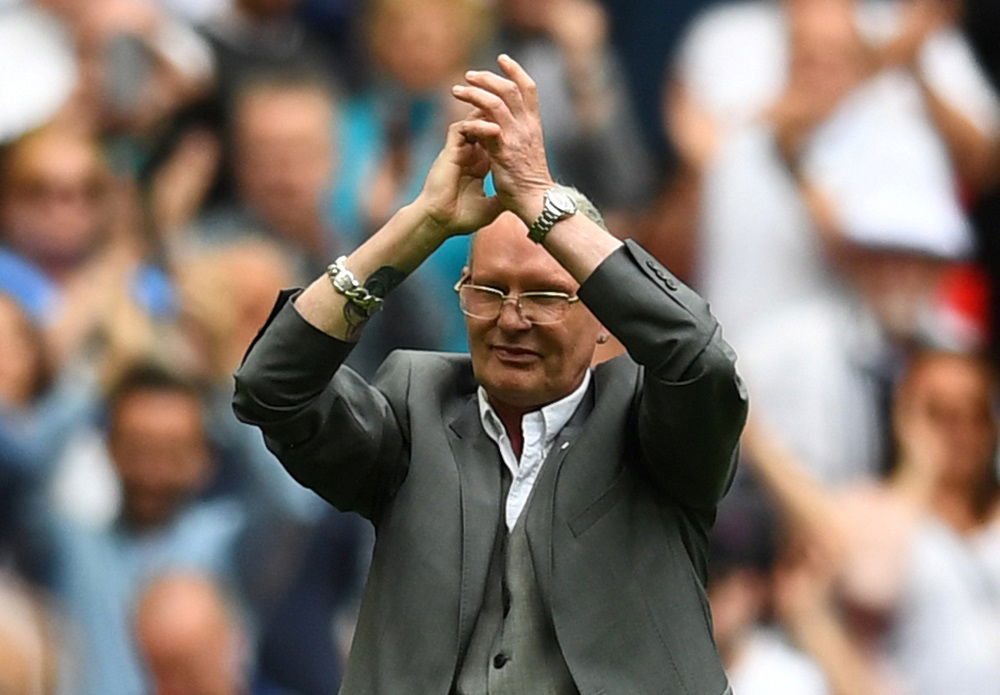 The superstition business doesn't get any weirder than this! We all know Paul Gascoigne for being the strong-headed personality that he was, a brilliant footballer nonetheless.
Gascoigne apparently thought that touching Les Ferdinand's family jewels brought him good luck.
"He made mine look small, I went 'Les, Les please, please let me have one f***ing hold of that thing'," Gaza said once.
"So he let me have a hold of it. And I went outplayed a blinder and scored, right. I thought 'f***ing brilliant'."
"Every time we played for England, Les went 'hurry up and get it over with Gazza'."
Les Ferdinand has denied these claims, clearly out of shame!