Ibrahimovic will stay unique forever.
Allsvenskan club Hammarby announced that Zlatan has become part-owner of the club.
Zlatan Ibrahimovic has acquired half of the shares in the Stockholm-based football team Hammarby, the club announced on Wednesday. The 38-year-old former AC Milan, Barcelona, PSG and Manchester United forward has bought 50% of American sporting and entertainment company Anschutz Entertainment Group's (AEG) stake in the Swedish team, according to a separate statement by AEG.
AEG also owns the LA Galaxy where Ibrahimovic has played the last two Major League Soccer seasons, although he has confirmed he will leave when his contract runs out at the end of the year. The Swede veteran had hinted that something was in the works earlier this week when he posted a short video on Instagram showing a football jersey in Hammarby's colors and the name Ibrahimovic on the back.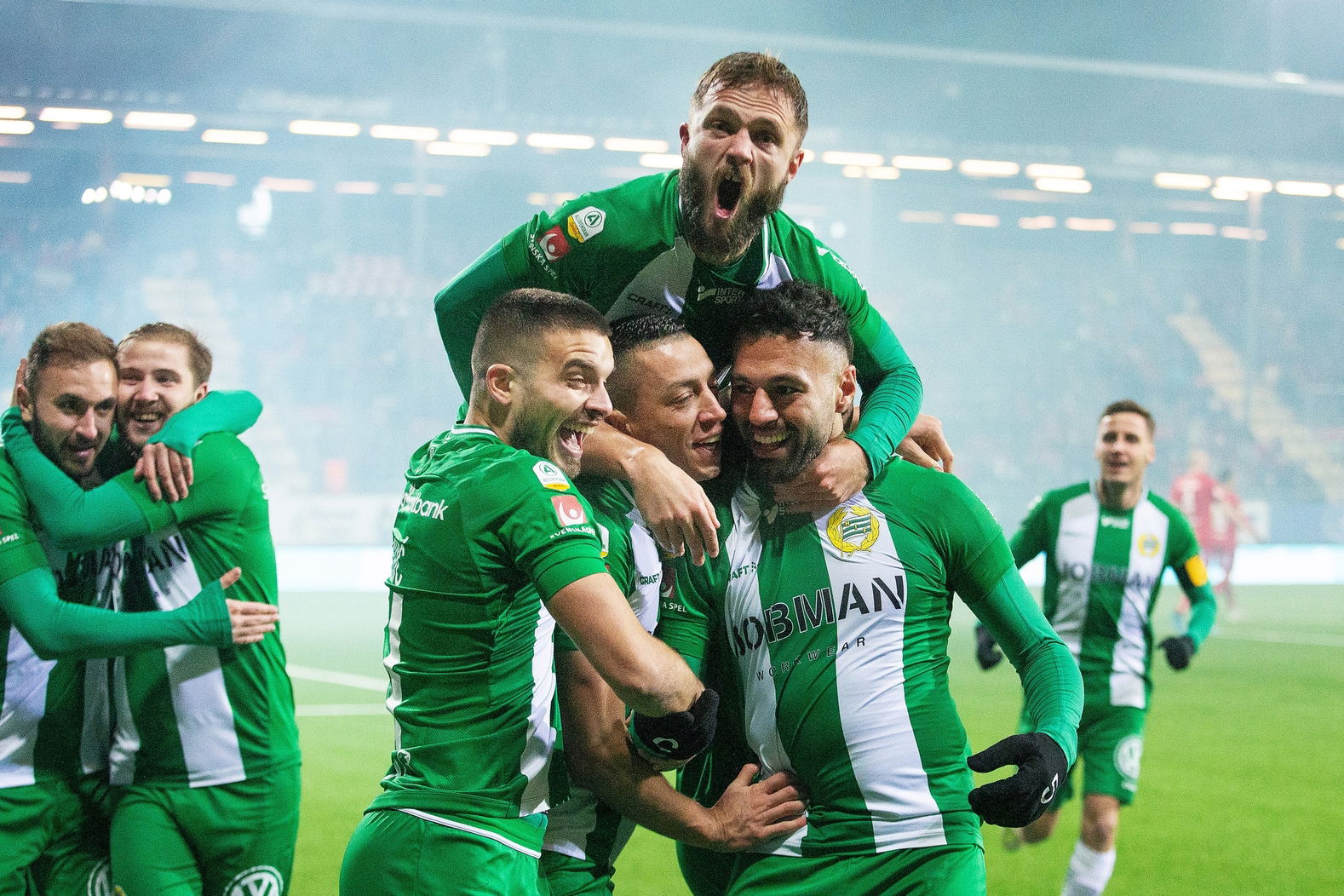 He said he would not have a playing role for his country club, telling sports magazine Aftonbladet, "For 10 years I have said I will not return to Allsvenskan. It is not going to happen."
"I had agreed with the team from Hammarby and AEG to get this thing as global as possible. We were to be seen all over the world. Not just in Sweden. Hammarby is a fantastic club with passionate supporters and has great respect in both Stockholm and Sweden.
"I have always liked the club and the fans. I am impressed with what the club has done in recent years, both on and off the pitch. Being able to join and develop Hammarby forward feels both fun and exciting," he added further.
AC Milan remain in pole for his next destination, as he is set to make a final decision in early December.
Zlatan Ibrahimović investerar i AEG Sweden och blir delägare i Hammarby Fotboll AB. Läs mer här: https://t.co/JmFKS5dYuW@Ibra_official #Bajen pic.twitter.com/e1nyew3oaS

— Hammarby Fotboll (@Hammarbyfotboll) November 27, 2019
SEE ALSO: