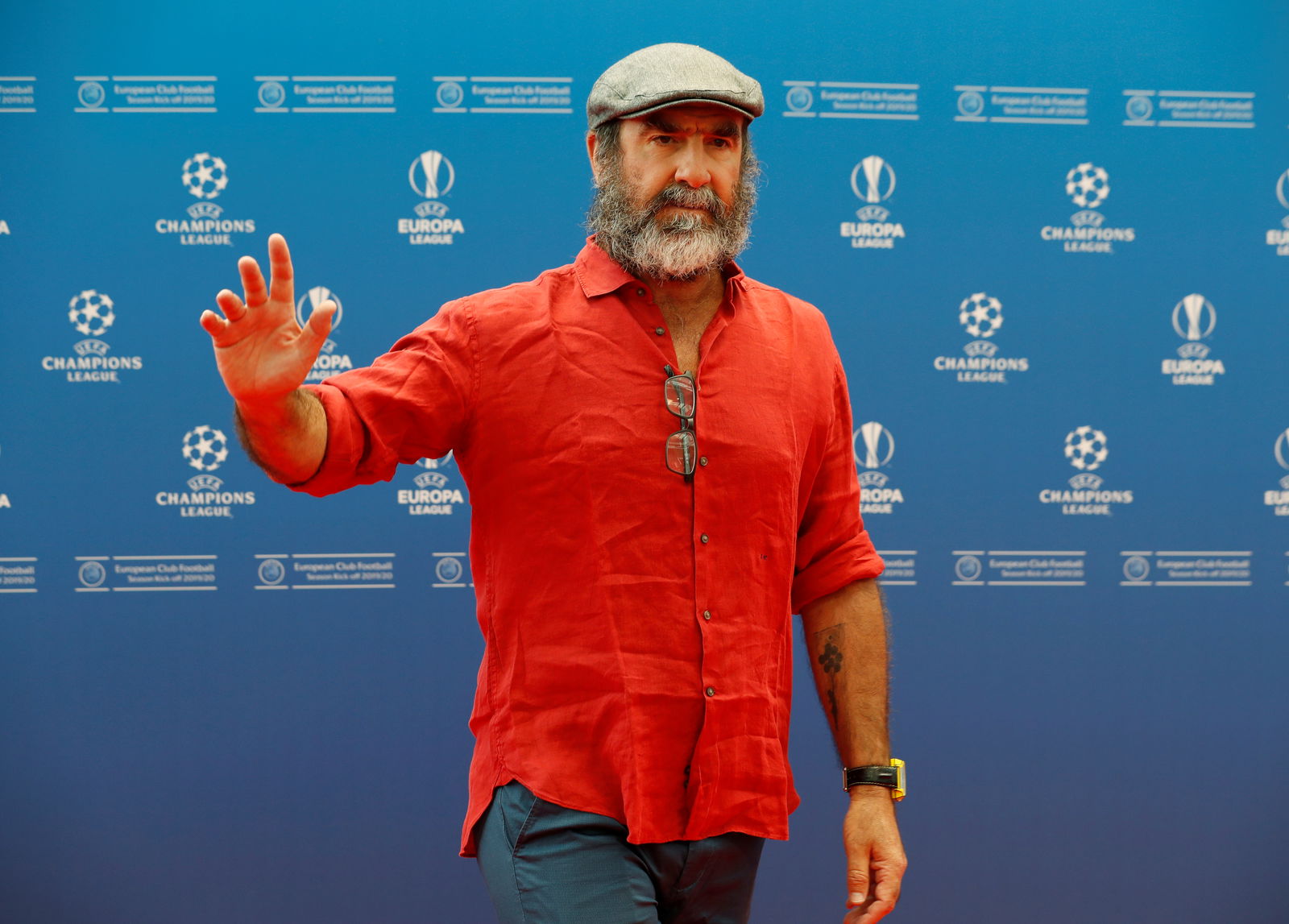 Footballers are perhaps the most beloved among all the athletes.
However, it is not just the love that they earn when they spend some quality time on the football field.
They not only grab everyone's respect, admiration and attention but also money and fame. However, this may not always be a case after retirement. Things change when you are not on the playing field anymore.
Sometimes the circumstances become so drastic that the footballers have to take jobs which they would never have dreamed of. Among the examples would be of the Dutch International footballer named Berry van Aerle, who is not supposedly a postman. However, not all footballers end on that path.
Let's take a look at the Top 10 most successful retired footballers.
10. Gianfranco Zola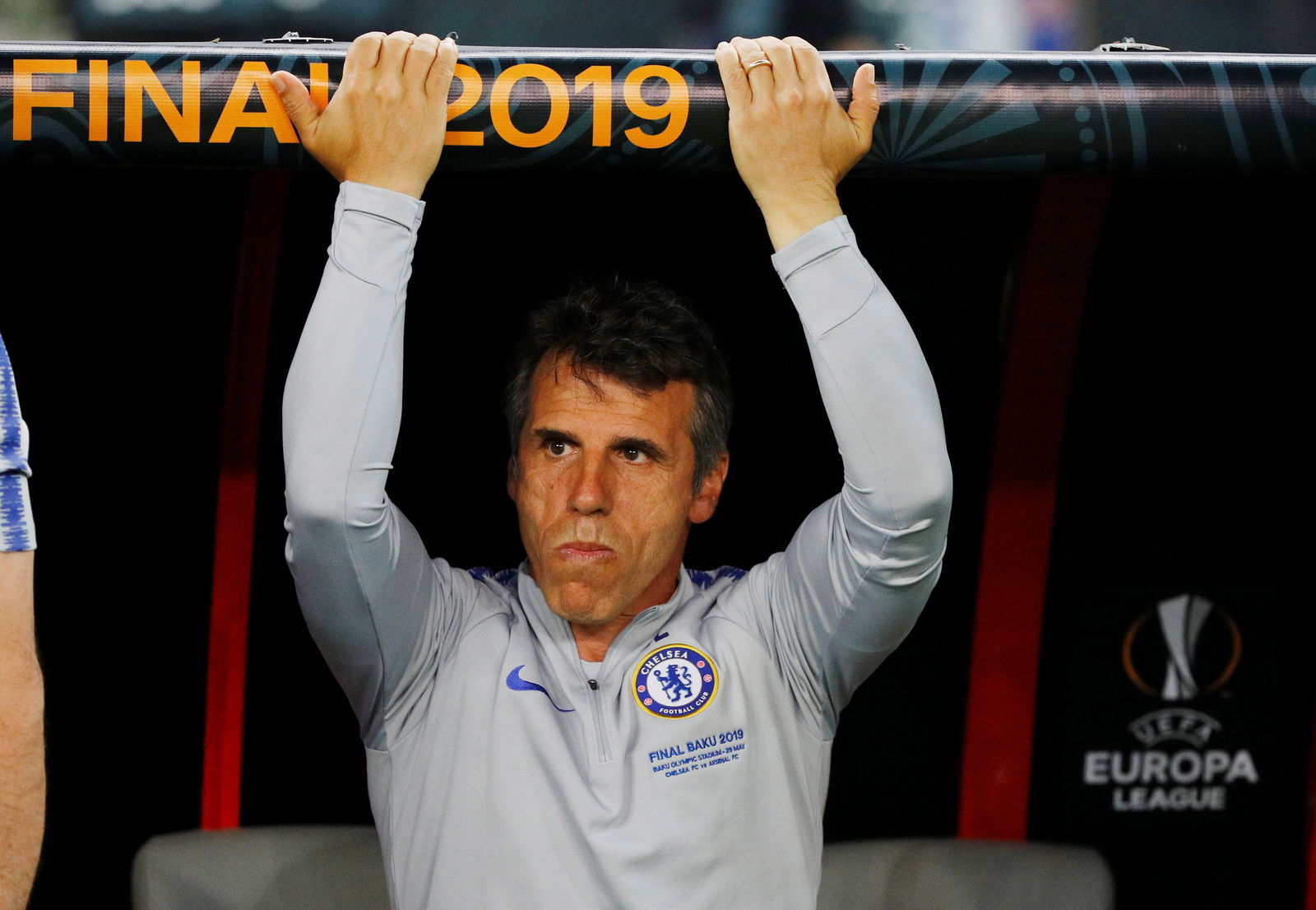 Since his retirement, Zola has sparked a successful managerial career. He was the coach of Italian under 21 team from 2006-2008. He became West Ham United's manager in 2008 before being terminated at the end of 2009-2010 seasons. Zola then signed a 2-year contract with Watford. He now holds the tenth place among the top 10 most successful retired soccer players.
9. Gerd Muller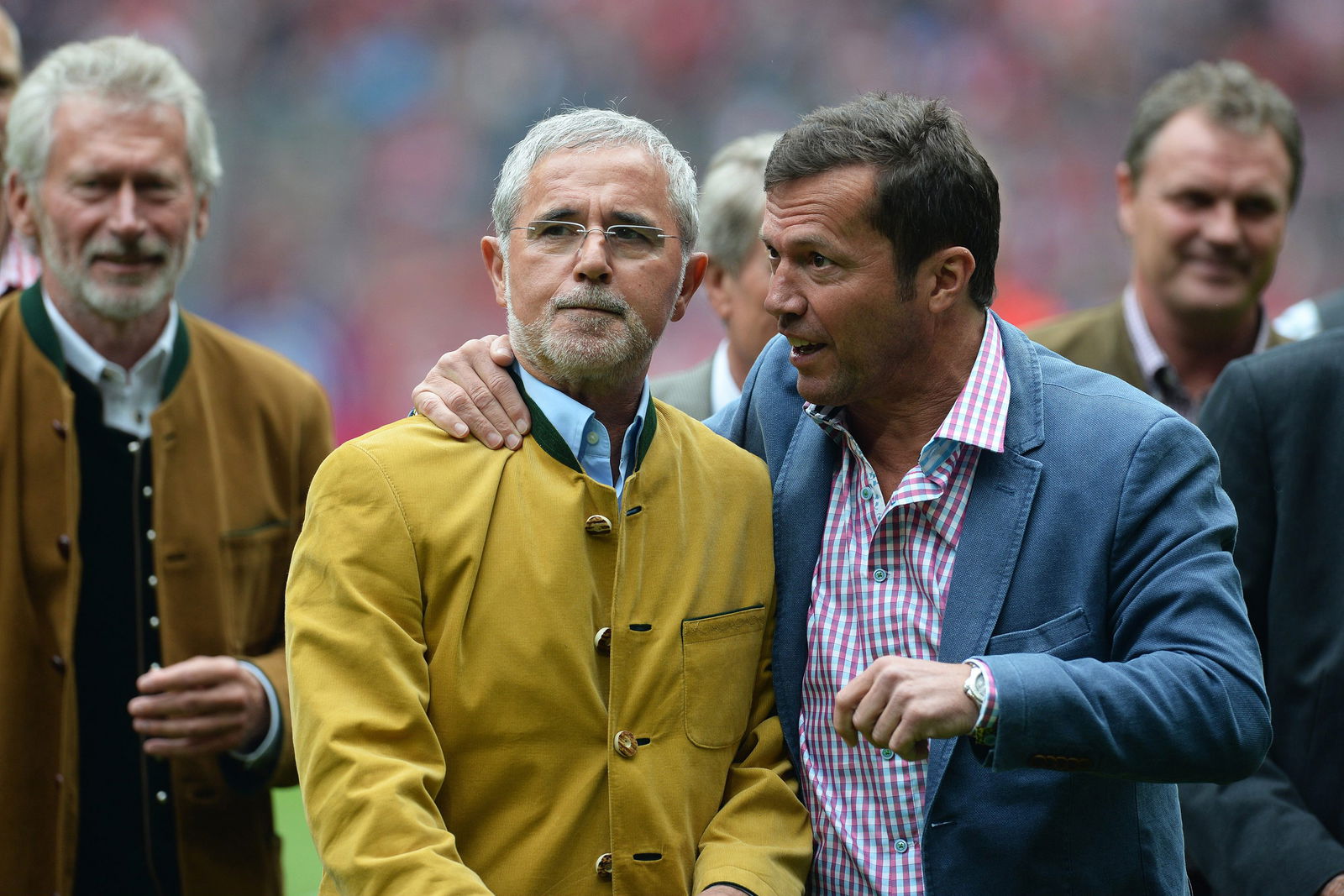 Retired Soccer Players from Germany Muller was the most celebrated German striker. After retirement, he had alcohol issues, but he went into a rehabilitation program and came out clean. Since then, he is the coach of Bayern Munich for a long time. Muller also has a collection of apparel by Adidas under his belt. Besides, he also holds his place among the highest Bundesliga goalscorers of all time.
SEE ALSO: