1. David De Gea-Manchester United, 15 clean sheets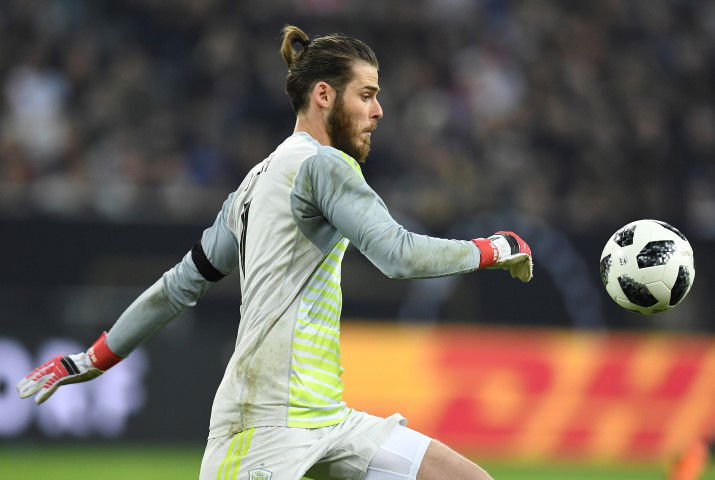 Number 1 on our list of Goalkeepers with the most Clean Sheets this season is David De Gea. The Spaniard has the most clean sheets in the league so far with 15 and is also the best goalkeeper in the world right now in my opinion. De Gea has pulled off some amazing spiderman like dives to save his team from a sure goal. I don't know how he has done some of the saves he managed this season but he has. Think back to the game against Arsenal when he made a record 14 saves in a single match. Incredible.
See also…
LIST: Most Expensive Football Player Transfers Of All Time
Top 10 Football Traitors/Judases of all time!
Top 10 Greatest Players in Premier League History
Europe's top 10 most profitable stadiums!
Top 10 Football Clubs with the Most Debt 2018
Top 10 Best Bundesliga Players Right Now
Top 10 Best Football Captains of 2018
Top 10 teams that sold their biggest success!
Top 10 coolest football managers in the game 2018-Who are the coolest?
Top 10 biggest wastes of money in football!
Top Ten Worst Goalkeepers ever!
Top 10 highest passers in the Premier League 2017/18
Top 10 Underperforming Footballers This Season
Top 10 Most Selfish Soccer Players of All Time
Top 10 Footballers Look Alikes
Top 10 Worst Divers in Football 2018
Top 10 Strongest Footballers in The World 2018