6) Wayne Rooney – 1x winner 2x runner up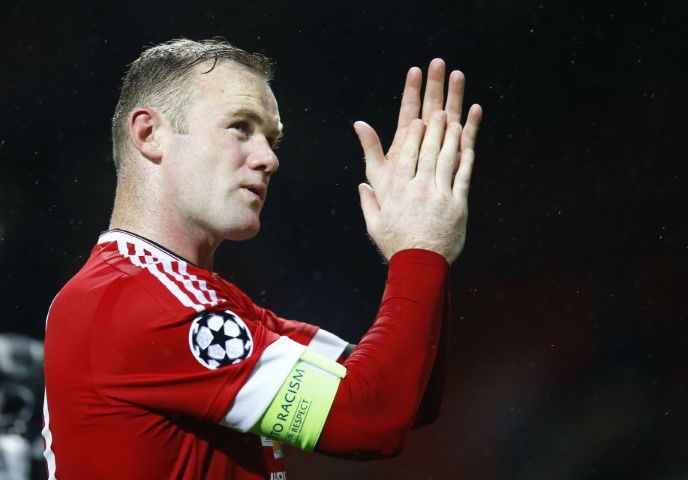 Rooney has been a legend for Manchester United and has won every trophy he possibly can during his time there. He managed to win the Champions League with a win on penalties over Chelsea in Moscow in 2008. He was then runner-up in 2009 and 2011, losing in the final twice both to Barcelona.
5) Didier Drogba – 1x winner 1x runner up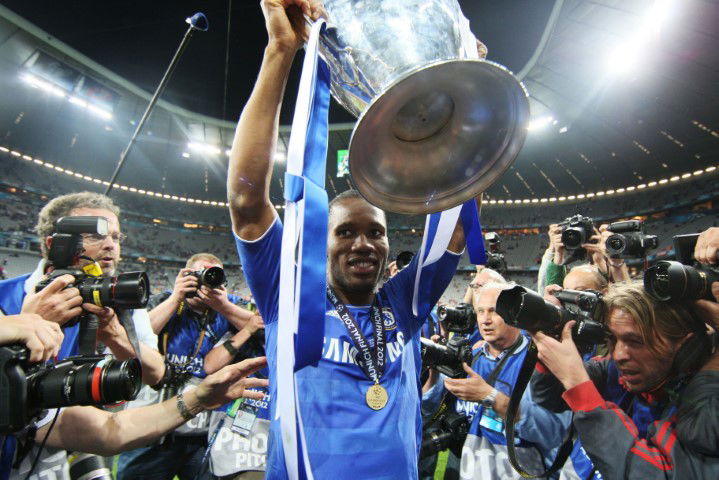 Drogba scored one of the most important penalties in Chelsea history in 2012, as the Blues beat Bayern Munich in a shootout to win the trophy in Bayern's own back-yard. It was a crazy campaign that ultimately ended up successful for Chelsea, but it was Drogba's spot-kick that, in the end, won Chelsea their very first Champions League. Didier Drogba was one of the Best Champions League strikers ever!
4) Luis Suarez – 1x winner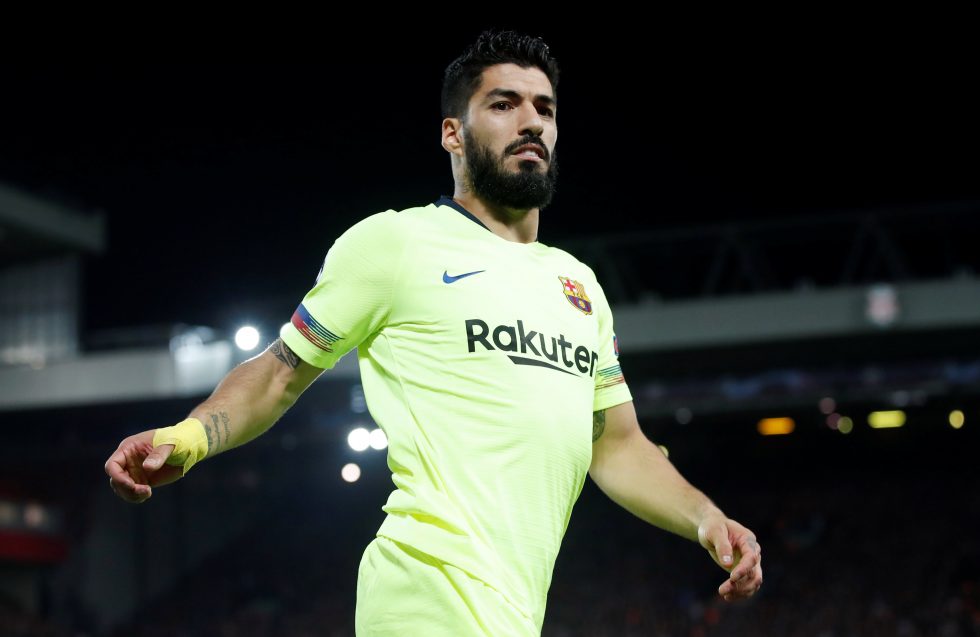 2015 saw Luis Suarez win his first Champions League, potentially the first of many before his career is over. Barca won against Juventus in the final, where Suarez bagged a goal to put his team 2-1, and ultimately put the game out of Juve's reach. He is a top player who is likely to win many more honours in a Barcelona shirt.
3) Samuel Eto'o – 3x winner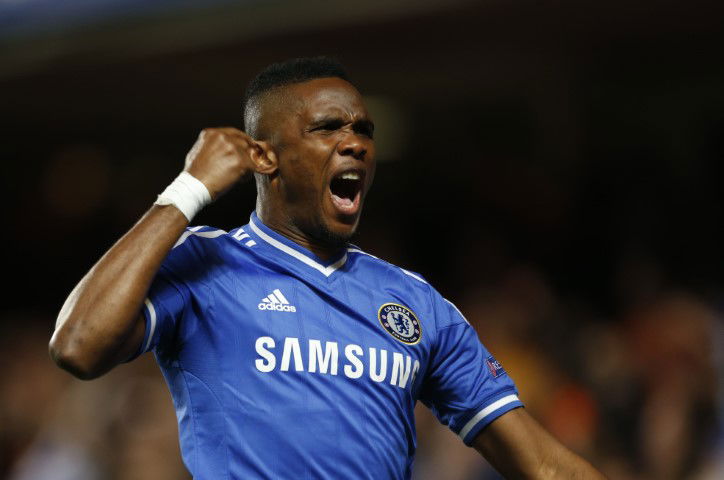 The deadly striker won this competition 3 times, but with 2 different clubs. His first victory's came in 2006 and 2009 with Barcelona, as they beat Arsenal and Manchester United. Just a year later he moved to Inter Milan and won the competition again there, under Jose Mourinho with the Italian side. He's had a very successful career when it comes to European football.
2) Raul – 3x winner- One of the all time Best Champions League strikers for Real Madrid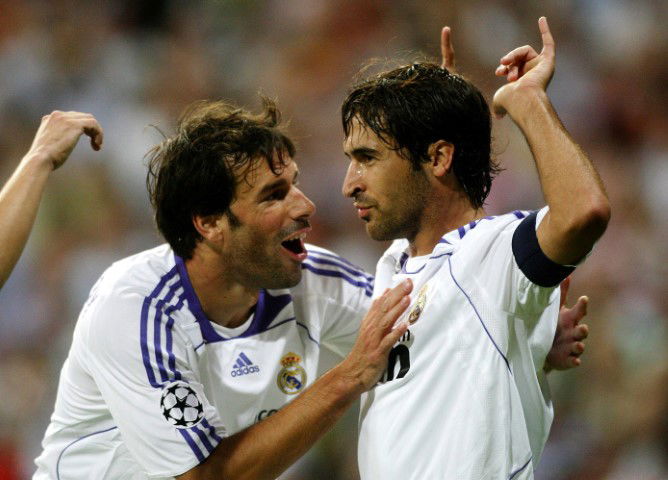 The Spanish legend won the competition 3 times with Real Madrid, with the triumps coming in 1998, 2000, and 2002. He is the all-time second highest goalscorer at Real Madrid, and won countless trophies as Madrid continued their dominance in Europe. He finally retired in 2015.
1) Lionel Messi – 4x winner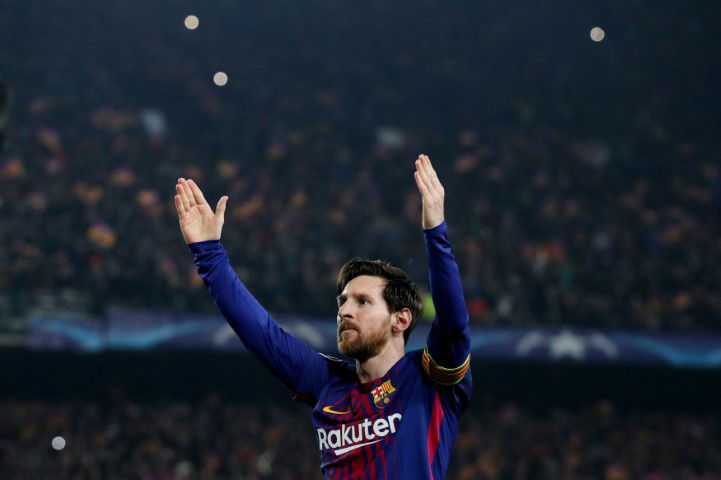 Many people forget that Messi qualified for a medal in 2006, meaning he's actually won the competition 4 times in his career. His incredible career has lead to wins in 2009, 2011 and 2015, and there's still time for him to win more. Possibly the greatest footballer ever to play the game, LM10.
See also…