7. Tottenham Hotspur – 2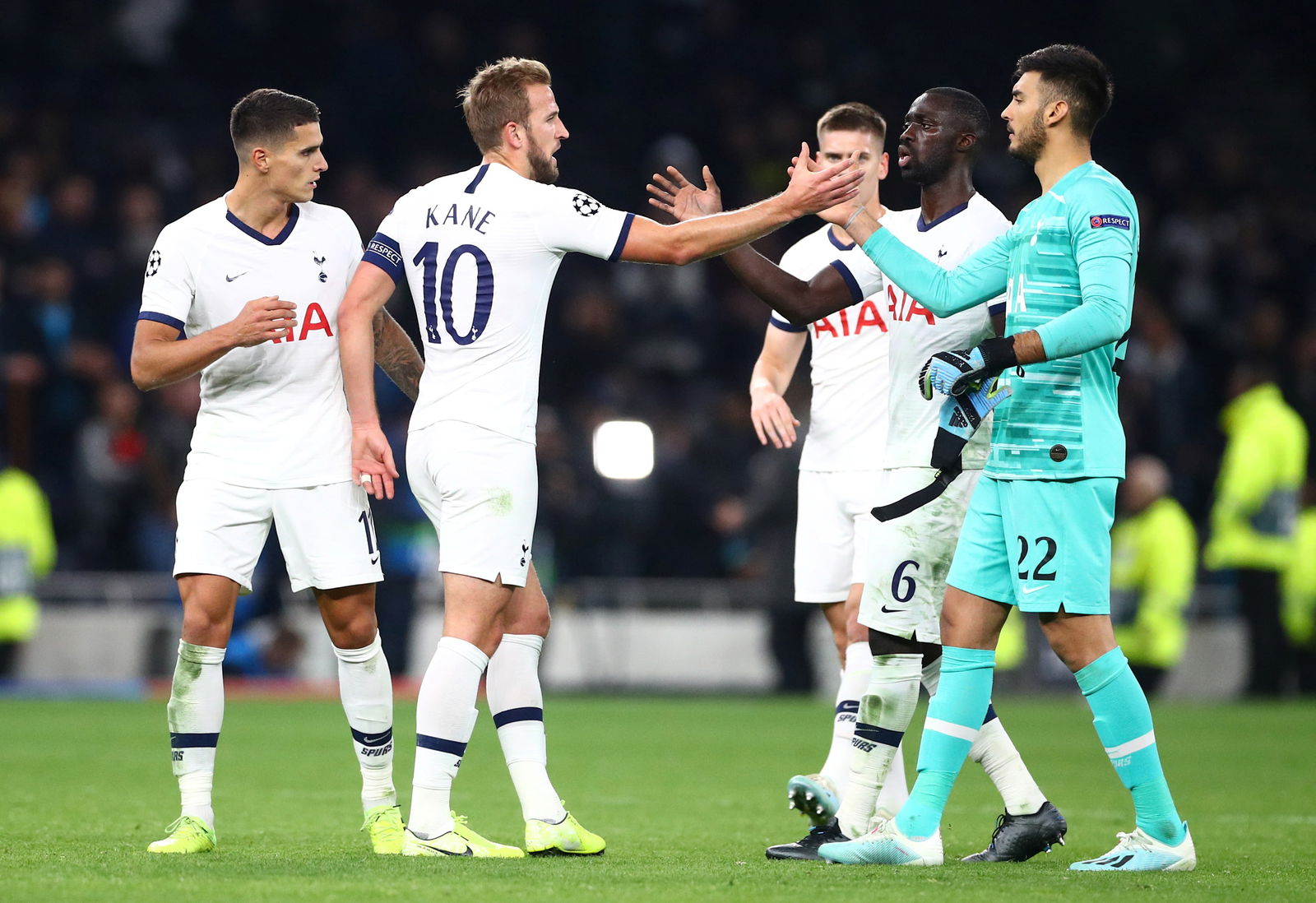 Our first of two English teams on the top-10 list and coming in at number six is Tottenham Hotspur, with yes you guessed it, two victories in the competition. Despite not winning anything in recent time, Spurs have lifted the UEFA Cup twice in their history, with the first coming way back in 1972.
Their only other victory in the tournament came 12 years later in 1984. Spurs are now more regular in the Champions League, but tend to play a mixture of youth and experience due to the hectic schedule and the knock-on effect it has on their Premier League form.