4. Harry Maguire (Manchester United) – €87 million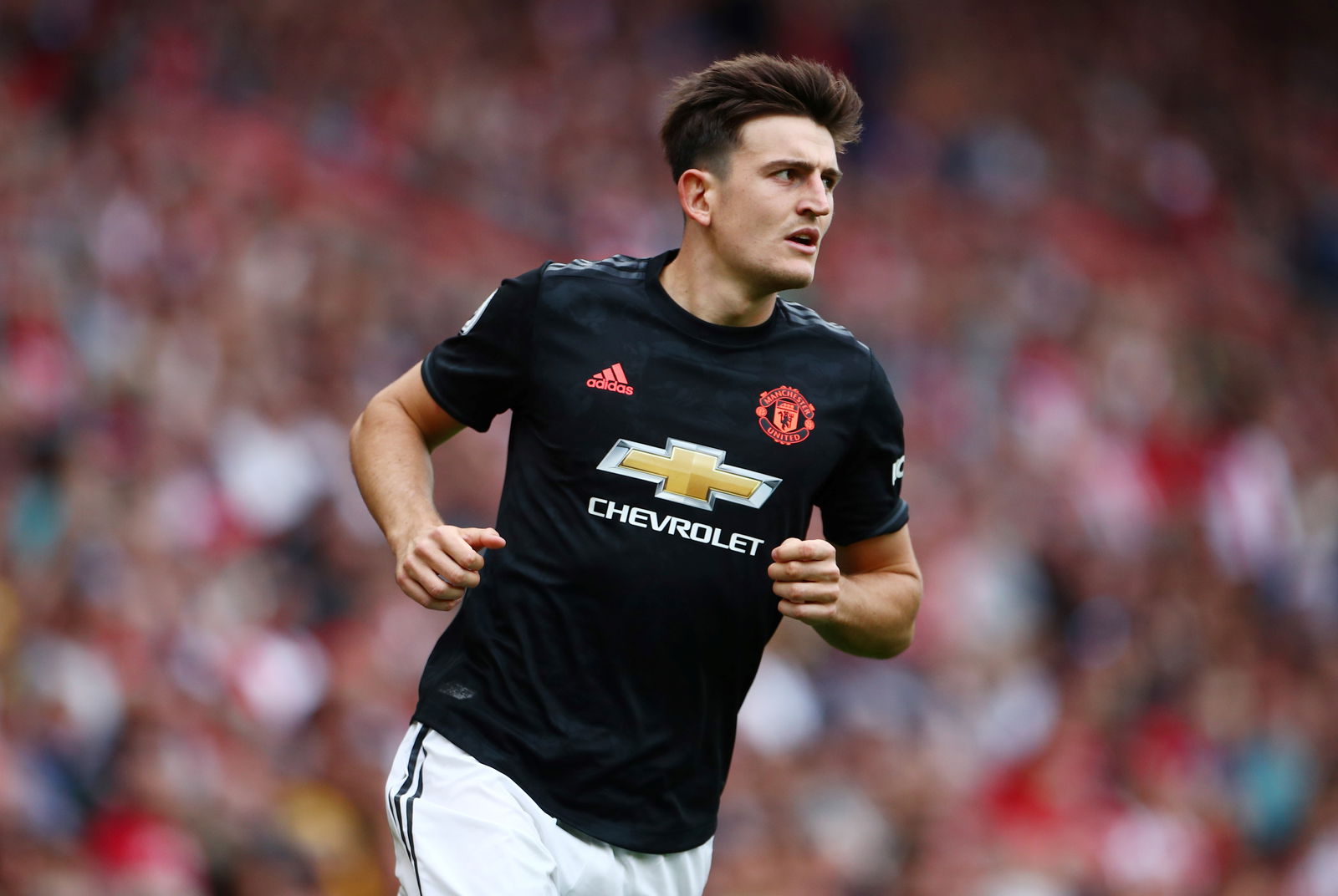 The kind of signing Manchester United supporters had been pining for years. Harry Maguire's record €87 million signing from Leicester City might well be the start of a new epoch of glory for the Red Devils.
United desperately needed a quality center-back after the likes of Rio Ferdinand and Nemanja Vidic left the club. Prior to Maguire's arrival, they had six center-backs but none of them showed the promise of being reliable.
The 26-year-old showed exactly the kind of resilience United were missing as they dismantled Chelsea with a 4-0 scoreline. Being the costliest defender of all time does invite mammoth pressure, but Harry Maguire appears strong enough to shoulder it.
3. Eden Hazard (Real Madrid) – €100 million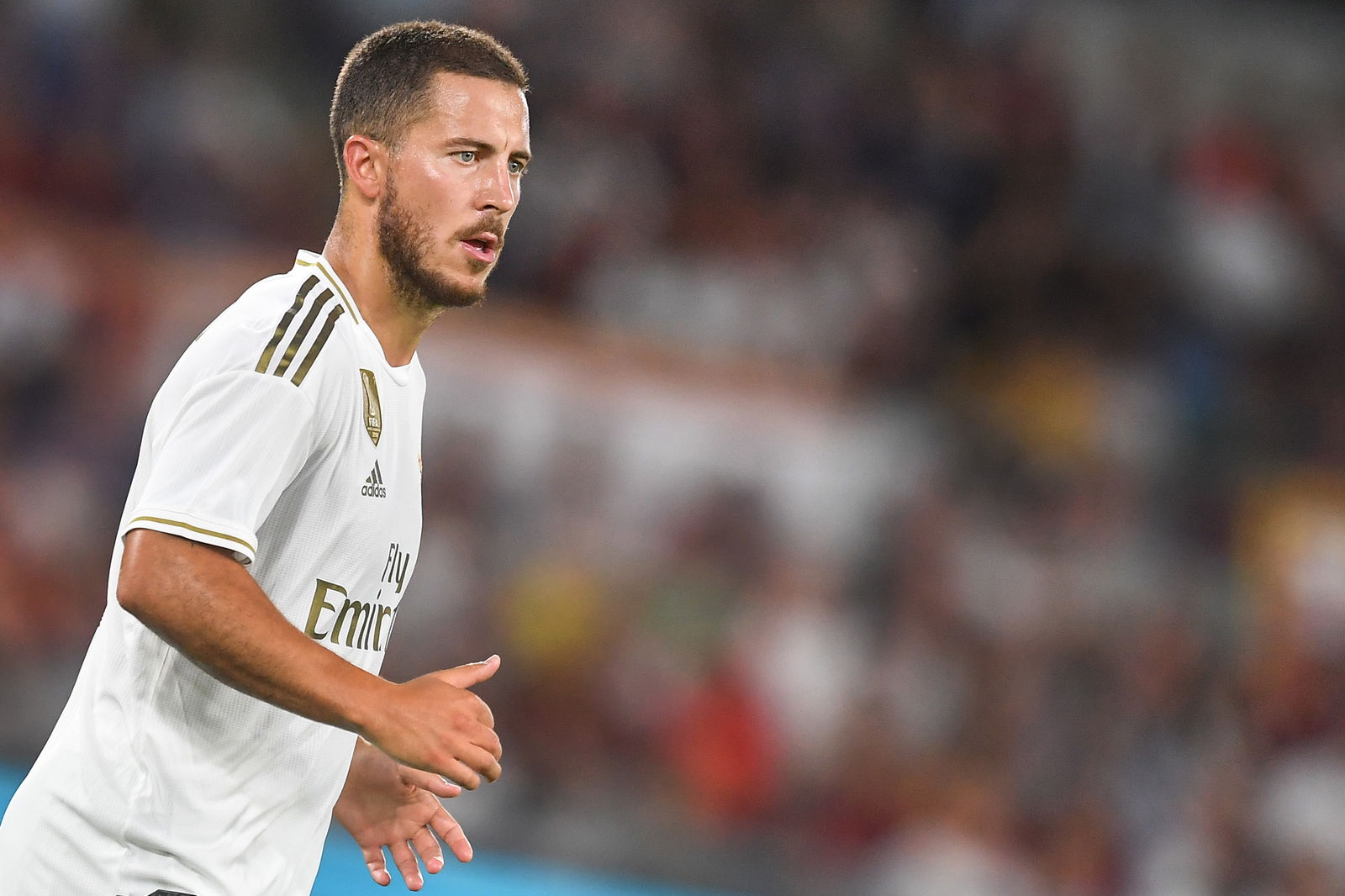 Probably the greatest transfer saga of this decade finally came to conclusion. Real Madrid signed Eden Hazard to make him one of the most expensive players of all time. In doing so, they also found the perfect man to shoulder the giant responsibility of being Cristiano Ronaldo's successor at the Santiago Bernabeu.
However, the Belgian ace has endured a slow start to life in the Spanish capital after joining from Chelsea, given their abysmal pre-season results. Hazard also had to wait or his sixth game to score his first goal for his new club.
Times are turbulent for Real Madrid following their trophyless season. Zinedine Zidane faces a massive burden of expectations and Eden Hazard could be the most vital aid in his bid to see it off successfully.