Gareth Bale– £443m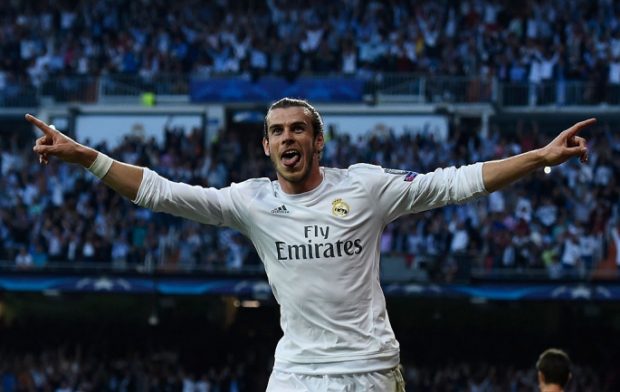 Gareth Bale has one of the Top 10 Biggest Release Clauses in World Football. The Welsh winger is known for his pace and speed on the ball and has been an important asset for the team since breaking into the first team.
The 28-year-old has a release clause of £443 million making him just the sixth on the list with the biggest release clause.
Bale has been linked with a return to the Premier League to Manchester United recently so they will have to spend big if Real Madrid decide they don't want to sell him.