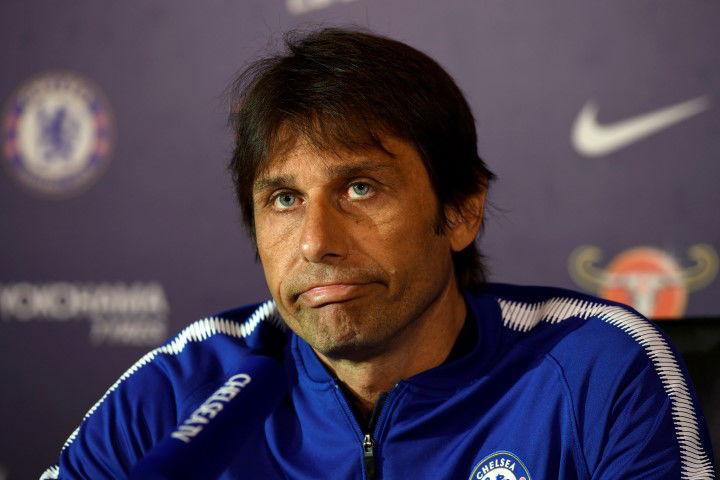 Top 10 Football Teams in Crisis
What are your views on the 2017-18 season? This season is full of upsets and as a result many top flight teams have ended up in a crisis. Have you wondered which clubs around the globe are experiencing a crisis? Mostly we tend to confine our attention to the teams which are having a good campaign but we have decided to turn the tables and look at this from another angle. We have compiled a top ten list to enlighten you about what is happening in the world of football. Which clubs do you think have made it on to this list?
Many clubs which have been well known for being at the top half of the league table are not fulfilling that but are doing the exact opposite which is being found at the bottom of the log. So which clubs do you have in mind? Is it Liverpool? is it Newcastle ? or the defending Premier League Champions Chelsea? Well there is only one way to find out and that's by reading this article on the Top 10 Football teams in Crisis.
Top Ten Football Teams in Crisis
Previously we published an article on the Top 10 Transfers Most Likely To Happen In January and Top 10 Footballers Who Flopped at Manchester United . If you have not yet come by these articles please follow the link after reading this article.
Here is the list on the  Top 10 Football teams in Crisis :
10. Dundee United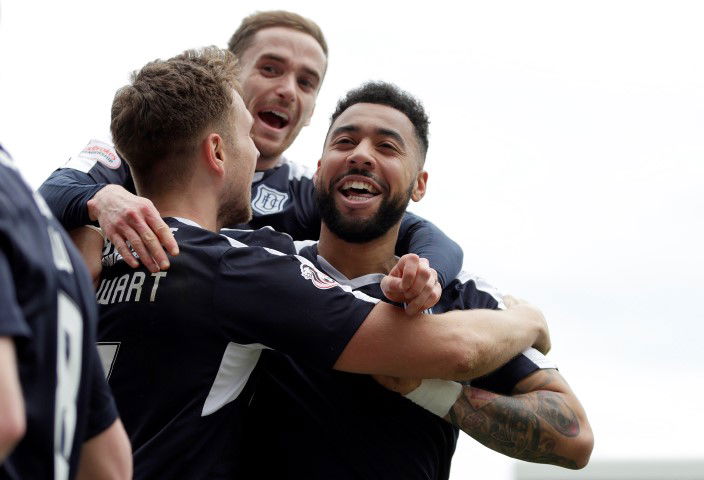 Starting the shortlist of the Top 10 Football teams in Crisis is Dundee United from Scotland. The Scottish Premier League holds a number of great football clubs like Celtic F.C, Hibernian F.C, Rangers F.C and Dundee United. Of late, Dundee United has been at its worst form. Teams like Ross country and St. Johnstone which were not even a challenge for the club before are now giving Dundee United a struggle. Currently sitting at number 12 of the SPL table, with minor teams like Ross Country and Hamilton on the 4th and 5th positions respectively, Dundee United has proved to be at its worst since the beginning of the 2015/16 season.